Our 2022 charity partner is Lifebeat
We are delighted to have LIFEbeat as our 2022 charity partner.
LIFEbeat are charity with a mission is to improve the mental health, wellbeing and positive potential of young people through building creative communities and a sense of belonging.
They give young people the skills and inspiration to: Overcome the challenges they face; Navigate the divisions in society; Lead confident, healthy and purposeful lives.
LIFEbeats youth programmes look to build self esteem, resilience, emotional literacy and social skills, giving the young people they work with the skills they need to succeed.
Investigo will working with LIFEbeat in 2022, looking to raise funds, awareness and provide volunteers to this fantastic cause.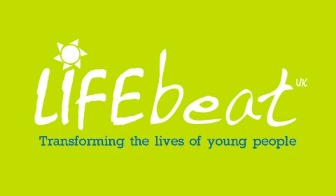 ​