Back to Blogs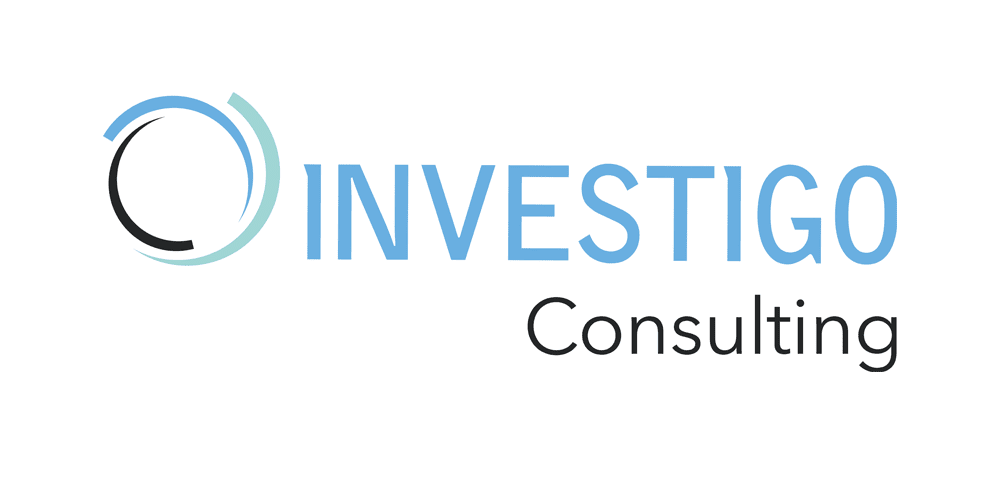 Introducing Investigo Consulting
​This summer sees launch of a new service from growing Investigo Group.
Investigo Consulting provides long-term, delivery-focused project consultancy aimed at transforming and future-proofing businesses from across industry sectors.
As talent specialists in the financial services, private and public sectors, we are uniquely placed to provide a consulting solutions service that offers a strategic approach to project delivery and innovative solutions that drive excellence. This, in turn, underpins our approach as a business partner rather than a service provider.
Investigo Consulting Director Marie Cuffaro explains:
"In partnering with us, together we will define a clear business purpose and specification of goals, which will shape action points and decision making. It is this project definition that is essential to ensuring our client's expectations and measurables outcomes are set and worked to. It's definitely not a one-size-fits-all approach.
"Communication and transparency are also essential throughout project lifecycles. We are therefore committed to providing progress reports against deliverables, spend tracking reports and – fundamentally – early warning issue prevention to mitigate risk and offer effective resolution".
Investigo Consulting provides full project lifecycle and service delivery; from conception and planning, to solution, execution, and completion. But that's not all, we offer a long-term focus through a knowledge transfer approach, providing on the job training and mentoring programmes to address skills gaps and ensure sustained and future growth.
Plus, Investigo Consulting provides further value-added offerings for clients including market intelligence through research and white papers, round table discussions with industry thought leaders to share best practice and insight, and industry events to support the Investigo-client partnership.
Commenting on the launch of our new offering, CEO Nick Baxter said: "I'm delighted to see the offering of the Investigo Group expand into project consultancy and am proud of the strides that Investigo Consulting have already made.
"We are an ambitious organisation so it is important for us to diversify, push boundaries and seize new opportunities, but we can only do so thanks to the expertise, commitment and passion of our teams on the ground. The development of this new service has certainly been a cross-organisational effort and I can't wait to see what the future holds".
To discover how Investigo Consulting can support your next project delivery, contact Marie Cuffaro by emailing marie.cuffaro@investigo.co.uk.