Back to Blogs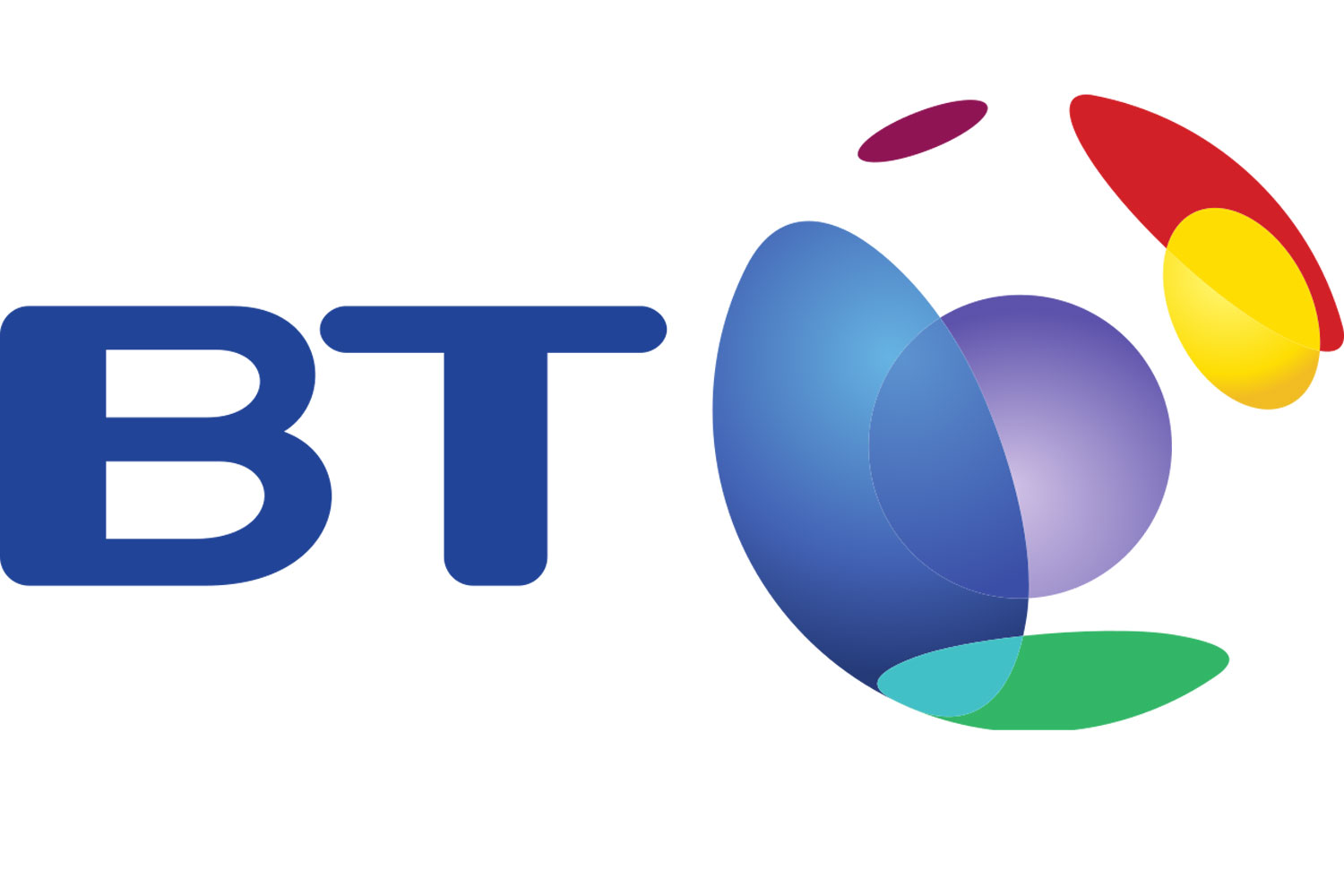 Dissecting the BT Acquisition of EE and what it means for Recruitment
After months of deliberation, the Competition and Markets Authority (CMA) approved the £12.5bn BT acquisition of EE.
BT is the largest fixed broadband provider in the UK controlling over 31% of the market as well as 37.6% of home phone traffic. EE is the largest mobile network in the UK by revenue, controlling 33.8% of the market. Moreover, EE's 4G network reaches around 75% of the UK population.
This merger will create a quad play giant which will encompass fixed line phones, broadband, mobile and TV services into one deal. It will add BT's 10 million customers to EE's 24.5 million direct mobile subscribers, making BT the largest provider in the UK and creating a company with significantly more combined broadband and mobile customers than any other in the UK.
So what will the deal really mean for consumers? What effect will it have on the wider market?
Risks:
Potential price rises. BT said it expects significant savings from cuts to services however, although some of the £12.5bn will be paid in shares, about £7million will be paid by the business.

Poor customer service. Both brands are already rated poorly for customer service. BT have admitted that the previous rush of customers when they rolled out BT Sport was tough to cope with. What will happen when they integrate EE's 24.5 million subscribers?

BT may be forced to spin off their Openreach subsidiary amid claims that underinvestment in the infrastructure has resulted in issues and poor service levels for competitors.
Advantages:
More investments in technology. Together, the two companies are likely to invest more in cutting-edge technologies and customer solutions than they would separately.

Possible better value for money for customers. According to independent reports, this may be the merger's biggest advantage.

The deal will probably not cause significant harm to competition or to consumers. (CMA) said that after considering whether a union between the two companies would impact mobile, fixed line and broadband services, the merger was 'not expected to result in a substantial lessening of competition in any market in the UK.'
Gavin Patterson, BT's Chief Executive, welcomed the merger saying: 'The deal will create a UK digital champion, one that can help the country stay ahead of its peers … to deliver the UK's connected future but also one that others can piggyback on if they don't have the appetite to make the investments themselves.'
But how does this deal impact the world of Telco recruitment?
The effect that this merger, and the O2/Huchinson deal as and when that reaches approval stage, will have a tremendous effect on strategy recruitment within the Telco space. Notwithstanding the big shift in focus towards quad-play and OTT content, which in itself has generated a trend of hiring strategists coming from the media broadcasting and production space, these deals will most likely lead to a more operational influence in strategy recruitment.
Moving forwards, rather than hiring blue sky strategists straight out of consultancy, telcos will likely now look for individuals with exposure to post-merger integration and process improvement.