Investigo Recruitment is part of The IN Group (TIG), a collection of four specialist brands covering all your people needs. With brilliant people doing brilliant work, we offer end-to-end solutions across recruitment, executive search, consultancy, advisory, and talent management.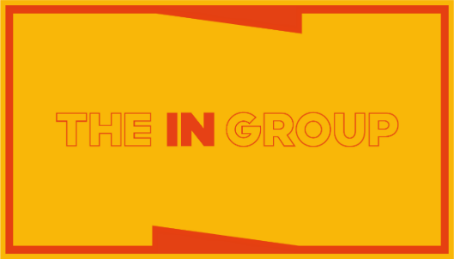 ​At Investigo, we hire great people for interim or permanent jobs. We've also got InX, who search far and wide for fantastic leaders who can transform an organisation from top to bottom. Our consulting firm Definia helps companies deliver transformation by putting in place high-impact change management teams.
​Caraffi are talent acquisition, talent management, and employer branding experts who not only provide advisory services, but insights to give you a true picture of how your people strategy is working against your competitors'. Thanks to Caraffi's technology platforms and expertise, you'll find all you need to maximise your talent potential.
​Everyone in the group brings something unique to their specialist area. Together, we offer a range of services, experience, and expertise that's very difficult to find anywhere else. When you tally up all the people we partner with every day, our network of clients and jobseekers is truly vast – and they each make us stronger. We'd love you to be a part of it. Get in touch to find out more about how the IN Group can support your career or your organisation.
​