Back to Blogs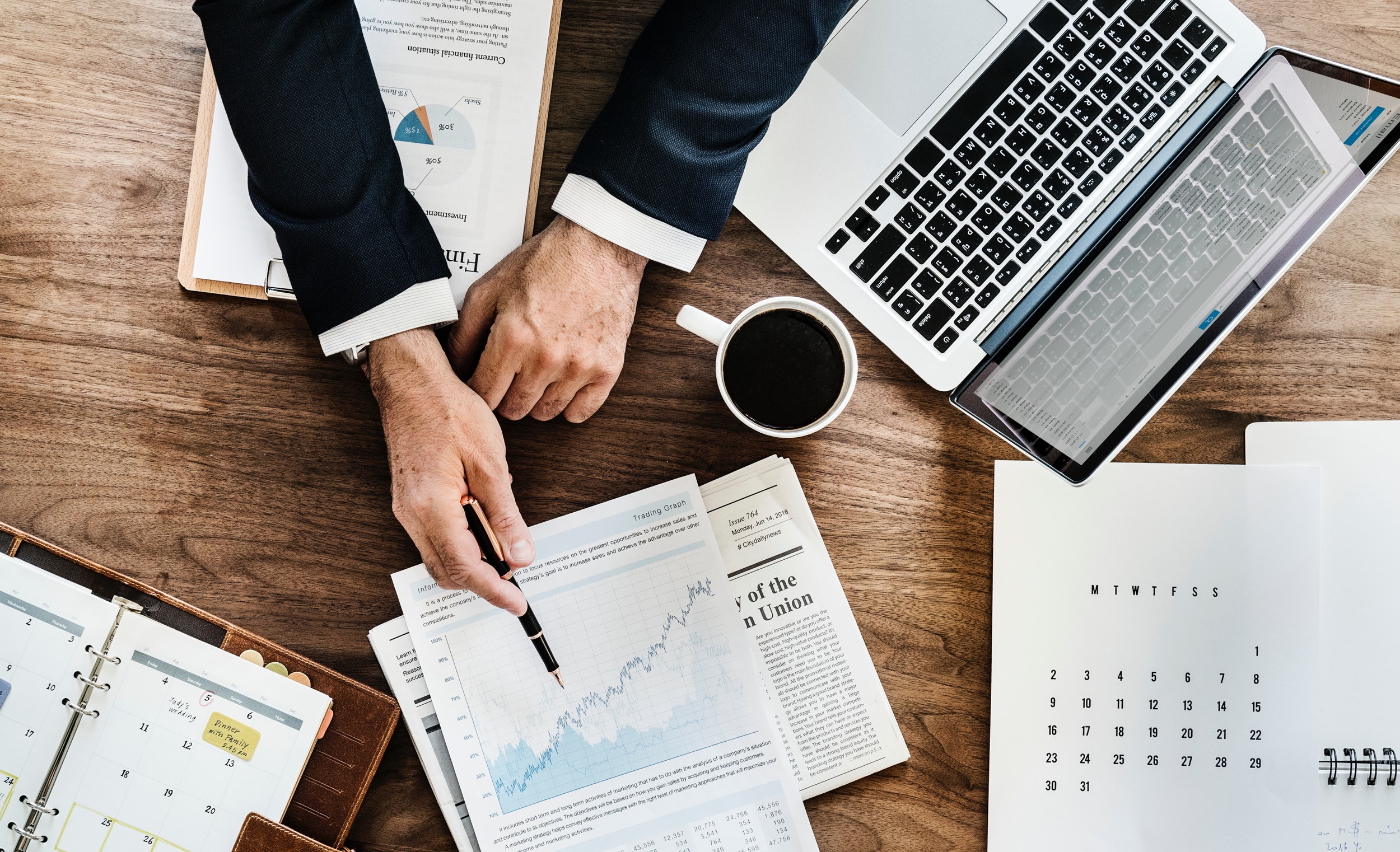 Financial Recruitment is Changing
A number of the top banks have appointed new CEOs in the past 12 months – more than any time since the 2008 crash. Almost unanimously, top of the agenda is cost reduction, as they are tasked with delivering value for their shareholders in an environment of reduced growth. Regulators have forced banks to tighten up on governance and compliance and this has driven significant change in terms of how these firms operate.
For anyone recruiting in the financial industry, these trends have all had an impact.
It cannot be denied that financial services businesses will be more strategic with their hiring in 2016 (read "less activity"). Some of the streamlining has taken place already, and recruitment freezes are still prevalent in certain functions. Having said this, there is very much a feeling that we will return to "business as usual" and while the hiring volumes are not anywhere near their pre-crisis levels, the more discerning recruiters are still nicely occupied. Recruiting is now much more strategic rather than the panicked "we need to sort ourselves out" attitude of the last couple of years.
One area where I think we've seen the peak of the hiring frenzy is in regulatory projects. With a number of the key resource-draining Dodd-Frank deadlines having passed, many of these functions are now Business-As-Usual activities as opposed to being in a mad scramble to get over the line. As a result, we are seeing people starting to roll off these implementation projects and into the next wave of more strategic 'clean up' work. It has been a privilege to be involved in this, and I hope that Investigo has played its part in helping make our financial sector that little bit more transparent.
However, probably the most notable trend at the moment is the switch in geographical priorities - both on a global level (reducing footprint in certain regions / creating global hubs etc) as well as activities closer to home. Location strategy continues to be a hot topic as firms look to move headcount out of 'high-cost' locations – in the current climate often to a near-shore place, as opposed to off-shoring everything to a far-away land where control is less easy to come by. This is creating unique recruitment challenges, but it is a movement that is likely to overtake other industries in their search for the balance between operational efficiency and financial frugality.
As I mentioned, new bank bosses are continuing their "clean up" and it is unlikely that the news about job cuts will stop anytime soon. These new priorities are filtering down the levels of management, and a fitter and leaner banking sector will eventually emerge.
All this isn't to say that top talent isn't in demand. Now, like never before, banks need to have the best possible people in their teams. As I said in a recent article, banks simply want to hire "good people" – without fresh talent, their development will stall. We continue to work closely with a number of the main players – when every hire is strategically vital, it is important to work with a partner that you can trust.
It is still tough out there, but we will do our utmost to provide the best people in the market with the best possible opportunities.