Back to Blogs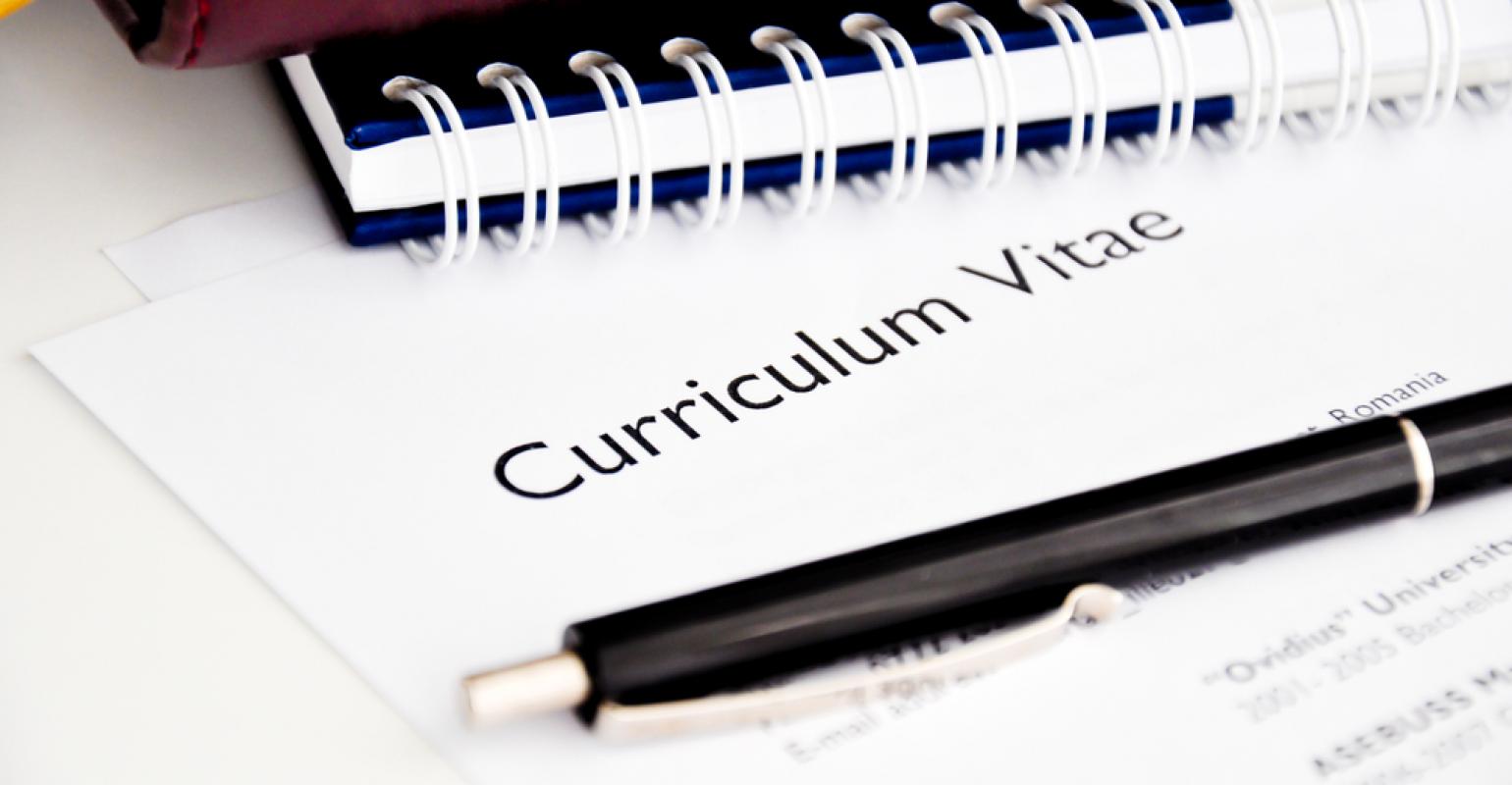 Your CV is your first opportunity to stand out from the crowd and make interviewers notice you. But how do you ensure it's added to the interview pile rather than thrown straight in the bin or trash folder?
There is no right or wrong way to write a CV, but there are some common elements you should cover.
Before you jump straight in and start writing your CV it is essential to do some preparation. Start by writing a list of all the responsibilities and skills you have acquired in your previous roles. Once you've created a list, you can focus on which of these skills relate specifically to the type of role you are applying for and eliminate anything which doesn't. CV's should ideally be about two pages long so don't waste space on anything which won't add value.
Once you've done this, think about your audience. You may want to have a generalised CV, which you can then bespoke to make it more targeted to the specific job you want to apply for. Remember to always put your own stamp to your CV and try to keep it as simple as possible.
The initial element to your CV is your career summary which should give a glowing highlight of your key achievements and responsibilities. Group your experience into previous positions, starting with your current or most recent one at the top. When describing your roles, you should include the company name, job title, start and finish date, a brief outline of the company and a list of your duties and responsibilities. Try and present this as a concise list of specific achievements and the value you added to the role rather than just a list of day-to-day duties. Present these in bullet points as this is easier to read than big paragraphs. This section should be kept factual and engaging, but also direct. Also, it is recommended to minimise the use of words like 'highly motivated' 'dynamic' 'energetic' because these are self-opinions.
Then you need to list your education, qualifications, training and development. Reverse chronological order is standard here and enables the reader to focus on your most recent and important achievements. Make your professional qualifications easily identifiable and also include relevant training or skills acquired while unemployed, on sabbatical or doing part-time or voluntary work. Be honest as they may be checked. You can also mention here relevant skills such as foreign languages, technology skills, vocational or on the job training.
You may want to include your interests and the names and contact details of your references at the end of your CV, but there is no obligation to do this. References should be from someone who has employed you in the past and can vouch for your skills and experience. If you've never worked before you're OK to use a teacher or tutor as a referee. Try to include two if you can.
Once you finished writing your CV, always remember to check it carefully as it will instantly lose credibility if it has spelling and grammar mistakes in it. Send it to a few friends to check. They will notice any errors that you may have missed, and will also be able to comment on how well it flows. And one more thing, don't forget to add your name and contact details at the top of your CV. It sounds obvious but you'll be surprised at how many people forget and then wonder why no one is contacting them!
Happy applying!