Back to Blogs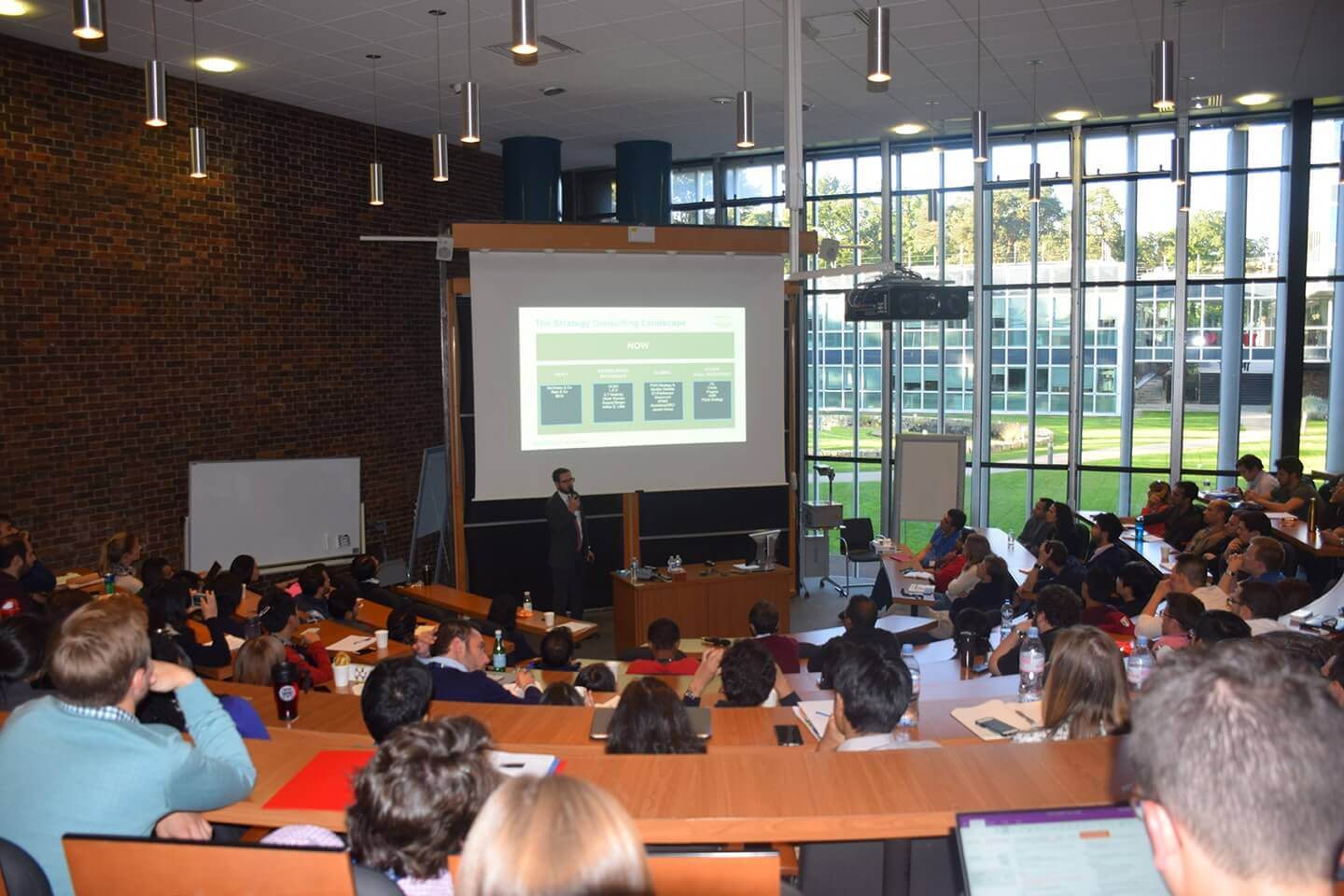 Working out your consultancy firm fit and how to win your place
During one of the career seminar sessions hosted by the Career Development Centre team at INSEAD, we learnt the top tips for MBA graduates on their approach to recruiting to ensure they are successful with their consulting firm of choice.
Network. Your network is an extremely valuable resource when beginning your search for a consultancy firm. Reach out to your connections within firms you are considering, as well as INSEAD alumni. It will give you the opportunity to ask questions and help you understand what it really is like to work for a particular firm from first-hand experience. You will get insight into internal elements that you may not be able to find out from other research online and reading literature.
Cover Letter. This is a slightly contentious issue. Do you need one? Don't you need one? It's true many firms don't use this as part of their final consideration - some simply use it as a box-ticking exercise. Either way, it is best to have one. For the sake of the few hours it will take to put together, it is certainly not worth missing out because you don't have one. Also make sure that you remove other company references if you are using the same base letter across different applications – by not doing so would certainly get you cover letter circulated for the wrong reason.
Work Out Your Fit. Once you have done your research you will have a better understanding of what consultancy you fit. When applying you need to think through these questions carefully and be able to vehemently answer:
Why this office?

Why consulting?

Why this location?

What value would you bring?
Tell the story and make sure by doing so you are memorable, more memorable than everyone else. It is worth practising these typical questions to perfect your answer, but not so much so it goes stale.
Location. The four main reasons to justify a location are:
You speak the language (keep in mind if you put you are fluent it is likely you will be asked to do a case study in that language

Home country

Sector experience

Personal reasons
Don't pick an office just because of the likelihood of you getting in, this will be uncovered at a very early stage of the interview process. Pick where you really want to be and tell the story why.
Start Case Study Practice Early. Practice case studies with your course mates, do 10 – 15 or however many you need to until you feel comfortable. If someone in your class has consultancy experience, practicing with them will be invaluable. This practice will make the difference to your success.
Your Interview. Consulting is all about being in a team and that team starts with the interviewer. They will be looking for people who are a) likeable and b) coachable. Make sure you show both these qualities.
Be yourself. You will be spending endless hours amongst the people you work with so your fit is arguably the most important element of the recruiting process. There is no point being someone else to fit with a consultancy firm, the consultancy firm needs to be the right for you too.
Read more from the INSEAD career seminar, where Investigo's Strategy Director, Paul Mullins discussed the consulting landscape and other key trends in the sector.