Back to Blogs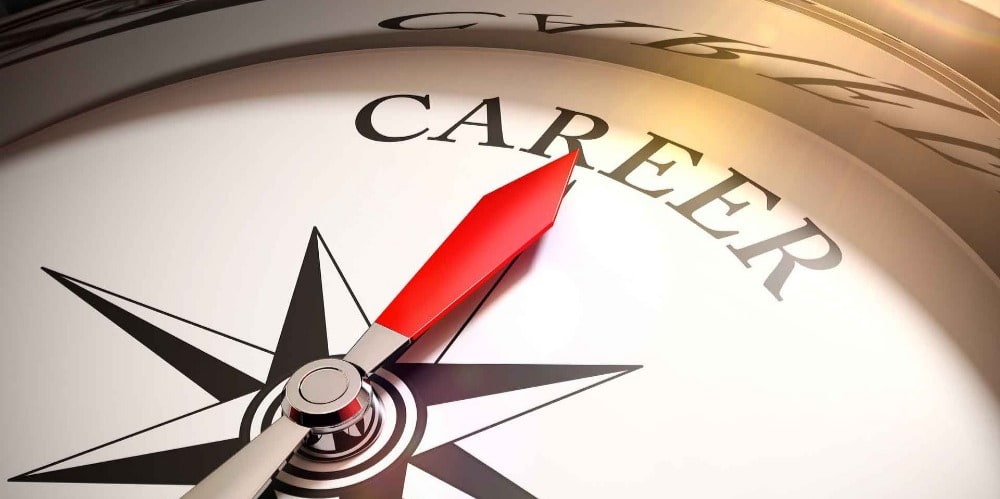 Did your career progress in 2016
2016 was an interesting year for procurement. Organisations from a broad cross section of industries continued to develop their procurement functions and extend its remit throughout the business. Salaries and day rates increased overall. In addition, category management had a greater focus upon supplier and contract management and consequently, the UK market has a solid calibre of procurement professionals.
Overall, the market was optimistic. Despite an unusually busy August and slow autumn (a likely effect of the June referendum), permanent recruitment increased this month with clients moving faster and more efficiently to secure talent. The interim market also picked up in November as hiring managers began to think about Christmas.
In the public sector, Central Government no longer wanted to outsource large contracts to one or two suppliers. Instead, they sought to increase the use of SMEs and introduce service integration models. This created a procurement market around disaggregation which relies on complex supplier engagement, in depth category knowledge and emotional intelligence.
In the private sector, commercial organisations were once again looking to invest in procurement. The emergence of due diligence meant that procurement experts weren't just cutting deals, they were looking to facilitate mutually beneficial supplier relationships.
Although most organisations already have an indication as to if / how much they will be affected by the referendum, Brexit remains an issue. Looking ahead with positivity, any changes affecting the relationship between an organisation and third party (i.e. global spend) should bring benefit to its procurement function. Change is typically positive for the interim market too as uncertainty, limited budget / timescales and fast moving projects all point towards day rate professionals.
The public sector's contractor tax / IR35 process predicts a proactive 2017 however, it is very important to note that the upcoming changes will predominantly affect individuals who are on interim assignments and looking for permanent roles (i.e. they are not providing any consultancy service but doing a BAU role). The changes will move the responsibility of assessing a limited company's IR35 status from themselves to the pay roller. Plans to ensure that contractors still get a worthwhile deal whilst adhering to the changes are already in the pipeline.
So, in 2017 the procurement professional must combine strong process and category expertise with wider business acumen. 'Deal cutting' itself is no longer centric as both suppliers and internal departments are looking to engage earlier and continue their involvement over the contract entirety. Understanding the bigger picture will be critical.