Back to Blogs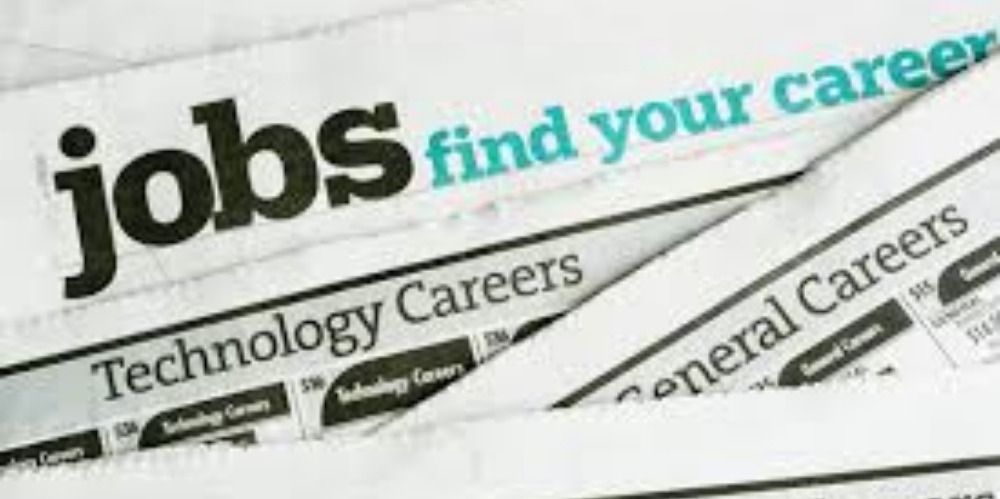 How to write job adverts that work
A recent research done by a team of Citizens Advice volunteers analysed over 800 job adverts across three public job search websites. Two out of five job adverts were unclear whether the position was part-time or full-time, temporary or permanent. While one in ten job listings did not specify whether the candidate would be going through the application process with an employer or their selected recruitment agency. One in three didn't mention expected pay and one in five didn't mention pay at all.
With so little information, a job advert is less likely to attract the required selection of candidates dramatically decreasing your chances of finding that perfect fit for the role. When writing a job description highlight specific responsibilities of the role, required qualifications and give some insight into the company. Be concise and clear and avoid cliché buzzwords like: results-driven, high-energy, A-player, proven ability to work in fast-paced, deadline-oriented environment, dynamic self-starter.
Here are a few tips to help you get started:
Understand your audience and target it by using the keywords candidates search for as this will help to make your advert more searchable in today's digital age. Think about what skills the position requires and what education and experience you would like candidates to have. Detailing this helps to filter out the unsuitable candidates, which will ultimately save you time by not having to sift through countless unsuitable applicants.

Job title. Keep it simple and short, also consider alternative variations for the same job

Make every word count. You want to quickly capture the reader's attention and hold their interest so don't over explain the role or use unnecessary complex language. Don't overly complicate the details and avoid jargon that may well be specific just to your company as not all candidates will be familiar with it. Outline the day to day responsibilities, who they'll be working with and reporting to. Candidates are looking for jobs that sound interesting, challenging and rewarding. Highlight if there are any job perks or opportunities for promotion and travel within the company. Also, don't forget the salary details and job location as applicants may decide whether or not they are interested in the role based on this too.

Be open and give candidates a sense of the company's culture and style to see whether it suits them or not.

Be honest. Don't be afraid to sell the benefits of the role but avoid exaggerating the job responsibilities as this will only attract unrealistic applicants or people who are looking for more than your role can offer.

Learn from others. Stay up to date with what your competitors are doing and try to learn and understand their strategies.

Try everything. Don't be afraid to experiment – this will help you see what works for you and what doesn't.

Layout and formatting. Simple formatting will attract potential applicants as large blocks of texts can be difficult to read. Use headers, bullet points and important keywords to help candidates quickly find all the information they need.
To conclude, your job posting should attract the best selection of candidates for your role, and deter the ones who are not.
All of our specialist consultants are experts within their markets and can help you tailor your job specification to ensure the best selection of applicants. Get in touch on 020 3808 3111 to discuss your requirements or visit our website to find out more www.investigo.co.uk