Back to Blogs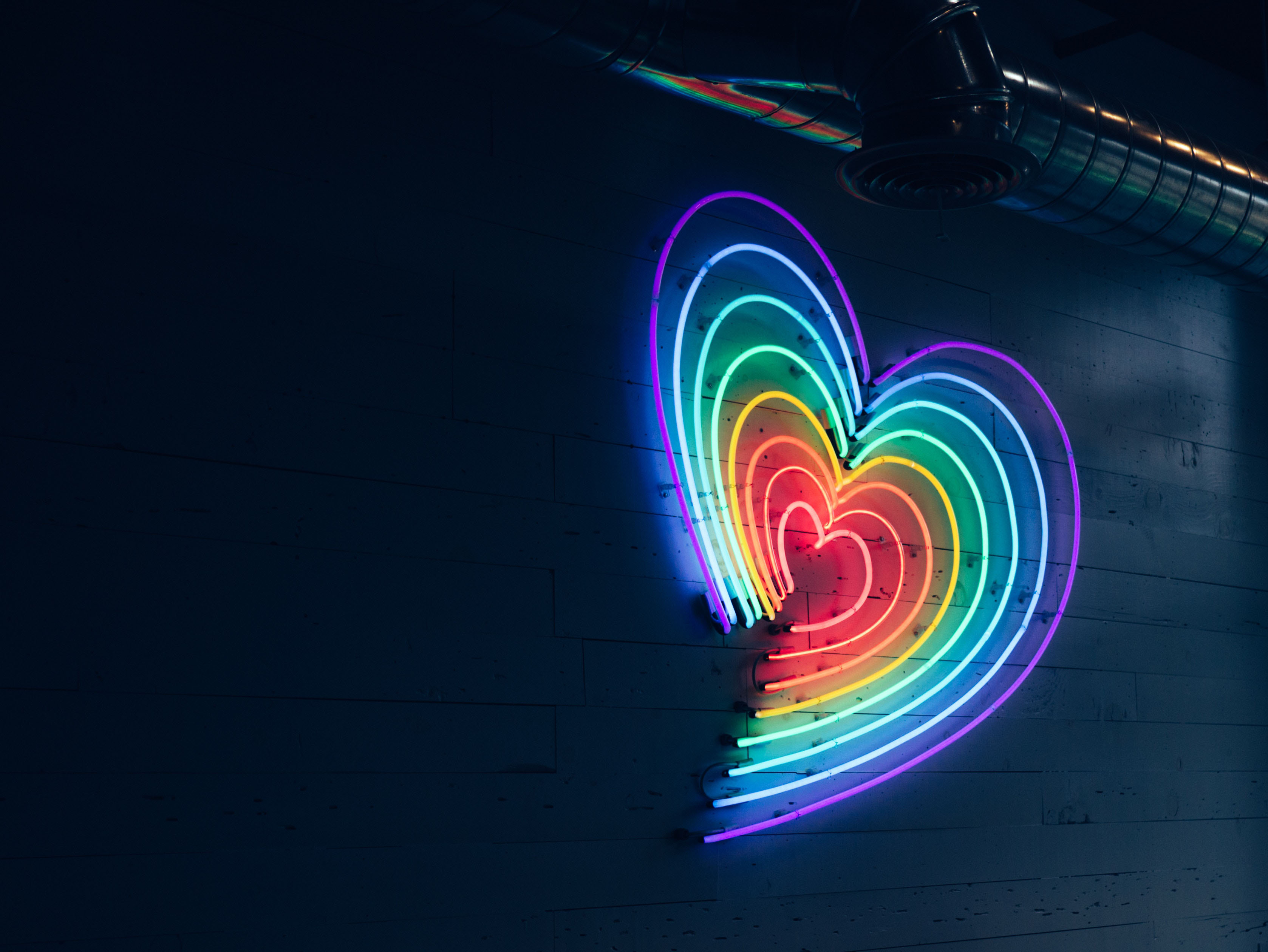 ​Inclusive Investigo
The role of LGBT+ allies.

This Pride Month, we proudly incorporated the colours of the rainbow in our Investigo logo to show our solidarity with the LGBT+ community. With our head office sharing a city with the UK's largest and most diverse Pride parades, we were eager to participate in the month-long celebrations for LGBT+ activism.

As well as representing the LGBT+ community – giving a voice and a platform for lesbian, gay, bisexual, trans, queer, questioning, intersex, non-binary, asexual, polysexual, gender queer and gender variant people – Pride is a truly inclusive event, inviting people of every race, faith, ability, sexuality and gender (including cis and heterosexual) to get involved.

And it is this inclusivity that we wanted to highlight by shining the spotlight on the role of LGBT+ allies this Pride Month and beyond.

At the start of 2016, we launched the Investigo LGBT+ committee group. With an open-arm approach, we encourage everyone and anyone to get involved and get talking. Whether gay or straight, bisexual or asexual, our LGBT+ community celebrates individuality, values honesty of self, and champions diversity and equality for all.

We are also passionate about having a zero-tolerance approach to discrimination and harassment, and it is through galvanising LGBT+ allies that we can make this vision a reality.

An ally is someone who actively supports and stands up for the LGBT+ community and their rights; they can be straight or LGBT, from any gender, race or religion.

Allies are active in raising their own awareness as well as that of others about LGBT+ issues and strive to uncover and overcome the unconscious bias associated with those who are different from ourselves. Allies also champion bystander intervention – they support victims and call out injustice, bullying and discrimination. Finally, they understand the importance of visibility of the LGBT+ community as role models and spokespeople.

Commenting on the role of LGBT+ allies, Investigo Pride Chair and Director Marie Cuffaro said:

"An ally is critical to building awareness of diversity and opening the conversation outside of the direct community. You don't have to be LGBT+ yourself to be a supporter or to build your understanding of the achievements and challenges within the LGBT+ community. In fact, allies play the most critical role in building inclusive environments and communities.

I have gained so much personally from being an ally; not only have I made amazing new friends, I've also changed the way I think and approach situations as I am more aware of different perspectives. I encourage everyone to become an ally, not just for LGBT+ but for gender, BAME, disability and all other communities. The more we are aware the more we can change the world together!"