Back to Blogs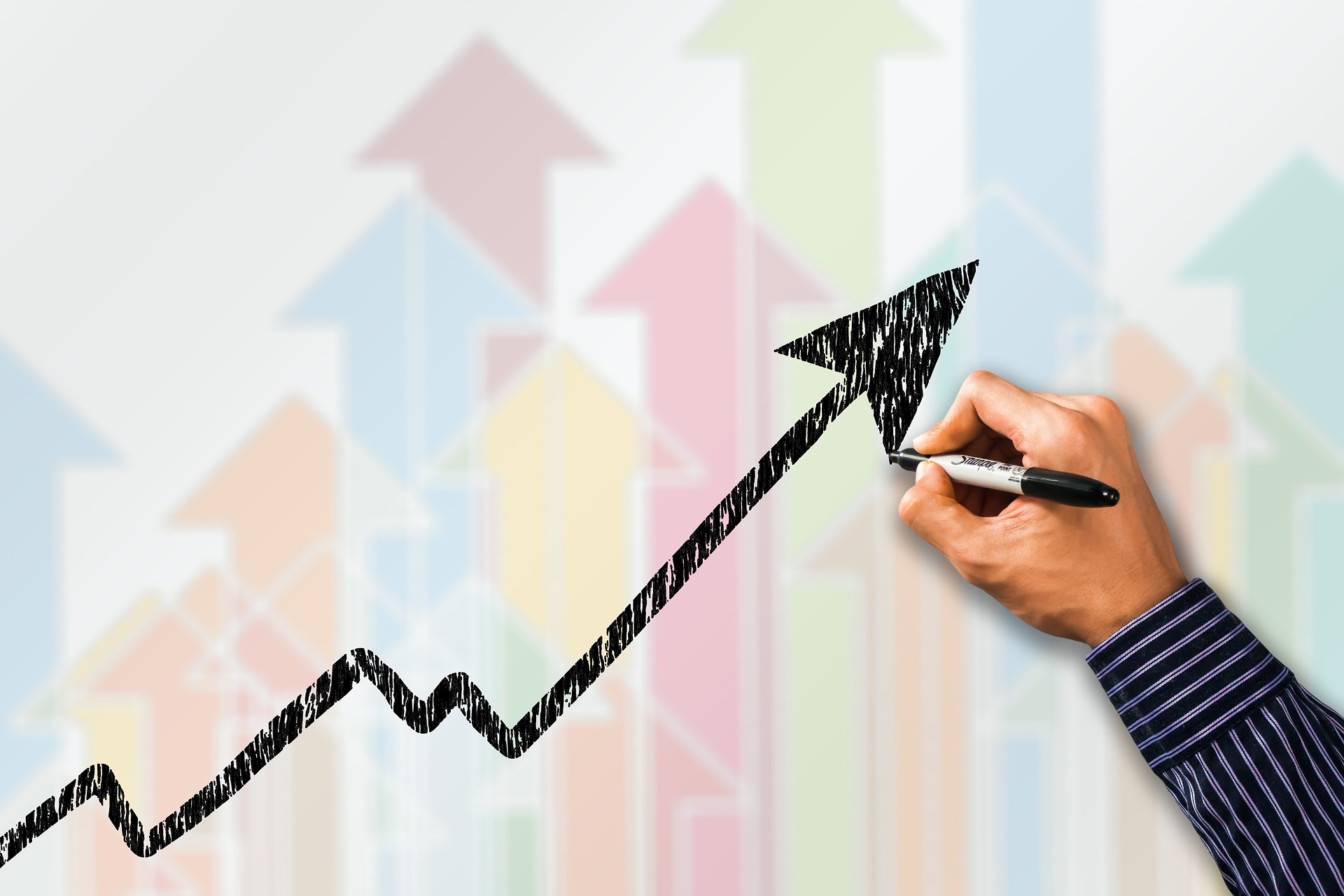 St Albans/Milton Keynes Market Update: July 2019
​Established in 2007 and 2011 respectively our St Albans and Milton Keynes offices are amongst the most established recruitment consultancies within their locations. With over 250 years of recruitment experience between them our offices provide all levels of accountancy and finance recruitment from transactional to qualified accountants as well as Business Change and Transformation experts and Human Resources professionals. Our expert recruiters in this area cover the northern Home counties, Middlesex, the Thames Valley, Northants, Cambridgeshire, Leicestershire and the Midlands.

We asked our regional experts what the past 6 months in the recruitment market had looked like for them and what they expect to see as we move into the second half of the year.

The political landscape keeps the country in uncertain times. The threat of Brexit with or without a deal hangs over businesses, who naturally look to negate risk and best prepare themselves to weather either outcome. Whilst those considering entering the job market do so with caution, unable to predict with any surety what a post Brexit landscape will look like. We see this particularly for those in finance or people roles who potentially face the biggest impacts Brexit has to offer. That said; the recruitment market has continued to see a decent job flow across the board with roles within early/middle management, Change roles and the newly qualified markets faring particularly well.

Meanwhile roles at the senior end of the management scale have been dominated by a trend toward minimising risk. Understandably the investment needed into securing the right candidate to lead and direct your businesses' finance or HR function is considerable. Set it against the current political climate and it becomes apparent as to why recruitment at this level is increasingly involving longer processes and contract to permanent job offers. We see this mirrored across the interim market where the 'Fixed Term Contract' is frequently replacing both permanent and day rate contract work. The introduction of IR35 alongside market uncertainty no doubt playing its part.

The market for newly qualified accountants has long been the most buoyant and looks to remain so. Those qualifying in 2019/20 can expect to receive plenty of opportunities to interview, often multiple job offers and as a result command better salaries and benefits. Businesses looking to attract talent from the newly qualified market are in for a challenging time as Paul Andrews, Senior Consultant based in St Albans observes

"The cut back on many graduate programs and the reduction of headcount within finance teams means it's much harder for companies to find newly qualified fast track talent to hire as their future leaders. I believe the choice now for a good newly qualified is stronger than it has ever been and therefore companies are having to work extremely hard".

Another market still in the ascendancy is Business Change and Transformation. Although some of the big projects previously dominating this space (GDPR, continued fall-out from the Global Financial Crisis etc.) have diminished they are fast replaced with roles from organisations looking to improve their business processes and efficiency. As such Business Change remains a highly competitive space, organisations looking to secure top talent in this arena must look to match London pay rates or risk losing out.

In general, it is good news for the job seeker as the market remains candidate driven. Whilst businesses take a cautious approach to hiring focussing on skill set matching and sector specific experience candidates are receiving numerous offers from new employers alongside counter offers from their current employers. Despite the competitive marketplace salaries have remained solid, within no notable declines across either profession, sector or job level to report. On the increase it will be no surprise to hear that the part qualified, finalist and newly qualified professionals are the ones benefiting from rising salaries and enhanced packages, whilst change professionals still command the best day rates.

Sector wise the well documented fall of major retailers continues with many traditional businesses concentrating investment on improving their online offerings whilst increasing rent and decreasing footfall eats away at profits. We have however seen a surge in recruitment for convenience retail, hospitality, travel and FMCG who have all increased headcount over the past six months in the area, defying nationwide news reports to the contrary. Roles within technology and change programs also remain strong with many businesses looking to streamline their processes and increase cost efficiency. Away from the multi-national organisations we are seeing strong performances from the SME and PE sectors. Often more agile than their blue chip competitors they are winning the war on talent by offering flexibility and better salaries. We are seeing this played out across numerous businesses, where flexibility is king. Those that have introduced a degree of flexibility are attracting and retaining the top talent, those that haven't are losing out.

If you would like more information on any of the areas covered in this Market Update, are seeking your next career move or would like to discuss your recruitment needs please get in touch at Liz Hawkins.