Back to Blogs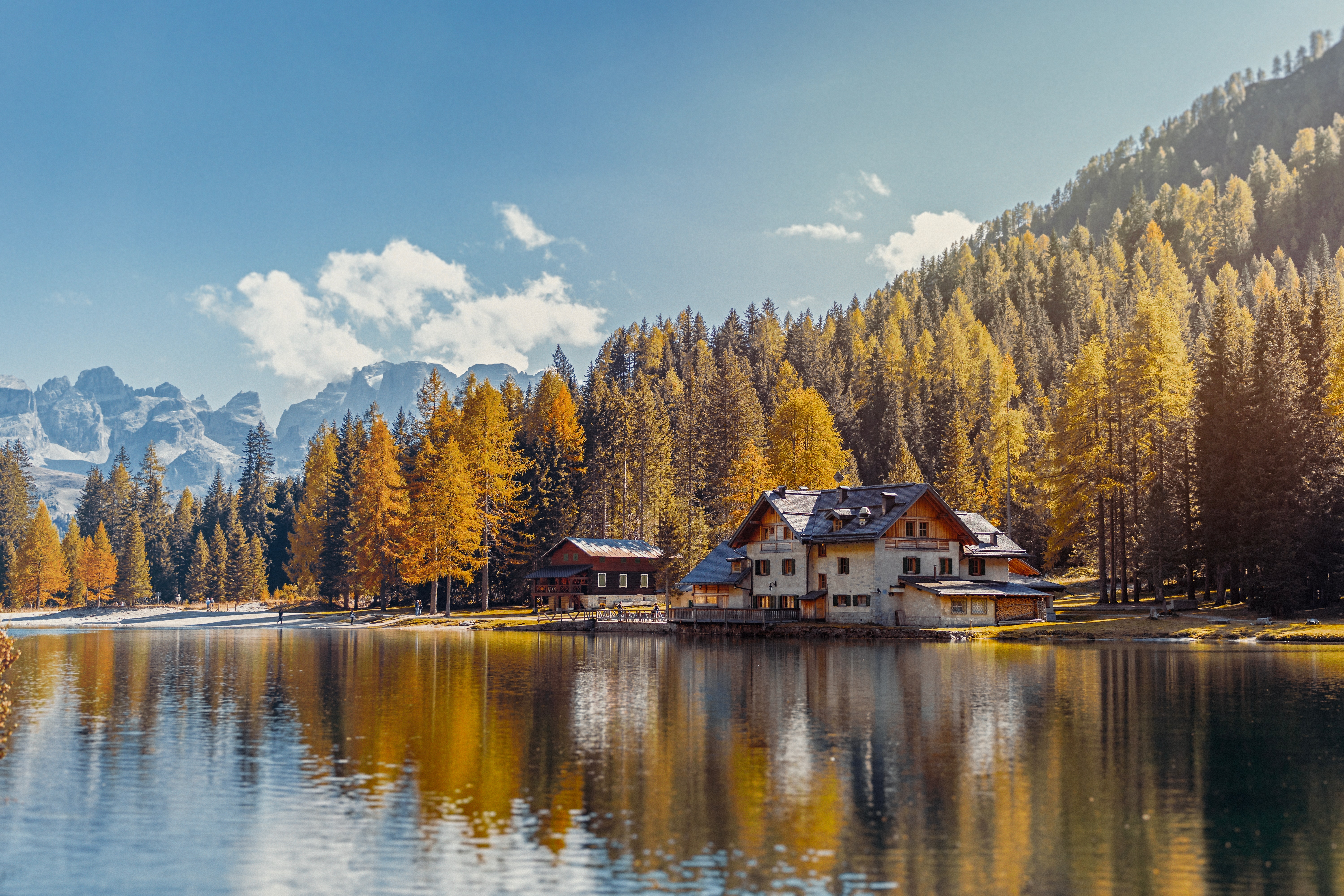 How to hire while working remotely
​You'd be forgiven if hiring is the last thing on your mind right now. But despite the uncertainty, many companies still have work that needs to be done, so they're adapting their ways of working and successfully adding to their teams.
Conducting a first interview online might be quite common these days, but actually offering someone a job without meeting them in person is a relatively new concept. Here is your quick guide to hiring while working remotely.
Communicate
Stay in communication with the candidate throughout, more so now than ever. Changing jobs is a big deal and in this market, the candidate may find themselves in the very surreal position of accepting the role without meeting you face-to-face. Consider what further information they need to accept your offer and resign from their current role.
Some candidates will be reluctant to move on because they feel they're letting their current employer down in such tough times. They might also feel that it's better the devil you know, that a new employer might have a 'last in, first out' mentality. Make them feel like they're making the right decision. Let them know your plans for the role and for the team, so they can feel that the job is secure. By making a quick offer, you'll be showing that you're confident in your business model. Why stall on a start date if it's their dream job?
Utilise technology
We're fortunate that technology allows us to do remotely what has traditionally had to be done in person. Joining your company without physically meeting anyone might feel like a step into the unknown for a candidate, so give them a virtual tour of your office. This will give them a feel for the company and make everything a little more real.
It's also important that they meet as many of the team as possible over video call, so they can see there are actual human beings involved. Point candidates to your Glassdoor page to see what you're like as an employer, assuming your reviews are good that is.
Test your candidates
Tests and case studies will be more important than ever in the current market. They represent an opportunity for you to try before you buy. Think about what skills you're looking for and what you want the test to achieve. Find example tasks online to get a flavour for what other companies are asking for, as well as an idea of timings. You want the task to reveal something about the candidate's capabilities, but remember they're not on the payroll just yet.
Seek references
Every bit of corroboration of a candidate's suitability for a role is crucial right now. A great reference from a previous line manager who personally vouches for them is a pretty good endorsement, so make sure you ask the candidate for third party references. Getting hold of referees should now hopefully be easier, and you've got more time at your disposal to chase these up.
Consider hiring temporary staff
If you're reluctant to make permanent hires, think about the benefits of hiring temporary staff. Bringing an interim on board will give you flexibility in an uncertain situation, provide a useful indication of how the candidate might perform if the role goes permanent in a few months, and boost the team's morale as they can see the company's still hiring. Recruiting someone as a temp shows a lot of commitment that they will return to you in loyalty.
Think about how you'll cover the role without a permanent head and about the impact of not having someone in place. Which budget would temporary resource come from? Decide who has overall sign-off for the role and how they're going to offer and onboard the successful candidate. Consider also how long it will take to hire someone permanently at the end of the crisis. With talent in very short supply and very high demand, you won't be able to miraculously hire someone overnight.
Companies who do decide to let go of staff could find themselves needing to hire in large numbers in a few months. Those looking to strengthen their team have an opportunity to find some really talented candidates in this market. How you act now will determine your future.
Our experts are on hand to help you navigate the current uncertainty, so if you need advice on hiring or on how you can support your team during this challenging time, please get in touch with one of our experienced consultants.
​