Back to Blogs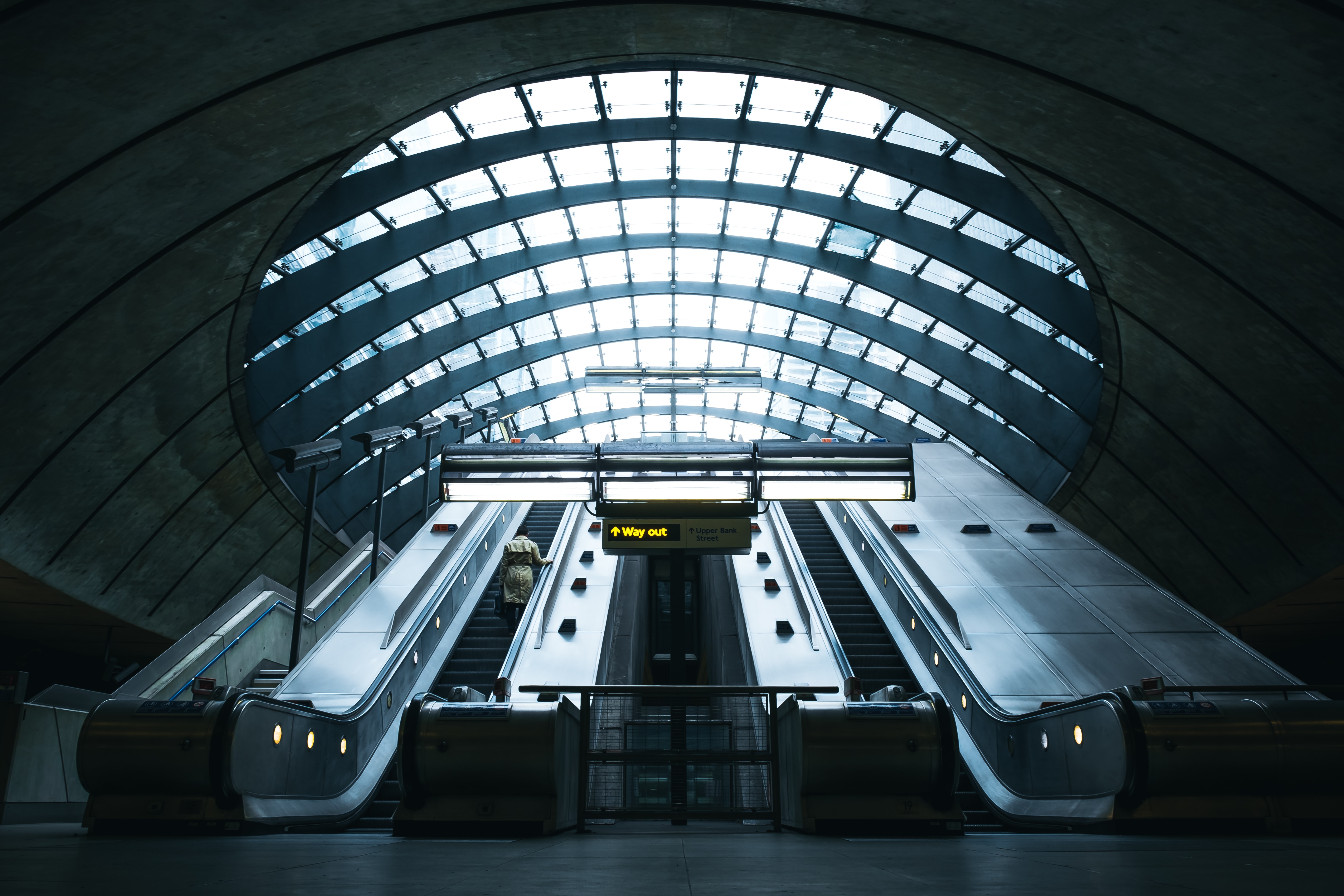 Investigo banking talent forum – May 2020
​In May, Investigo's Banking and Financial Services team, part of our Accountancy and Finance business, hosted a banking talent forum with leading professionals from the banking sector. William Shephard, Senior Consultant and Kelly Fordham, Director, were joined by Stephanie Heath (Abu Dhabi Islamic Bank), Jonathan Hulbert (United Trust Bank), Marcus Barber (BNP Paribas) and Katie Durant (Close Brothers) to discuss their experiences and the banking industry's response to the current crisis.
An eye on the future
Strategic thinking is often the last thing on a company's mind during a crisis that threatens its existence. Instead, the focus is understandably on cost-cutting and firefighting. But short-sighted thinking doesn't always equate to longer term prosperity. Banks' actions during these challenging times will have a significant reputational impact. Beyond their immediate survival, it's crucial that they make the right decisions to manage the way they're perceived after the crisis, both by their existing employees and by potential future employees. Handling the crisis well, and being seen to do the right thing by their people, will be an effective talent attraction tool for the future. Plus, employees will ultimately repay that treatment with their loyalty – and there's no greater endorsement of an organisation's suitability as a workplace.
BNP, UTB and Close Brothers have been able to continue their operations without placing any of their employees on the government's furlough scheme. Where possible, they've even continued to hire and onboard new people throughout the crisis. This isn't just a positive sign for new employees, but also to those who are already at the company.
The recruitment process
There was unanimous agreement on the importance of regular communication in the recruitment process. Particularly during difficult times, it's crucial that candidates feel engaged and valued by their prospective employer, as this will often set the tone for their time with the company.
Although it's harder to convey a company's culture without being able to guide a candidate around a physical premises or introduce their team in person, regular video calls with line managers and peers will give the candidate the best possible picture of the company's culture and ensure they start to feel a part of something. Once a candidate accepts a role, it's important to maintain engagement during the onboarding process, through regular contact with the hiring manager and a welcome pack to help them buy into the company. When they do finally come into the office, they'll have a good understanding of the business and existing relationships with their colleagues, which will make their induction that much easier.
Having become accustomed to recruiting people without physically meeting them, many line managers are now happy to continue using video interviews in the future, which will shape the way the recruitment process evolves. Jonathan Hulbert gave the example of how UTB has condensed its interview process from three separate face-to-face interviews to two video calls and one final face-to-face interview. Far easier to organise, video interviews remove the hassle of gathering all the right people in the same place at once, and the need to book a room. They also speed up the hiring process, ensuring companies don't miss out on the best talent.
Managing staff from home
Employers have had to completely reenvisage the way they not only attract talent, but also manage their existing talent. What are companies doing to keep their staff engaged during this time of isolation?
Yoga, Pilates and quizzes have become staples of any remote working organisation. Marcus Barber feels that the key challenge is measuring participation. How many people are actually taking the opportunity to get involved? It's important for employers to seek feedback on these sessions to ensure they're relevant to its people's needs. UTB is rotating its focus between mental, physical and financial wellbeing. They're currently sharing marketing materials on a weekly basis and inviting guest specialists to give training sessions on mindfulness and optimism, which is an effective way of looking after the mental wellbeing of their workforce.
Our attendees were in agreement that line managers should be trusted with the autonomy to manage their teams, and to ask for advice from senior management when required. Stephanie Heath brought up the challenge of exiting employees at ADIB during this time, a task which is difficult at the best of times but becomes even more so when it can't be done in person.
The return to work
Like many employers up and down the country, all four banks are looking at staggering the return to the office. They will also be incorporating a rota system, whereby different teams will go into the workplace at different times, and social distancing guidelines. Before making the move back to the office, it's crucial that employers understand how their people feel. Some will be excited to get back into the office environment and others will be concerned about being in large groups of people again.
It's important that companies maintain regular contact with their staff and devise people-led strategies for the return to work. Investigo conducted a survey of all its employees to help inform the transition back to the office and to give our employees the opportunity to shape their future workplace.
Question marks remain over shared office spaces occupied by several different companies. These organisations will need to work with building management companies and with each other to establish everything from entry protocols to kitchen etiquette, which is likely to be very different from what we knew before.
Companies will also need to think not only about each employee's individual circumstances, but about their household group. Will employees be allowed to come back to work if they have family members with underlying health issues? While we await clarity from the government on this issue, it will be challenging for employers to devise effective – and safe – return to work policies to cater for the many differing needs and attitudes of their employees.
Conclusion
In an incredibly challenging time, the banking industry remains resilient and the leading players are doing everything they can to look after their people at this time. The next challenge – which will be just as significant – will be successfully transitioning their staff to the new workplace, whatever that looks like. Many thanks to our attendees for sharing their experiences and wisdom in what was a hugely useful and engaging discussion.
If you'd like us to discuss any particular topics at our next banking talent forum, or if you'd like to talk to one of our experts about finding your next hire or opportunity in banking and financial services, please contact us.
​
​