Back to Blogs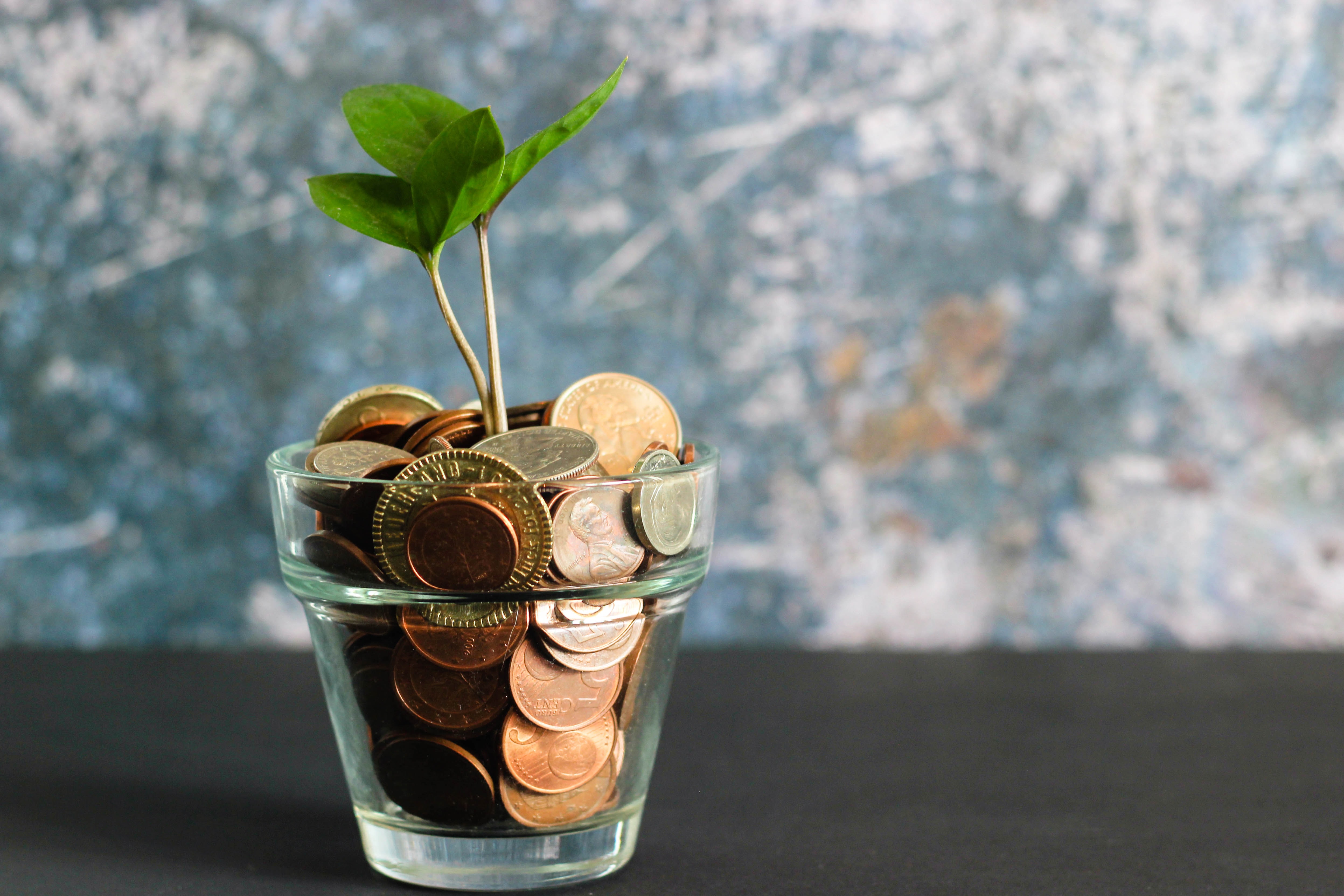 ​Investigo's Banking and Financial Services team hosted its latest risk webinar on Wednesday 24th June. The event brought together leading professionals from the banking sector to discuss some of the challenges and lessons of the last four months, and the return to the workplace. Senior Consultant William Shephard and Consultant Willow Oxford from Investigo were joined by Chris Alam (Bank of America), Lyndsay Gordan (London Stock Exchange), Georgia Brooks (Tandem Bank), Michael Sisakhti (Deloitte) and Edyta Bujak (Standard Chartered).
A cultural shift
Larger firms such as the Bank of America and the London Stock Exchange were on the whole less prepared to shift their workforce to working from home, favouring a more traditional approach. However, having seen the benefits of remote working during the last four months, they are now in the process of a large cultural shift to embrace remote working.
Our attendees unanimously reported that their companies have taken care to communicate with their workforce and recognise their concerns about returning to the office. Investigo has held monthly company meetings and asked its people to complete a return to work survey, in order to understand their views on coming back to the office. Tandem Bank has proactively sent out numerous surveys, said Georgia Brooks, People Operations Manager. As "around 85% of the workforce use public transport," the bank has told its people that they do not need to return if they don't feel comfortable. Tandem is preparing a phased approach and will be implementing a series of safety measures for people's return to the office, such as keeping all doors in the building open.
The Bank of America is also planning a phased return to the office, starting with the front office traders and trade support, 5% of whom have been working throughout the lockdown with the correct papers. Support functions such as HR are more likely to return towards the end of the process. Deloitte is hoping to start bringing people back to the office in September, said Michael Sisakhti, Principle Recruiter for Risk Advisory. But again, it's important that staff feel comfortable about going back.
In some cases, the nature and timing of the return will be dictated by a company's locations. Edyta Bujak, Resourcing Specialist for CIB, Private Banking and Retail Banking at Standard Chartered, is currently based in Poland, which is a step ahead of the UK in its reaction to COVID-19. While the workforce in Poland is undergoing a staggered return to work, restrictions for the UK office have not yet been lifted. The company aims to undergo a gradual return for UK staff later this year.
Managing teams remotely
When managing staff remotely, maintaining communication and engagement is an entirely different proposition to being within close physical proximity. Remote working can also have its ups and downs from a mental wellbeing perspective. With this in mind, Investigo has encouraged regular meetings over Microsoft Teams and released a series of content pieces from its People and Culture team, raising awareness of mental health issues and ensuring everyone at the company feels comfortable talking to someone.
Lyndsay Gordon, Head of HR Corporate Functions at LSEG, has an informal weekly coffee catch-up with her HR leadership team to talk about non work-related things, which "has enabled us all to actually get to know each other better than we might have if we were working in the office."
Chris Alam, EMEA Talent Acquisition Manager for Enterprise Control Functions at the Bank of America, touches base with his team throughout the day to see how they're managing. In general, the bank has made a seamless transition to home-working and its people are enjoying the benefits of extra free time, such as "more quality time with my family." With mental health being more important than ever during this time, Tandem has been running regular sessions from external speakers on various mental health-related topics, which have proved very popular with its people.
Key positives over lockdown
London Stock Exchange
"We are getting more regular communication from senior management, which has been useful for engagement and is an improvement from prior to lockdown." Lyndsay Gordan
Bank of America
"I've been able to exercise more regularly, have more dinners with the family and study." Chris Alam
Tandem Bank
"The positives are how engaged and connected our organisation has remained and personally, I'm enjoying the free time for extra-curricular activities." Georgia Brooks
Standard Chartered
"Remote working has given us more free time and the ability to pick up old hobbies or start new ones." Edyta Bujak
Conclusion
In the last few months, companies have been forced into ways of working they'd never previously thought possible. But the seamless way in which the larger financial institutions have adapted to remote working has shown that there are more productive and more engaging ways of working. Two words that stood out from our discussion were freedom and engagement. By trusting their people to do their jobs well and providing the tools they need, organisations will give themselves the best chance of success in the new working world. By communicating with their people regularly, they can understand the needs of their workforce and ensure everyone in the organisation feels like a part of something. Many thanks to our attendees for sharing their experiences and wisdom in another extremely useful discussion. If you'd like us to discuss any particular topics at our next banking talent forum, or if you'd like to talk to one of our experts about finding your next banking and financial services job or hire, please contact us.
​