Back to Blogs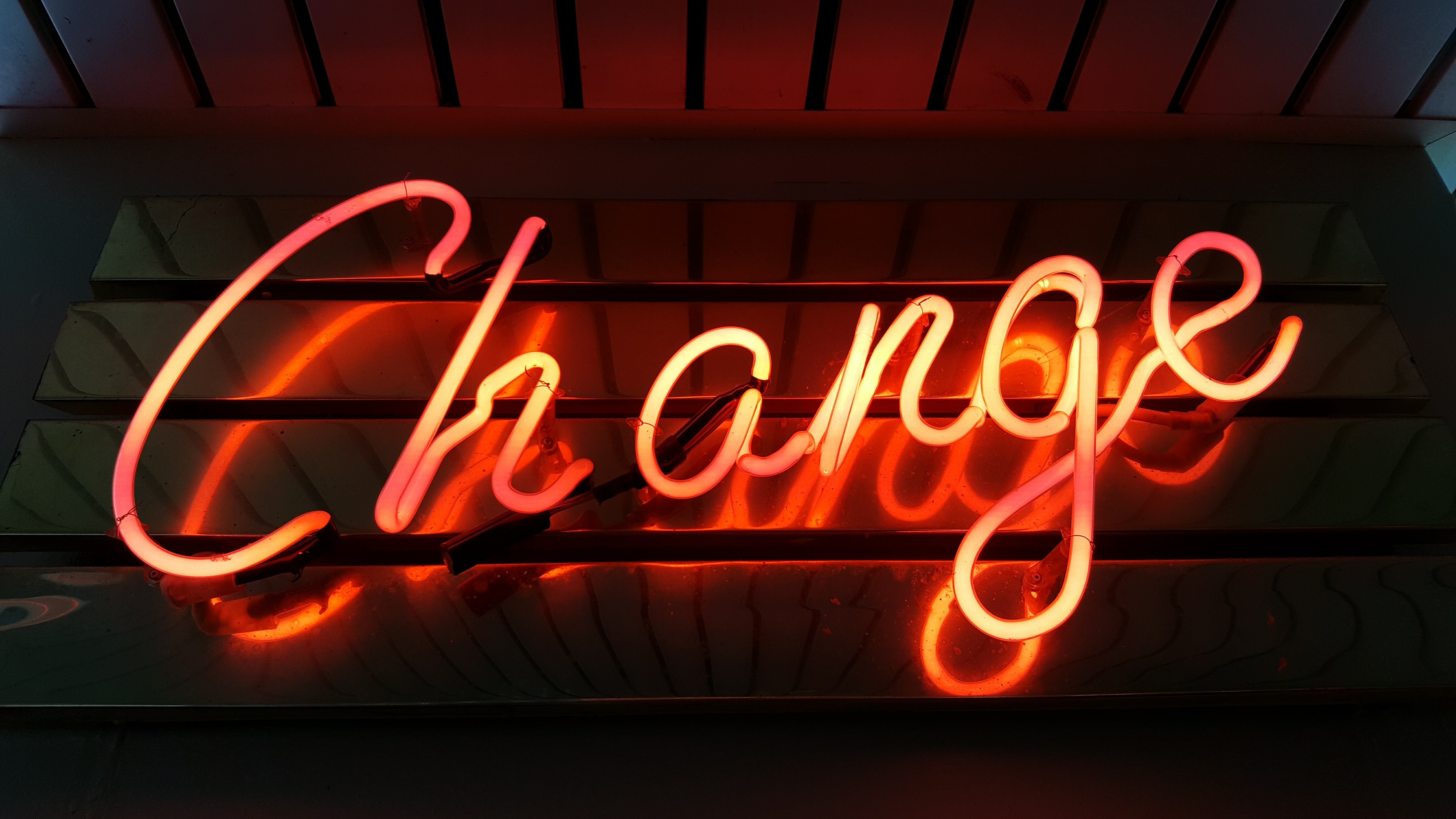 Managing change in the pandemic
​Investigo's Business Change and Transformation team hosted its latest head of change forum in February on managing change in the pandemic. Partner Emmy Mayo-Jennings was joined by leading heads of change from across our network to discuss how to prioritise change and to share practical advice on completing transformation programmes during this challenging time.
Quality over quantity
Rather than working on a multitude of smaller projects, it's helpful to focus the portfolio and work on fewer tasks. Going into the pandemic, many looked at their roadmap and at reprioritising and managing their resources. Our attendees spoke about the importance of fixing data-related issues and data analytics, then adopting agile methodologies and bringing automation into their ways of working. The main considerations were on whether the value added justified the spend and how the business would pay this back.
It's looking to be a very busy 2021 from a delivery perspective. Many heads of change are finding that it takes lengthy conversations to get the information required for delivery, meaning it can be challenging maintaining the time, momentum and pace expected by customers.
The problem with working remotely is that we can no longer have those useful five-minute corridor conversations that are so crucial to innovation. Many people are slaves to their laptops, working 13-hour days instead of eight-hour days when they were in the office, and this is obviously affecting wellbeing. Exhausted project teams are ready to leave their current project and move onto the next one. From a change management perspective, it is much harder to gauge people's reactions over video calls than it is when delivering in-person training or presentations, where managers can read the room and the body language.
Relationships by proxy
Some have had to accelerate their change programmes in companies where they have never met anyone they work with. Without that human connection, people are having to place their trust in strangers. It's also important to be precise and to scale down the dialogue when explaining technical matters to colleagues who won't necessarily have the same understanding.
Efficiency and growth have been crucial to change. While it has been difficult to get underwriters on board historically, they are now willingly engaging with change teams on digitisation and automation of underwriting. Although producing the same level of efficiency can be difficult while working from home, the business is actually asking for systems automation change projects.
COVID-19 has provided the burning platform for digitalisation, but without being able to bump into people in the office or in a social situation, change professionals now have to approach people they haven't spoken to in the last 12 months to get their take on the market and the challenges they're facing. There's an extra emphasis on going out and making those contacts.
Changes in the change world
Our attendees have picked up a number of key lessons from the last year. Crucially, we have a far greater understanding of the complexity of balancing work with home life, particularly for colleagues who are home schooling and working until late. The key is to start with trust – everyone is human and everyone wants to do the right thing.
The nature of collaboration has changed. Sessions with white boards, coffee, biscuits and hours in a room aren't happening anymore, as we'll be working with a mixture of people who are either remote or in the office. While everyone is excited by the increased flexibility, there's concern that people will quickly revert to forgetting to involve all the relevant colleagues once they are back in the office. We need to continue to invest in technology and conduct change workshops, both remote and in person, to ensure innovation moving forward. Running a prioritisation with the execs when you used to be in a meeting room with them is very hard when they turn off their camera and you know they're typing away.
We're also seeing a change of culture when it comes to underwriters' electronic placing, which is not as painful as before. In the long term, we'll see more digital technologies being adopted as part of the process.
Back end or front end?
Heads of change want to be entrepreneurial and deliver technology solutions to support online and bring market share, but if they're sat on flimsy foundations because the market has grown so rapidly, should they prioritise front end? And if so, which element of the front end should they prioritise? There's an argument that they should focus on areas with the most volatility or change. Should they build a shiny front end and integrate it with the monolith, or should they buy a new underwriting platform – which might be cheaper but possibly not the long term option?
Removing legacy systems can be a costly exercise, particularly when fixing the front end to simplify the way the business interfaces with its customers. Complexity is hidden at the back end, and continually retraining people over time is a huge (and potentially risky) investment which might be hard to get agreed. It tends to be easier getting a case approved for the front end.
Many attendees have noticed that the move from one system to another hasn't always been planned in the right way, and they're seeing a period of double keying while people get used to the new system. It's a case of gradually allowing use of the older product to diminish and then replacing it with the new product.
Summary
As they continue to manage their roles and their people in a distributed environment, heads of change are seeing greater compassion and a more heightened awareness of how people are coping. There's been a greater emphasis on empathetic management and compassionate training, with huge importance placed upon the roles of people managers. At the same time, companies are connecting their people's roles to the greater purpose to keep them engaged, involved and productive. There's very much a sense that to give our organisations the best possible chance of emerging from the crisis stronger than we went in, we'll need to do it together. By instigating the technological and procedural changes necessary to their companies' future direction, heads of change will be at the forefront of that effort.
If you'd like to attend our next head of change forum or to speak to us about finding your next hire or your next opportunity in business change and transformation, please contact us.