Back to Blogs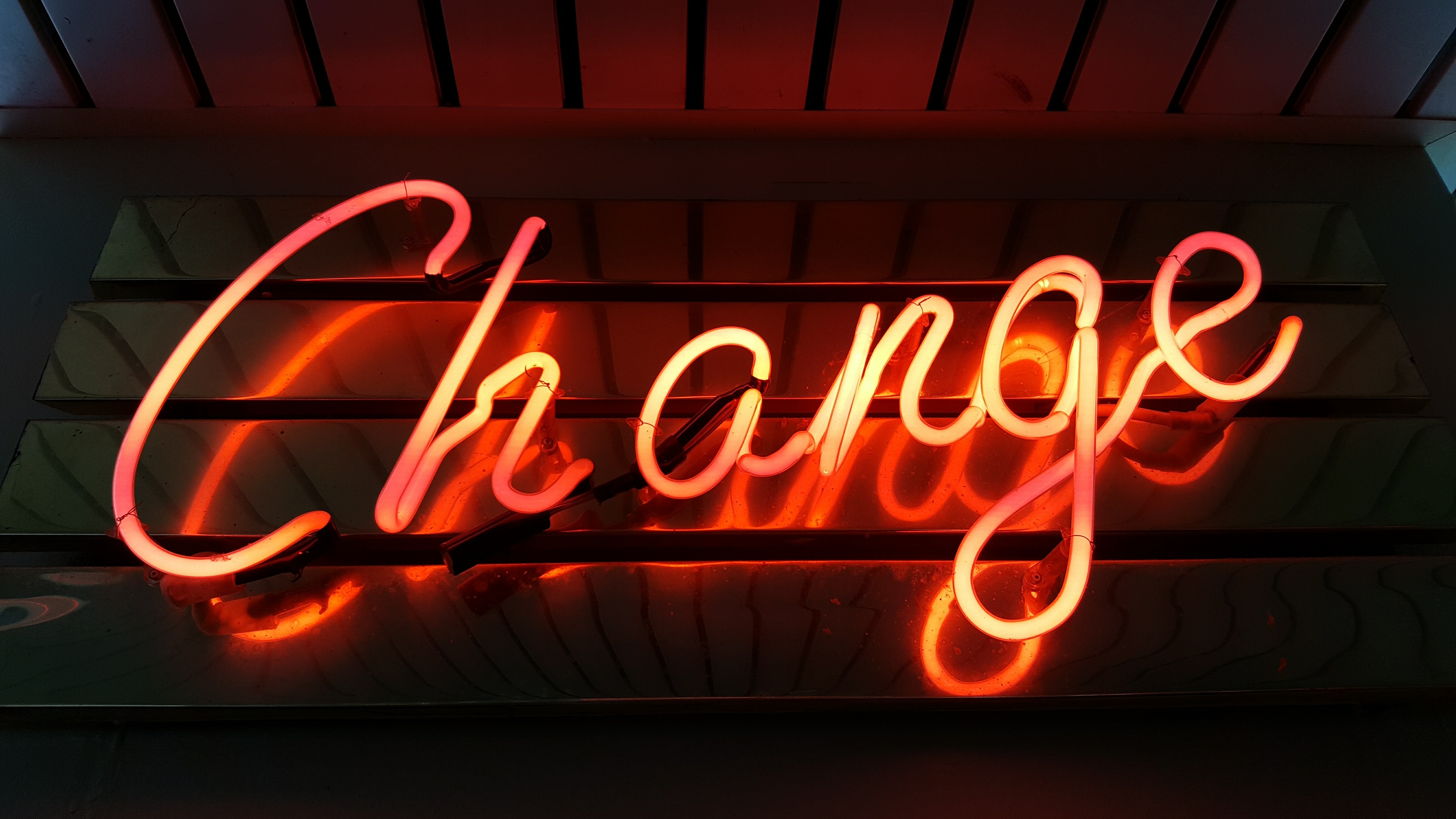 ​Into a post-COVID future: Investigo head of change forum
​​Investigo's
Business Change and Transformation team
held an April head of change forum to discuss the latest issues affecting change professionals. Hosted by Partner
Emmy Mayo-Jennings
and presented by agile transformation and leadership coach Zak Meziane, the event was attended by leading UK insurance heads of change from across our network. ​
Creating a new post-COVID reality
It's one thing saying the company will adopt a hybrid working model from now on, but the reality is a lot more challenging. With some people attending a meeting in the office and others joining from home, there's a risk that those participating remotely will not be fully included, or even slow down proceedings. This wasn't a problem when everyone was in the office, or when everyone was working remotely – but now, in a world that flits between the two, businesses need to positively and proactively create their own reality. There was a feeling among our attendees that now is a huge opportunity to engage disengaged people. HR and leadership teams need to be more proactive in driving this new reality, otherwise businesses risk losing out on a massive opportunity to embed an effective future working model.
​Our attendees' organisations are currently working out the most effective split to ensure optimum levels of collaboration. Should they reduce their space footprint and encourage people to come into the office only when required by their duties? How should they manage desk space with only half the workforce in the office at any one time?
​Some organisations are including a 50-50 working split in employee contracts, with people required to come into the office for big meetings. A lot depends on the prevalent pre-pandemic culture within an organisation. Companies who already operated a flexible working policy will be a lot more comfortable collaborating across locations and ensuring no one is left out.
​Whatever path an organisation picks, it's important to protect its talent by providing the right work-life balance. Understanding its people's needs is crucial. In order to decide the best way of interacting with its people, an organisation has taken the step of sorting its team into personas, according to their varying needs. Some teams will require more of a weighting towards home working.
​The concept of personas can have its drawbacks as teams' focus will depend on what they're doing at the time. Another approach is to focus on settings, where a person's working location will depend on their current working scenario, rather than on their role. In adopting this approach, one company has had to reconfigure the office to support these settings. Employees who need to sit at a desk and work will be expected to do so remotely, so the office has only a small number of workstations but many parking points where employees can stop to review a document, for example.
​Businesses may opt for guidelines on working practices rather than introducing hard and fast rules. It comes down to trust, empowering managers to find the right balance for their teams to ensure both productivity and wellbeing.
​Attitudes to remote working can be summed up in three categories: traditionalists, who favour presenteeism; progressives, who want a balance between office and home working; and visionaries, who believe in scrapping the office entirely. One organisation is moving to two days in the office out of every 10, dictated by key meetings. There's very much a feeling that staff will favour the progressive route, opting to be wherever the action is – or going into the office if that's what the leadership's doing.
​Of course, certain roles might have to be office-based by their very nature – for example, those needing to be monitored and controlled by the regulator. Some businesses' working locations will be dictated by what their customers are doing. If a business sponsor is in five days a week and they need to have face to face conversations, staff will probably have to be in five days a week too. A project manager might need to be in three days a week for active collaboration or hosting meetings, in which case the business might adopt general policies that its people can opt in and out of depending on their individual needs. Businesses will also need to take into account commuting costs and season ticket loans, which may have an impact on salaries. ​
The future of Lloyd's
Our attendees' organisations are in varying degrees of involvement with Lloyd's, the world's leading insurance market. While some are working closely with Lloyd's, there was a feeling that the majority of the market is choosing to wait and follow. Organisations must consider the business case, which may depend on whether the maturity of their operational change will bring any actual value.
Does Lloyd's have a future beyond a 20-year time horizon and if so, how do organisations continue to write insurance in the future? Does it make more sense to carry on the way things are now, or should organisations design their own insurance companies that eliminate the need for Lloyd's?
Although Lloyd's deals with an extremely wide market and so many of the big players, there was a view that it moves slower than the market wants to move. For some, focusing on standards could be a more effective approach than trying to improve and mandate the platforms.
Key questions remain on Lloyd's future. How does the market evolve, and how does Lloyd's remain relevant? What's the payback for organisations involved in Lloyd's? With many believing that Lloyd's underestimated the impact of Brexit on the trading environment, how do we assess the changing landscape and future investments? Much will depend on an individual company's strategic view: do they want to be a fast follower, a follower, a pioneer or a laggard?
Many thanks to all our attendees for another hugely interesting discussion. If you'd like to attend our next head of change forum or to speak to us about finding your next hire or your next opportunity in business change and transformation, please contact us.