Back to Blogs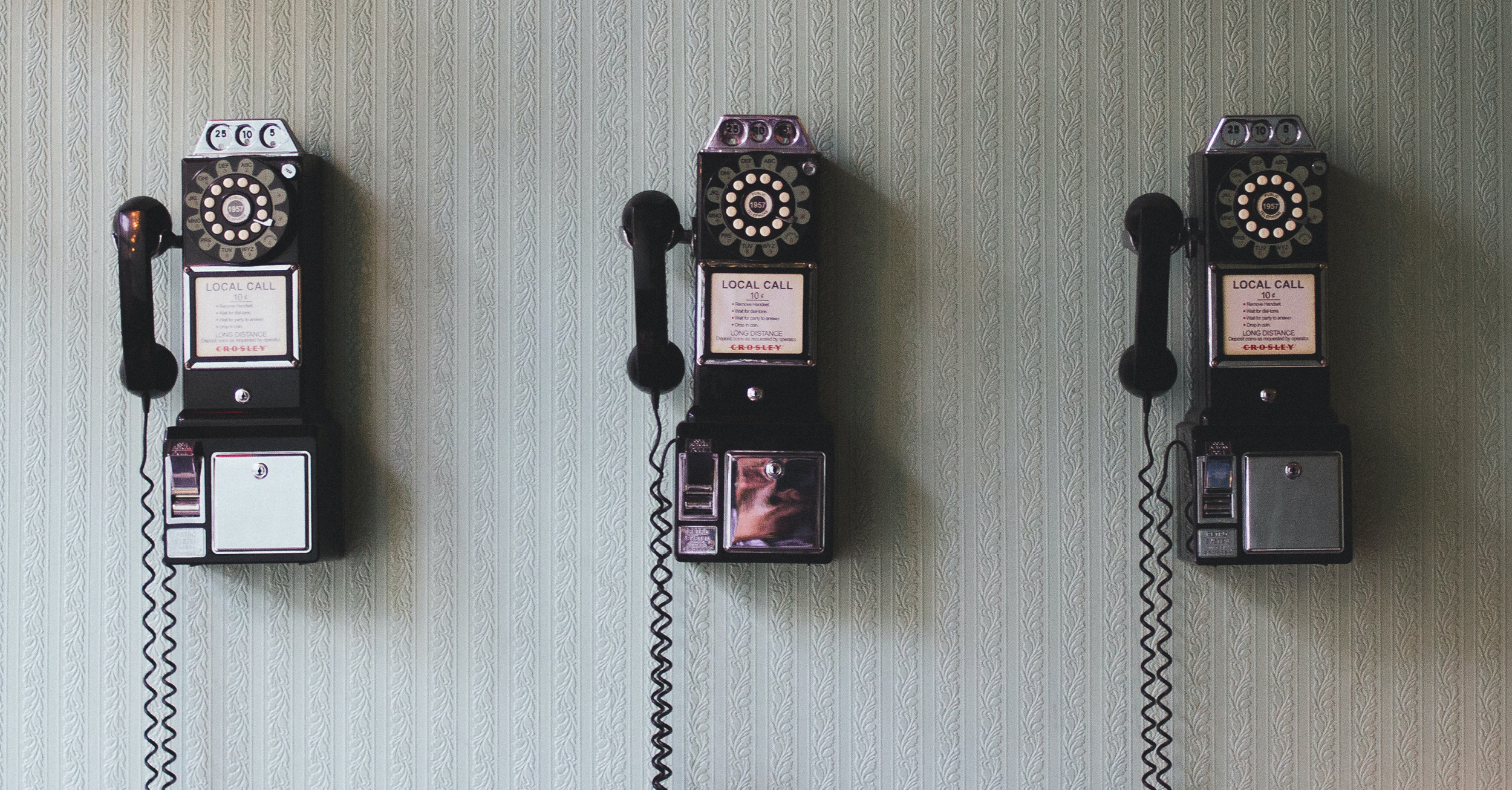 ​Taking command of communications: an Investigo head of change forum
Investigo's Business Change and Transformation team held its June head of change forum to discuss communication during the pandemic and how organisations will need to adapt their methods of interaction in a hybrid working environment. It was hosted by Partner Emmy Mayo-Jennings and presented by agile transformation and leadership coach Zak Meziane. They were joined by leading UK insurance heads of change from across our network.
Communications overload
When it comes to remote communication, the world is currently our oyster. There are so many platforms and capabilities at our disposal – Slack, Teams, Yammer and OneDrive to name but a few – and many companies are doing complete transformations, introducing multiple internal forums to keep us all connected in a physically disconnected world. We're being bombarded with communications. But is this potentially having a negative impact on our mental health? How do you dial up or down? Do you shut down certain communication channels and if so, how do you decide which channels to keep away from?
Some of our attendees felt that this comes down to policies, procedures and personal discipline. Different modes of communication are suited to either formal or informal ways of working. There are people who now enjoy making phone calls so they can have a chat. Some organisations have banned emails after 8pm to prevent intrusion into private time.
Of course, this won't necessarily suit everyone. Some people like the flexibility of working from home. They might choose to work in the PM after taking care of their children during the day. Working from home during the pandemic has caused a relentless expectation to respond. But people should feel empowered not to immediately reply to every email, and senior leadership needs to drive this flexibility of mindset and offer individual support for each employee to complement this feeling of empowerment.
Other organisations have trialled deleting all chat comms at the end of the week to encourage people to use the correct channels for really important communications, such as the sharing of important documents. Ultimately, organisations need to cater to individuals' preferences and introduce rules around the use of their various communication channels.
Corporate level comms vs individual comms
There was a feeling among many of our attendees that we've lost the art of good communications, that we need to move away from the overcommunication of the pandemic and look at better ways to interact. Many people would like to see key messages delivered more personally, rather than through a corporate mode of communication. It's important that we think about what communications we actually need, and what value they bring to the organisation. For example, do we need a weekly newsletter, or do we do it just to tick a box?
There's also the danger that we're now relying on nonprofessional communicators to do the communicating, which is especially difficult in a rapidly changing environment. There's no clarity, no consistency. Because there are so many lines of communication, what channel should we use to get buy-in from executives? As we begin working in a genuinely hybrid way, we must continue to think and operate as if we work from home.
Communications and the return-to-work strategy
While establishing a communications protocol is simple when we're all working remotely, how will we communicate as a team when half of us are in the office and half are at home? For those in the office, there might be little point going into a room for a meeting, when they can participate from their desks. Some will only want to come in for workshops once or twice a month, while others will want to be in the office two or three days a week. We need to ensure everyone is equally included and able to contribute, regardless of location. Ultimately, this needs to be decided by the team rather than the functional manager. But will this stifle innovation? Is there a desperate need for cross-functional innovation?
This brings us back to the reason for physical premises. Is the purpose of being in the office actually just to feel human? One of our heads of change has trialled one day in the office every two weeks and found that there's been a huge rise in energy levels, with people starting to feel a little more 'normal' again. Perhaps our need to interact outweighs the practical arguments against the office space.
Conclusion
The workplace has become a microcosm of a wider world where we're always connected, through a multiplicity of information sources and social media channels. Information comes from every conceivable angle at every conceivable time. Within the context of this world, we need to think about the purpose of the office. Perhaps the office is for connecting and exploring how we collaborate; we must still be mindful of the fact that some people feel they have been able to collaborate better than ever in the last 12 months via online platforms. There is a fine balance to consider as some who don't wish to return to the office will go and work for a company that has become fully agile.
Ultimately, the reality is that we still do not know how things will look when we do return to work, but it's more important than ever to find the right work-life balance to retain talent and ensure a happy workforce.
If you'd like to discuss any of the issues raised in the forum or if you'd like to attend our next head of change forum on Thursday 30th September – discussing innovation and disruption in the insurance market – then please get in touch.​