Back to Blogs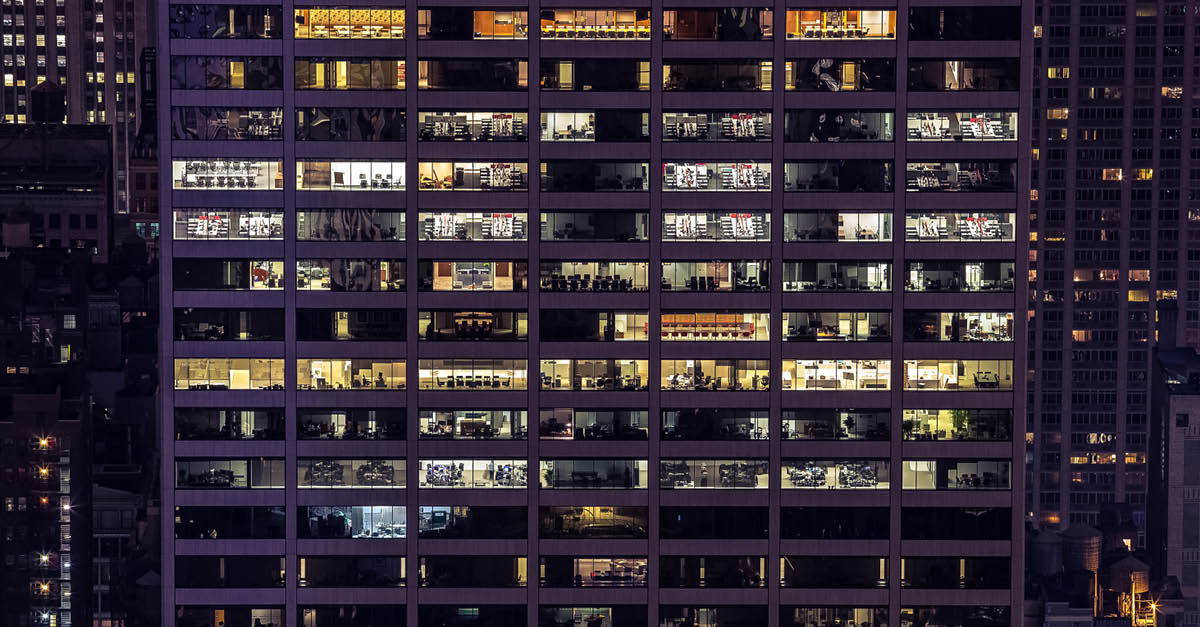 Talent Trends Insight 2021
If uncertainty characterised much of last year, this year has been characterised by optimism. The rapid rollout of the vaccine, the easing of COVID-19 restrictions and the reopening of more sectors of the economy have spurred a marked increase in hiring activity, according to the latest UK Report on Jobs survey compiled by HIS Markit on behalf of KPMG and REC.
In May, permanent staff appointments rose at a record pace and demand for workers increased at the fastest rate for over two decades. At the same time, a fall in staff availability has contributed to increases in pay. A year ago, many professionals would have been concerned about job security in a time rife with uncertainty, redundancies and furloughs. Now, they can almost take their pick.
This reversal in the supply and demand dynamic presents us with a different kind of challenge. While professionals are in high demand, employers are finding it harder getting hold of the right talent. As recruiters, our job is therefore not only to help organisations find the people they need, but to provide them with the tools to manage their future talent.
A key focus for organisations in the second half of 2021 has been on successfully creating talent pipelines. When the talent isn't necessarily ready-made, the onus is on employers to grow and cultivate it. It's all about nurturing your people, providing relevant training and speaking to them regularly to give them the confidence that they can take that next step. At the same time, employers need to have confidence in their young talent, presenting them with opportunities they can grow into rather than waiting until they tick all the right experiential boxes. The Apprenticeship Levy helps by funding apprenticeship training for all employers, and any unspent funds can be utilised to upskill and train your existing team.
Diversity will be a crucial consideration in talent pipelining, and it's important that organisations work closely with their recruitment partners to produce diverse shortlists containing people from all walks of life. At the same time, employers must remember that what constitutes 'diversity' will differ from one organisation to another. You need to have an inclusive culture in place to allow for effective pipelining, otherwise the talent you bring in won't have the opportunity to make an impact.
For some time now, it seems like we've been talking about the challenge of hybrid working and how best to manage, monitor and motivate a workforce spread across physical and non-physical locations. As we return to work, that challenge will at last become very real. Will your organisation return to the physical office and if so, how will you manage that return? Will you offer your employees a mixture of office and remote work, and on what basis will you decide when people should be in the office? How will you ensure all your employees – whether remote or otherwise – feel included in that process? How will you continue to keep your workforce motivated and engaged?
​Our report features expert insights on the key trends affecting the market right now, including hybrid working, D&I talent pipelining, future-proofing your talent strategy and candidate experience, as well as market updates on each of our specialisms.
​We hope that you'll find this report useful and a big thank you to all our contributors. If you'd like to talk to us about any of the insights in this study, or you'd like a more detailed discussion about how these trends will affect the talent in your business, please contact us.
READ TALENT TRENDS 2021 INSIGHT
​
​
​
​
​