Back to Blogs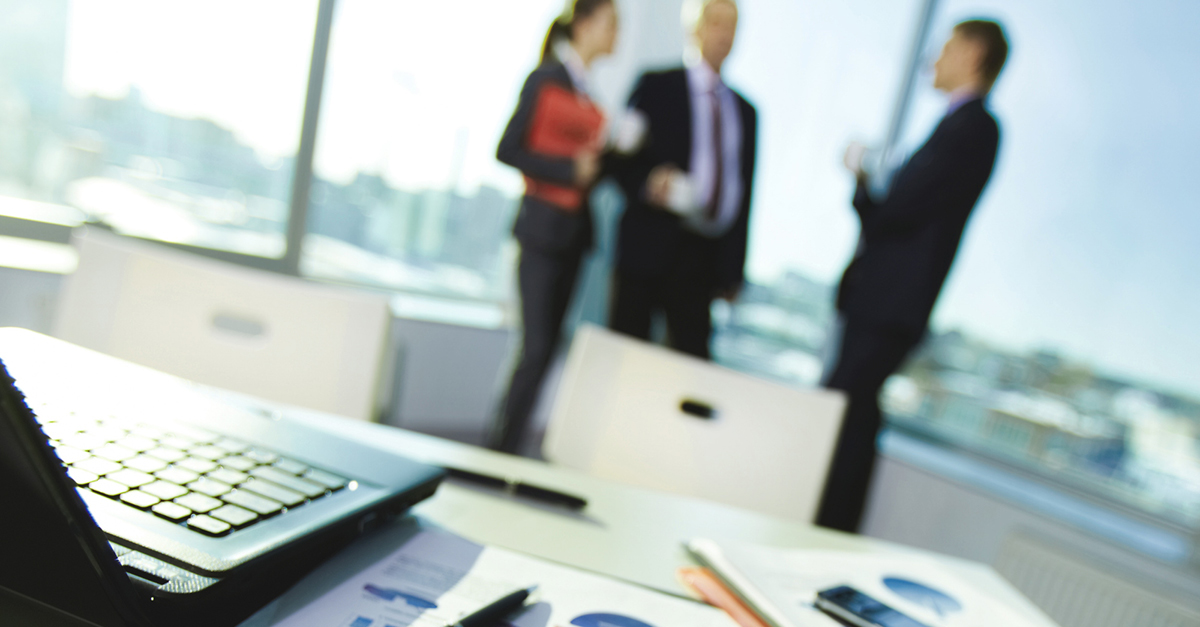 Market Update:​Financial Crime, Risk & Compliance
FINANCIAL CRIME
There has been a surge in requirements across banking, fintech banking platforms and MSPs for financial crime controls testing specialists to carry out risk reviews on existing financial crime frameworks. Our correspondent banking clients are looking to bolster their broader financial crime advisory functions with sanctions advisory specialists.
Fintech banking and payments clients who have implemented new transaction monitoring systems are looking for transaction monitoring specialists who can work with the IT team to implement rule sets which automatically trigger suspicious transactions and a lower number of false positives. We have seen numerous positions for transaction monitoring level 1 and 2 investigation analysts and transaction monitoring QCs.
Probably our busiest area has been KYC. There are huge remediations being carried out across financial services, with the most sought after professionals having banking and trade finance backgrounds and experience of dealing with entities who operate in sanctioned regions and high risk jurisdictions.
MARKET RISK
There has been considerable hiring in commodities market risk across brokerage, with some banks hiring VP level commodity risk experts. Macro asset classes have been the most prominent across all our clients in 2021, mainly driven by markets and the everchanging concept of normality within the FS world.
There's demand from consultancy for quantitative and non-quantitative market risk managers from senior consultant up to manager level, with strong derivatives knowledge as well as experience in FRTB. We have seen all the Big Four looking to bolster their teams to ensure they hit client SLAs. With Britain committing to 0% carbon emissions, climate risk continues to be an area of growth and clients are looking at more green investment, resulting in many new opportunities within consultancy to win bespoke projects.
More recently, there have been pockets of contract hiring within equity derivatives market risk across some EU banks. The majority of the hiring in 2021 has been permanent and with IR35 rules coming into play, this is likely to continue for the rest of 2021. With a candidate short market, more roles are becoming contract as clients look to fill seats before losing headcount.
COMPLIANCE
Macro and quantitative hedge funds have been by far the busiest over the past six to 12 months. Capitalising on market volatility, they're building out compliance functions and even looking to add macro desks to diversify investment strategies. Private equity firms covering credit and debt have had an extremely busy year, with record levels of M&A taking place in H2. In turn, a number of firms are growing out compliance functions to deal with demand at a junior level. Investment management continues to be the quietest area, with the majority of hiring across advisory and surveillance.
Moving forward, compliance professionals will remain in high demand. The FCA's crackdown on governance, market abuse and financial crime controls at investment management firms will put pressure on business leaders to continue prioritising compliance functions. As the vaccine rollout continues, we should expect a return to the office for a lot of firms in H2. Firms will need to show their commitment to flexible working or risk losing employees whose priorities have shifted from salaries to flexibility.
​