Back to Blogs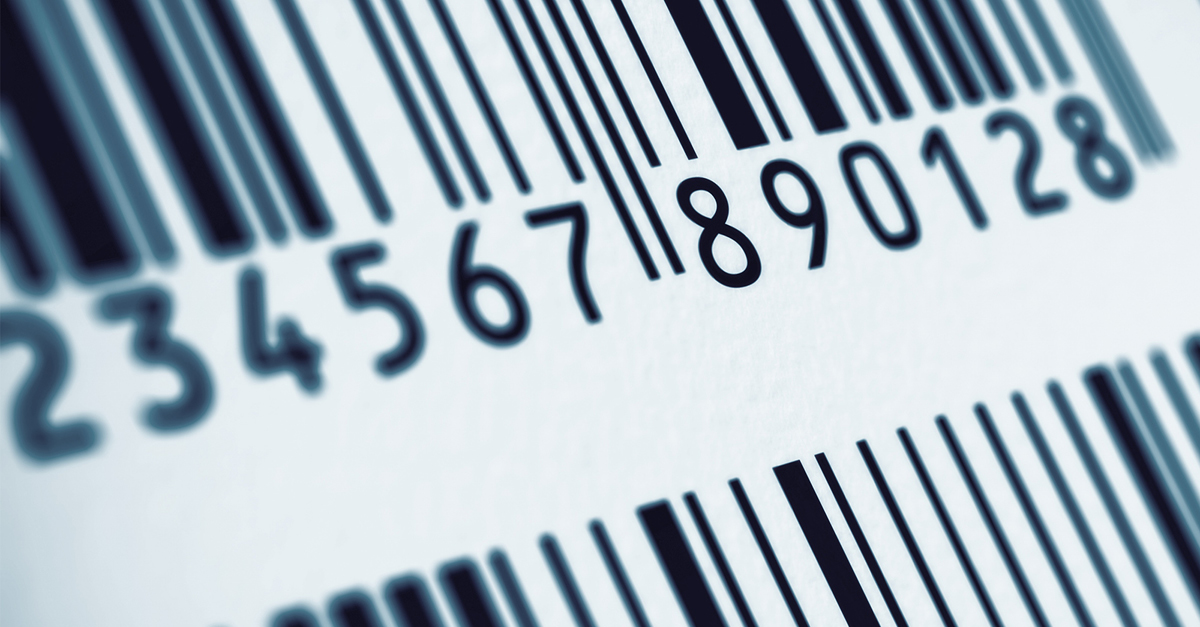 Market Update: Procurement
​The procurement jobs market has recovered at an exponential rate over recent months. January and February showed signs of promise, but from March onwards we have seen a significant increase in demand across all verticals in the private sector.
Procurement within the built environment, including property and construction, engineering and facilities management, was one of the worst hit areas during the pandemic outside of hospitality and travel. It's been great to see a surge in demand across middle and senior management roles within these sectors as businesses look to a new future where agile skill sets are in huge demand.
The consumer markets have also seen encouraging signs of recovery. A huge catalyst for the jobs market within the consumer markets is sustainability and managing supply chain risk. Due to the pandemic and the knock-on effects of virtual living, commodities such as glass, cardboard and wood have been in greater demand and there's a need to look at supply chain strategy and interchangeable commodities.
The financial services and management consultancy market has seen the greatest increase in demand for both permanent and interim hires. Primarily this was technology-led in the initial few months, but we are now seeing greater demand across the non-IT categories. There is also a significant demand across contingent labour specialists, no doubt a response to the overall recovery and future strategy that businesses look to implement in order to mitigate future risk.
​