Back to Blogs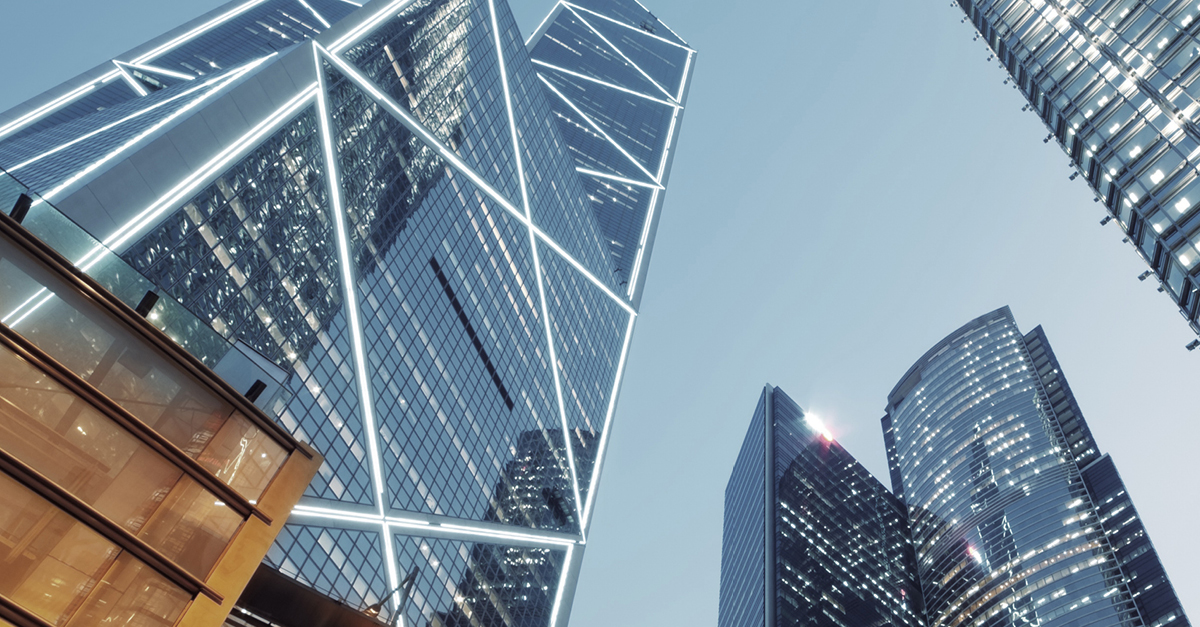 Market Update: Property, Facilities And Workplace
​We walked into 2021 with cautious optimism, predicting a varied recovery from the COVID-19 pandemic dependent on sector, asset class and geography. That prediction has proven true, albeit the recovery we've witnessed has been far steeper than anticipated!
Within real estate we have witnessed strong performances from the industrial, ecommerce and data centre sectors, whilst the retail and leisure sectors have shown increased activity as investors predict the market has bottomed out. The commercial office and particularly the flex office space have improved at a faster rate, perhaps unsurprisingly in correlation with vaccination rates.
This trend continues into the occupier market. As space becomes physically occupied, the demand for support services increases accordingly. What we hadn't anticipated in January is the demand for advisory services in the occupier market. Organisations are still trying to answer the many questions that have come to the fore with regards to space utilisation, working models and the impact of their working models on the war for talent. The global case study brought to bear as a result of COVID-19 continues…
There is still uncertainty within the market, but there is also a great deal of optimism – among other things, this has meant the demand for talent within real estate, property and facilities is the highest it's been in the last decade.
​