Back to Blogs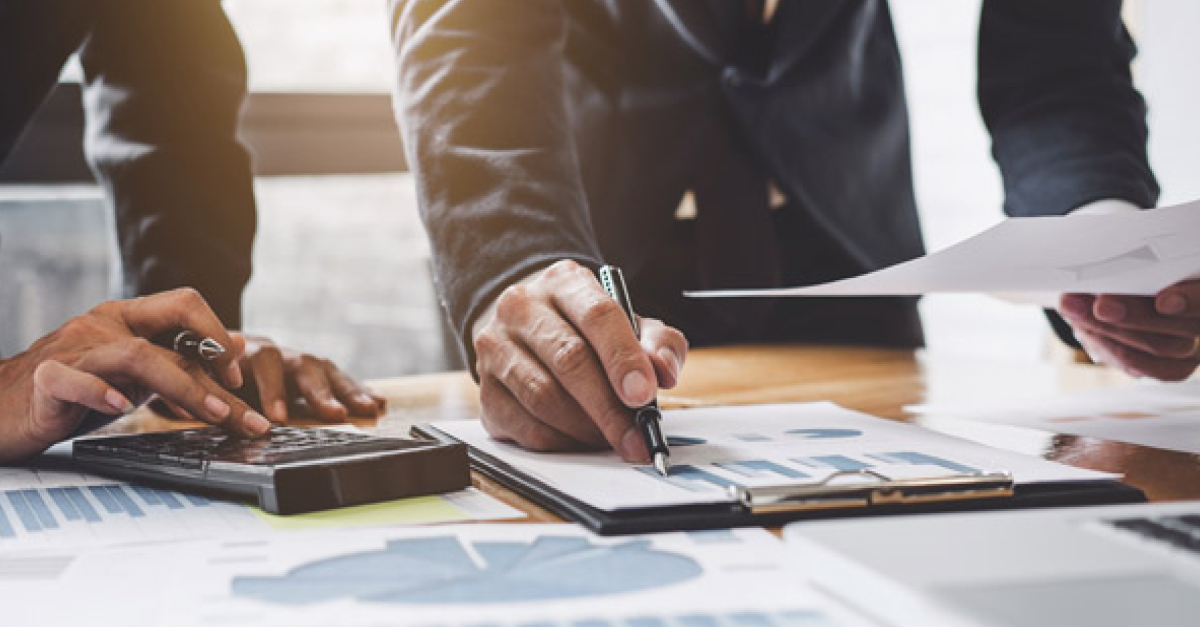 ​2021 has been a rollercoaster for the tax landscape both in the UK and globally, and you would be forgiven for not keeping up with the multiple changes taking place.
In the first three months alone, we had the budget announcement, a new Finance Bill and the official "Tax Day". We are now seeing economies and companies emerging from the impact of COVID-19, and learning to navigate the world post Brexit. Layer on the resulting significant disruptions to global trade, the digitalisation of tax and tax authorities, and a number of developing, yet unclear, tax regulations and laws – and the need for great tax advisors has never been greater.
Whilst a lot remains uncertain, what is clear is that tax recruitment thrives in economic uncertainty. 2021 has been extremely busy so far, with a large number of businesses (largely PE backed) making first time tax hires, and a lot of businesses bolstering their current tax teams with first time indirect tax hires. In the second half of the year, we are seeing a large focus and increase in VAT, customs and trade, and contentious tax roles come to market, as organisations are building their teams in reaction to, and expectation of, more trade and contentious tax work to tackle. The standard, expected flow of corporate tax work continues, but we are seeing a much greater focus on international tax within these roles, due to the OECD international tax reform and BEPs 2.0.
​