Back to Blogs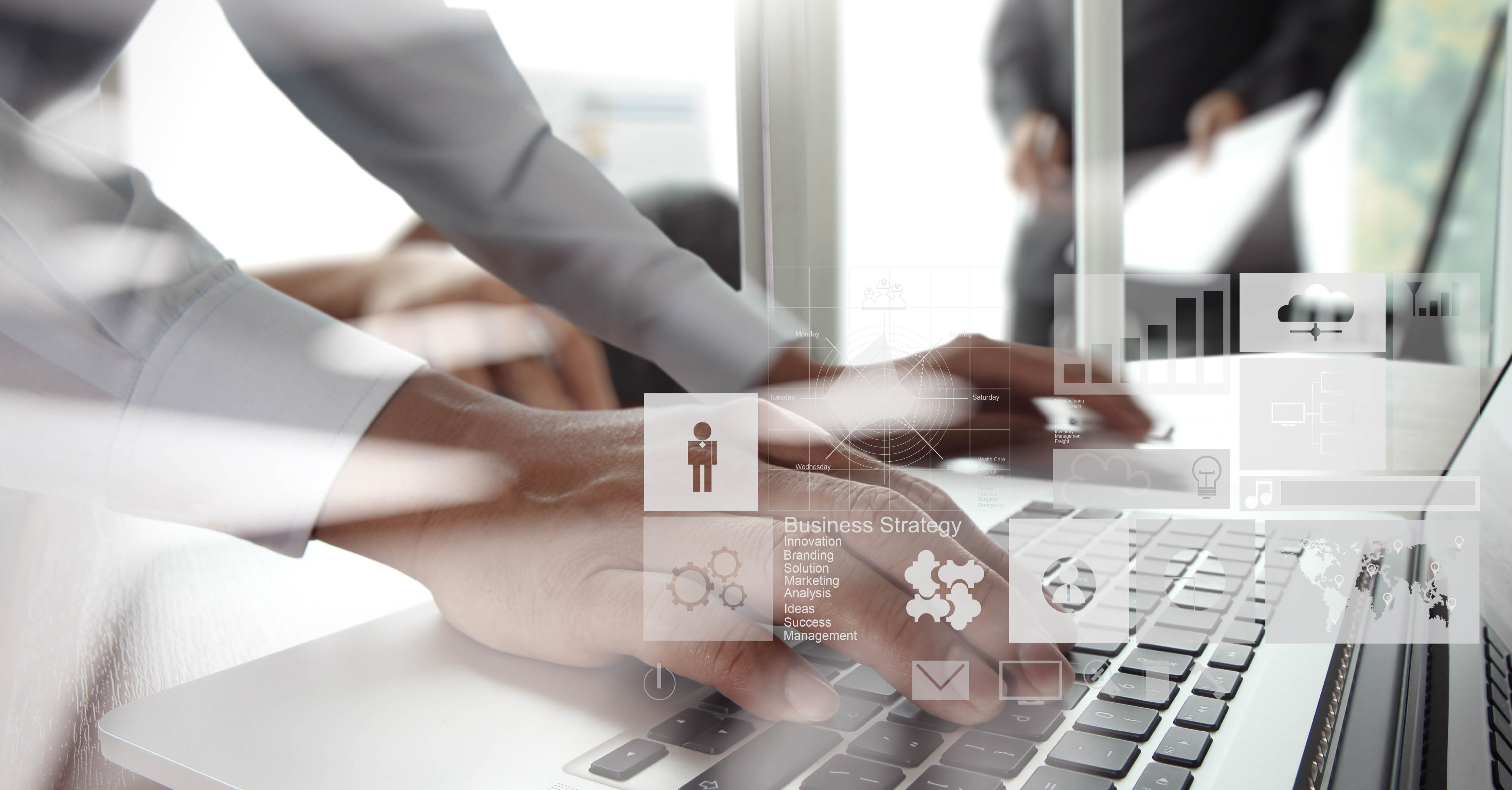 Market Update 2022 Q1: Business Change & Transformation
​Transformation is happening in abundance. Only 4% of our clients have had to keep their programmes on hold and accordingly, 61% increased their project and programme resource while only 10% reduced their resource in 2021.
​Organisations continue to rely on permanent resource following the changes to IR35. Fewer clients are increasing their reliance on internal resource, which suggests that hiring managers are struggling to find the talent they need internally. For these organisations, the key resource priority will be to upskill their existing resource. There are also challenges building team spirit and maintaining cohesion in a hybrid working environment, with some organisations reporting high attrition and low morale after a difficult 18 months.
​The demand for digital work currently outweighs the supply of skills, particularly when it comes to technical roles such as solution architects, functional consultants and developers. Business intelligence professionals and data scientists, who can help an organisation sift through mountains of data to find trends and apply manageable insights, are in particularly high demand. Digital transformation will remain the key transformation priority in 2022, with a focus on technology systems, operating model and people/organisation design.
​COVID-19, supply chain issues, the impact of Brexit and other challenges in the wider economy continue to cause market uncertainty. This reduces organisations' ability to deliver planned change projects as boards are forced to change direction to balance transformation with business as usual.
​The business landscape has changed and adaptability is crucial to remaining relevant. Greater speed and flexibility will allow organisations to respond to the increasing pace of change in the business environment and changes in consumer demand. A mindset of urgency, a quicker and more flexible hiring process – supplemented by upskilling your existing workforce – and a greater focus on strategic direction will be key to keeping up with that change.
​