Back to Blogs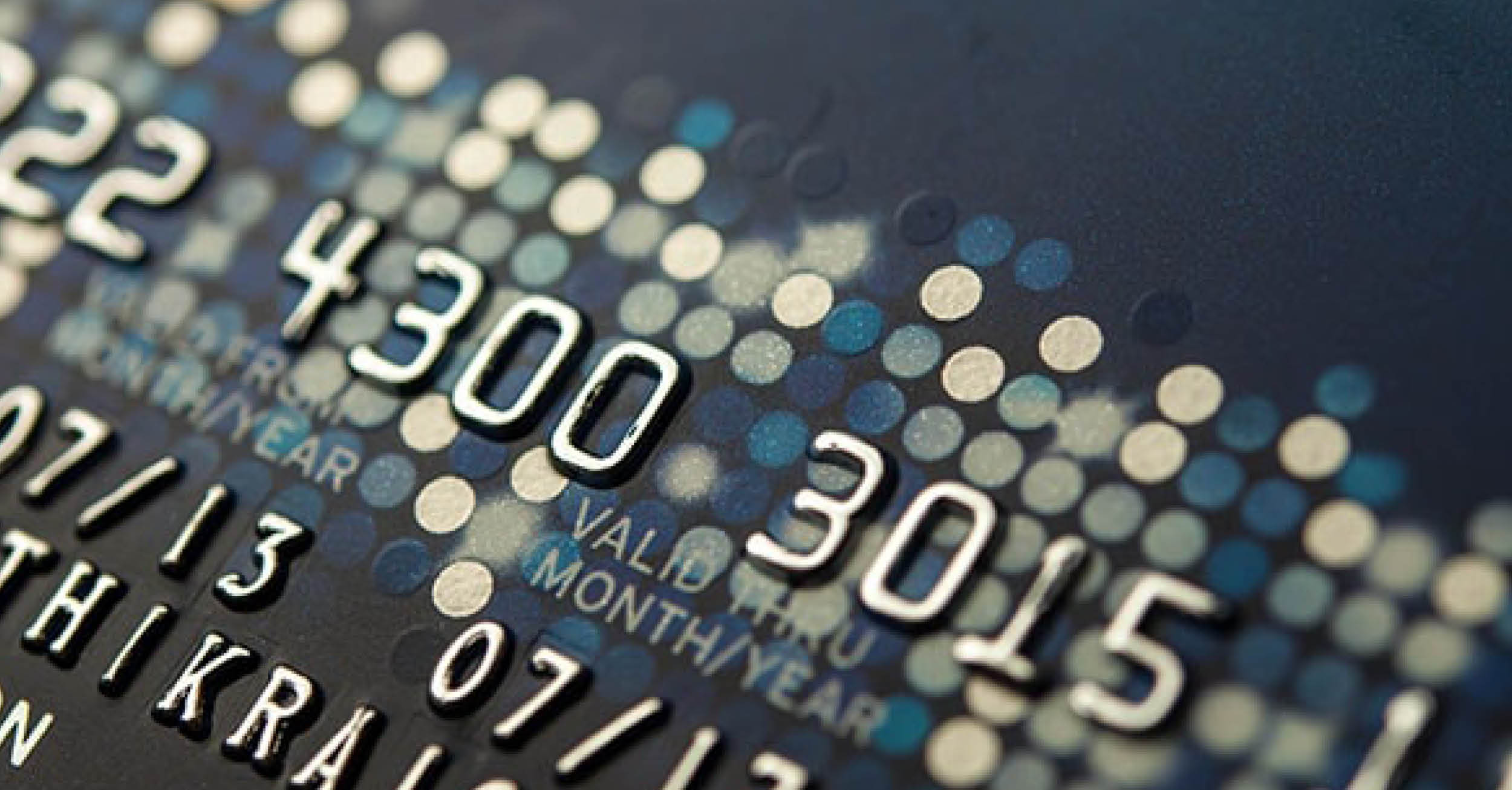 Market Update 2022 Q1: Accountancy & Finance
​The redundancies, lack of investment in talent and natural attrition that cut so deep in 2020 created the perfect storm for new recruitment in 2021. Add to this, individuals putting their heads above the parapet because of lack of engagement during COVID, unwillingness to implement flexible working and bonuses being in short supply, and it all added up to people wanting to move. In fact the number of new jobs we saw in 2021 was unprecedented, which meant candidates often had three or four different options even at exec level.
Technology, media and telecoms (TMT) saw the biggest growth in activity. With the world moving online – video conferencing, mobile gaming, those tough days of home schooling and new software companies set up to deal with the new world post COVID – it was no surprise! In fact, our TMT practice placed more finance professionals than ever before. This included technical finance roles, with emphasis on revenue recognition for new SaaS businesses, through to commercial finance roles focusing on cloud adoption and management, as companies tried to understand the true cost of taking their business onto the cloud for the first time.
With staff working from home and real estate utilisation at an all-time low, it looked as though the property and heavy goods industries would struggle. However, furloughs, redundancies and the rationalising of some roles completely changed the picture in this sector. Some of the big players across FM, property services and real estate found themselves having to re-recruit roles they had back in 2019. Anyone with group finance and IFRS 16 experience was soon snapped up. This wasn't all good news for the businesses in question, but for accountants, it was perfect timing. The market became ideal for your more FC/reporting types and obviously finance transformation.
With more money in private equity than ever before, new business launches, fundraising and growth led to recruitment. The more agile PE-backed companies didn't have the same troubles of older, larger, less agile companies and could therefore focus on forward-looking strategic hires. Finance business partners were in demand as companies looked to get the edge over their competition.
With a lot of clients offering flexible/mobile working we found that candidates who may have otherwise turned down an opportunity to work in London five days a week are now willing to consider those roles for, say, two to three days a week. This has resulted in wage inflation for businesses in the Northern and Southern Home Counties, reducing the disparity between London clients and their regional counterparts. It also means that hiring managers are now being led by the talent that's available rather than being reactive to a vacancy.
In 2021, we found that clients' worries about IR35 when hiring interim staff had (on the main) subsided. They brought in contractors either through a statement of work (SOW) or the use of the CEST tools, allowing for interim resources to be substituted if needed. The biggest challenge at the back end of 2021 was a lack of people, as a lot of interims had taken permanent jobs for the security or as a result of tax changes making it less tax advantageous to be an interim. This trend is already continuing into 2022 as inhouse teams struggle to provide quick enough solutions.
​