Back to Blogs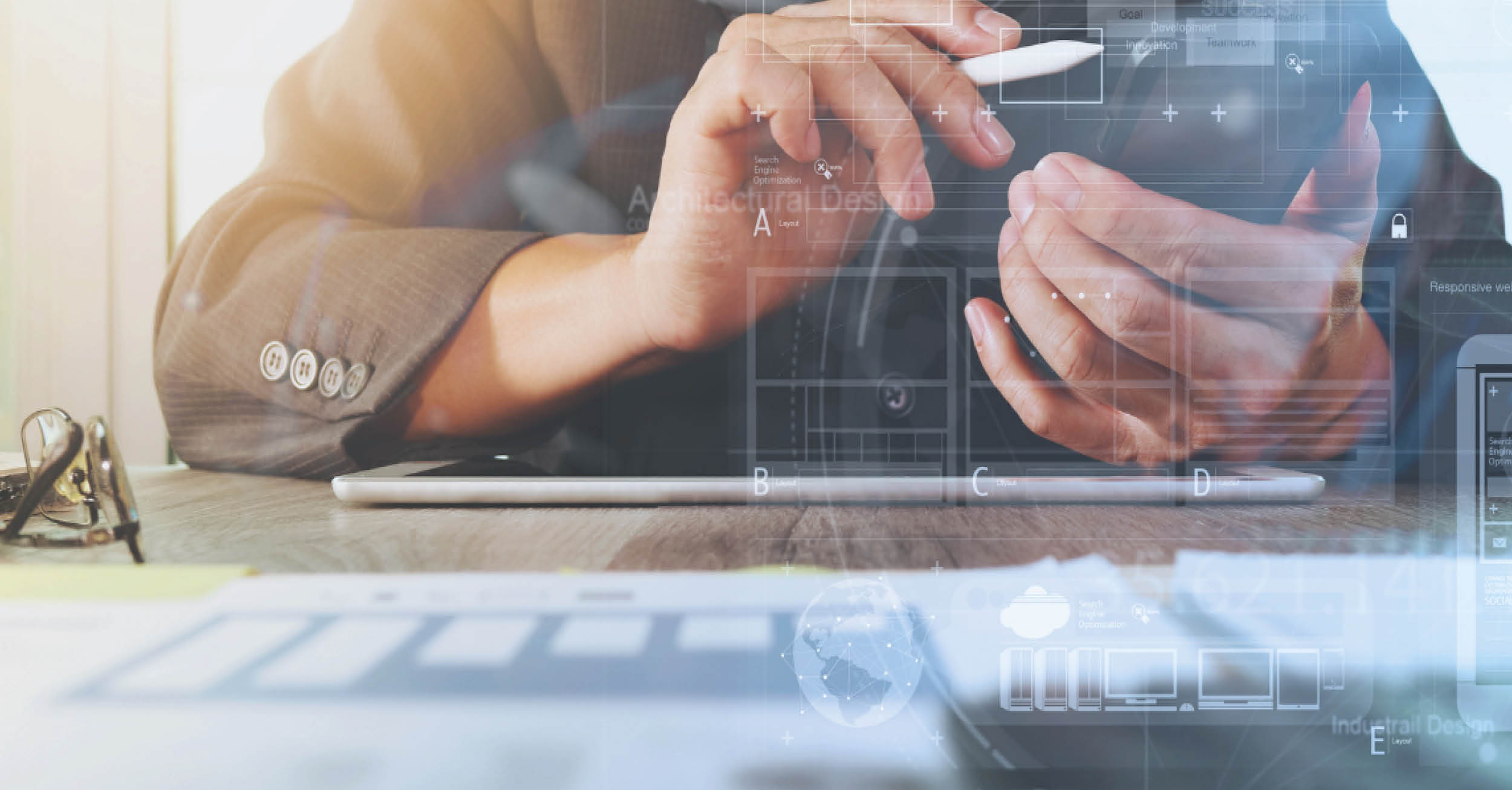 Market Update 2022 Q1: Actuarial
​The last two years have brought a level of risk and uncertainty that many of us have never seen before. This new world requires problem solvers and strategic thinkers who can help an organisation measure and manage these new risks and uncertainties. Accordingly, we'll continue to see high demand for actuarial professionals, with a likely increase in the proportion of mixed roles on the market.
​
Pricing roles will be the most sought after specialist opportunities. With pricing and capital modelling involving the same underwriting risks, a study from the General Insurance Research Organising Committee (GIRO) refers to mounting pressure to integrate these two processes for a single, consistent picture of the businesses. As a result, many actuarial professionals will seek mixed roles.
​
Actuaries are confident about the current market and 42% of our candidates are looking to explore new roles in the next 12 months, compared to 35% who are not. Employers will need to move quickly to retain or attract the best talent. Salary remains the most popular reason for seeking a new job, while many are also seeking progression and more responsibility.
​
At the same time, employers need to ensure that all levels buy into their values as a business. Employee surveys and focus groups can help to create an accurate impression of the pervading company culture, or the type of culture that will bring the best out of its people. Weaving company values into each employee's objectives makes them relevant and targetable, tying the nature of the business into each employee's way of working in a much more meaningful way than numbers-based targets can achieve. Providing the platform, environment and working culture that allows their actuaries to prosper will equip businesses to face the many and varied challenges ahead.