Back to Blogs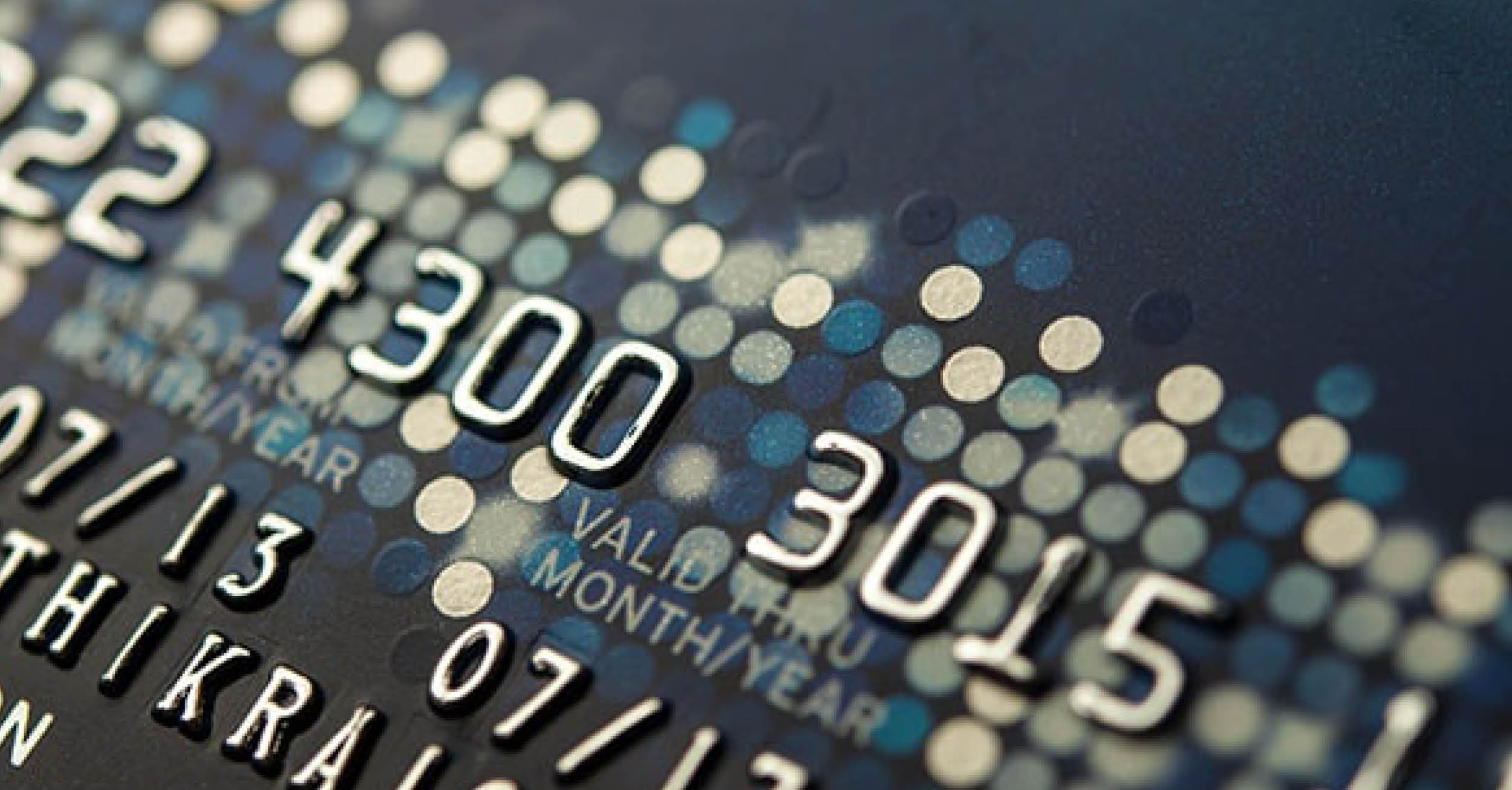 Market Update 2022 Q1: Banking & Financial Services
​As 2021 drew to a close, Q4 saw record hiring across the City of London and the sector as a whole. It proved to be an exceptional year for the financial services industry, and 2021 compared to 2020 was night and day.
​
2021 quickly swung from being job short to the definition of a candidate led market. We suddenly saw candidates with multiple offers and clients who could implement pace and agility into their recruitment processes won the war for talent.
​
We expect 2022 to be no different. It's a relentless battle to attract and win the best people on the market. In Q4, we were anticipating the "Great Resignation," with candidates across the market keen to make a move after 18 months of stagnation. Whilst there was an initial bottleneck of roles to recruit after the slowdown, hiring became far more strategic in Q4 as opposed to attrition led. Financial services are thinking strategically about their technical setup and whether the tools they have are fit for purpose. Technological changes, the new hybrid environment and volatile markets are all driving the demand.
​
Candidates are aware that now is the time to negotiate heavily and we'll see them challenging compensation terms as organisations compete for their services. Pay inflation is a genuine issue already, only a few weeks into January. Lifestyle demands combined with increased pay requests mean employers will use bespoke packages to attract the best people. Banking and financial services is a cyclical industry and we are certainly in a boom market right now, but firms will be less willing to make lifestyle concessions in 6-12 months' time.
​
There is no doubt we are operating at a time that is pivotal in shaping the industry's future. Leaders across the market are being challenged to think beyond traditional bottom-line approaches in developing strategies that serve both business and societal needs, and in order to reach higher, the very best talent is required.