Back to Blogs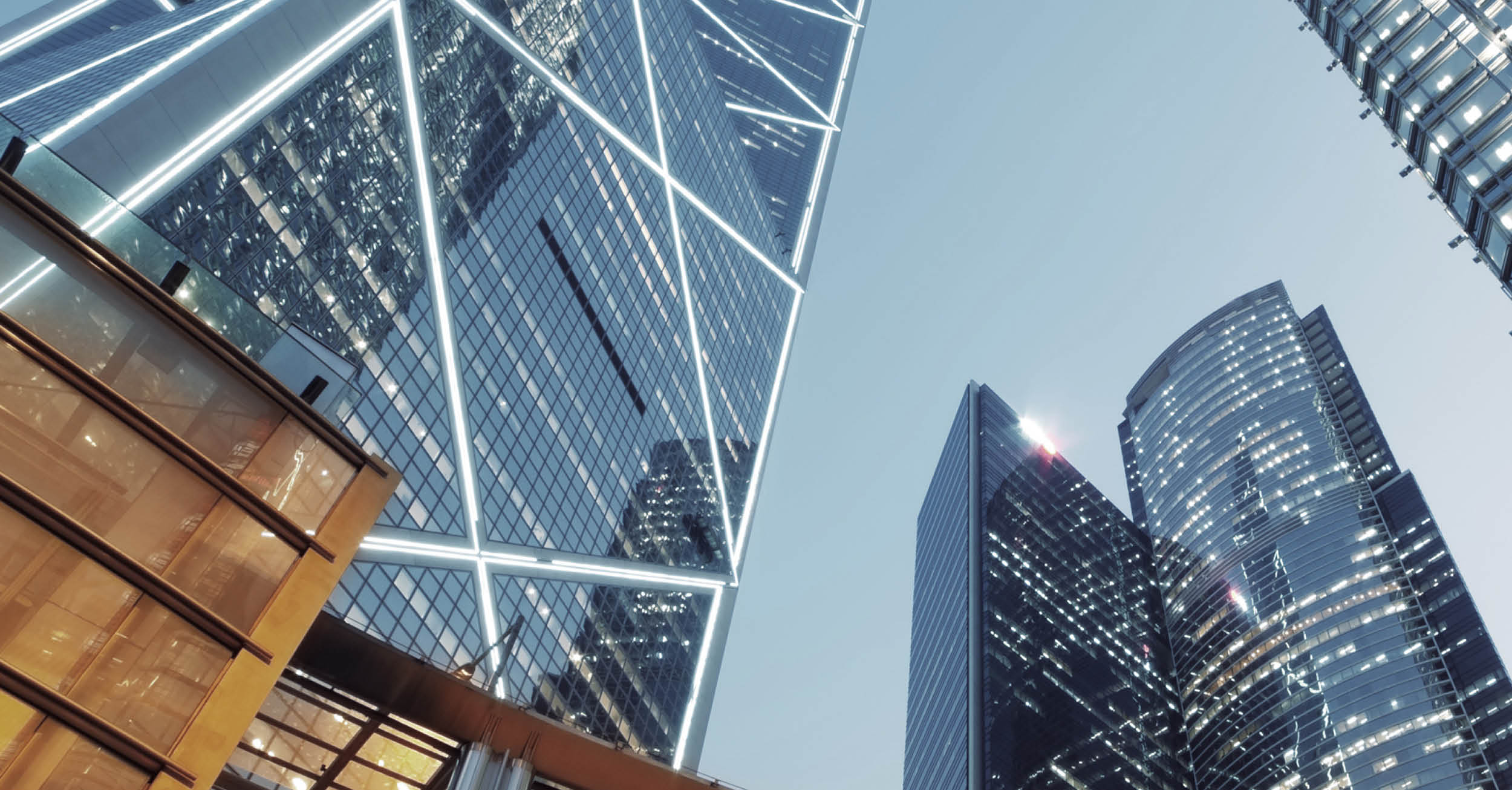 Market Update 2022 Q1: Property, Facilities & Workplace
​The investment and development market across PRS, data centre and industrial and logistics was booming across 2021, with clients investing in all levels of talent. We even saw growth in the commercial and mixed-use market towards the back end of the year and this shows no signs of abating, even with the emergence of the Omicron variant. Candidates were initially nervous about taking the risk of being last in, first out, but this uncertainty soon disappeared when they saw companies' level of investment and the activity in the market. The result was high demand from graduate level through to C-suite. Clearly the appetite for risk was higher within private equity than the more traditional financial institutions, but it's the pure scale of change which has created a new property landscape where investment and confidence are high, and it looks like this will only continue in the same vein in 2022.
The first half of the year highlighted a continued uncertainty around what the office of the future would look like and how much office space would be needed. Would people even be coming back to the office? Although a lot of recruitment was on hold, clients were still keen to pipeline their talent for the moment they saw the market turning. By the time we hit Q4, mental health challenges and a genuine desire to collaborate and recreate team culture meant that clients and therefore consultancies and contractors were ready to return to the office. Fit-out, refurbishment and office redesign became a hot market again and investment in people was only curbed by a lack of quality candidates, multiple offers and employers doing everything they could to keep their best people, which led to buybacks and therefore wage inflation. The irony is, employers are realising now more than ever that the workplace environment is often a differentiating factor in attracting top talent, but they are struggling to find said individuals to make their environment more attractive!
In the facilities and maintenance market, clients continue to seek a more diverse workforce. There is a consistent challenge in finding quality account leads with commercial acumen, strategic client management and operational excellence, as well as sales and business development leaders with a track record of success. Both SMEs and multinationals took the opportunity to upskill their boards and senior management, which meant that individuals at these levels had two or three options when considering a move, something we have rarely seen before.
It's obvious to say that contract catering in the office environment was hardest hit. Security and of course cleaning were in higher demand, with critical environments also needing to be continually managed. The diversity of sectors and service lines in most FM organisations meant that COVID was not as hard hitting as it might have been.
The signs for the property market remain positive in 2022. Investment is strong and it's clear that the office will change, but not as drastically as people think. Flexible working is here to stay and whereas the buzzwords last year were COVID and diversity, my prediction for 2022 is that these will be joined by energy and sustainability.