Back to Blogs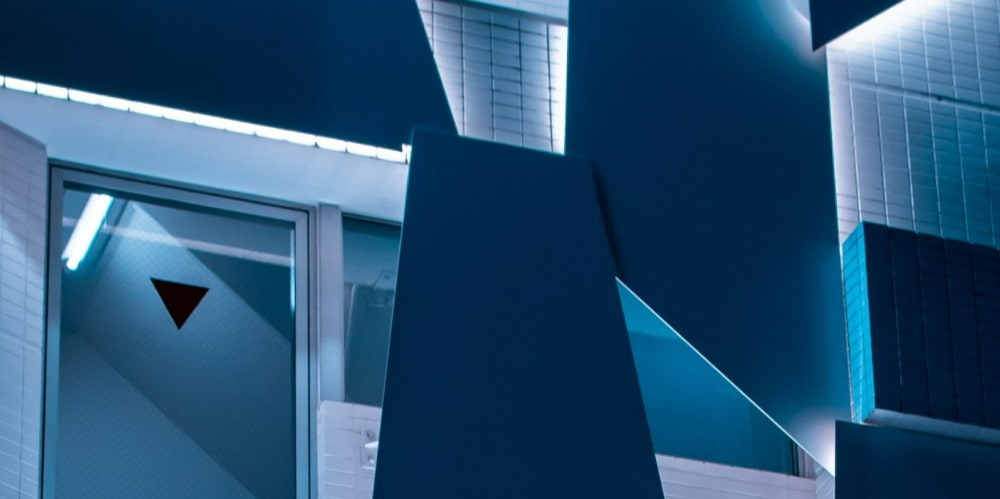 Retail & Consumer Market Overview
​Prior to the pandemic, the retail and consumer space had been going through a period of change. The past few years have only accelerated organisations' urgency to make these changes to ensure they survive and come out of this as winners as the market returns to some form of normality.
​At this critical juncture, companies have embarked on wide-ranging transformation programmes to unlock new sources of value, mobilise team members, and develop the muscle for change. Typically a one-time project, transformation has become the principle for running the business and driving growth.
​Many of our clients have identified growth through commercial transformation with a focus on profitable margin improvement, in a bottom-up approach. As budgets have tightened and some companies are unable to allocate resources to drive growth through investment/M&A, they've tended to focus more on their current brands for long-term growth. Businesses have realised that they need to improve bottom-line profitability, to improve ROI and ensure sustainable longer term growth.
​Digitalisation and personalisation have pushed businesses to expand and develop their product ranges. Implementing and utilising disruptive technologies to rethink their current business models and consider more agile ways to enter new markets has been a driver to differentiate themselves over competition.
New businesses that were operating across digital platforms (pre-pandemic) have created higher levels of competition within the market, putting pressure on businesses who relied heavily on high street sales. This has meant corporate teams have had to re-evaluate their omnichannel strategic approach.
​As well as this, consumer demand and expectations have risen. The need to offer their customers an improved and personalised customer journey has been a focus area for many retailers. The firms that do this well are able to stand out from their competitors and therefore take market share.
​We are therefore finding that more hands-on individuals who have the ability to drive change and get things done, are very popular in commercial operations roles currently.
Within the CPG space, there has been a focus on new product development, sustainability, M&A and corporate development, which has allowed firms to grow market share.
​Large multinational CPG companies, with strong bank balances and the resources to absorb current market conditions, are able to seek bargains in the M&A space to further increase their market footprint by adding further products and services to their portfolio. ​
View Corporate Strategy Report
​
​
​
​