Back to Blogs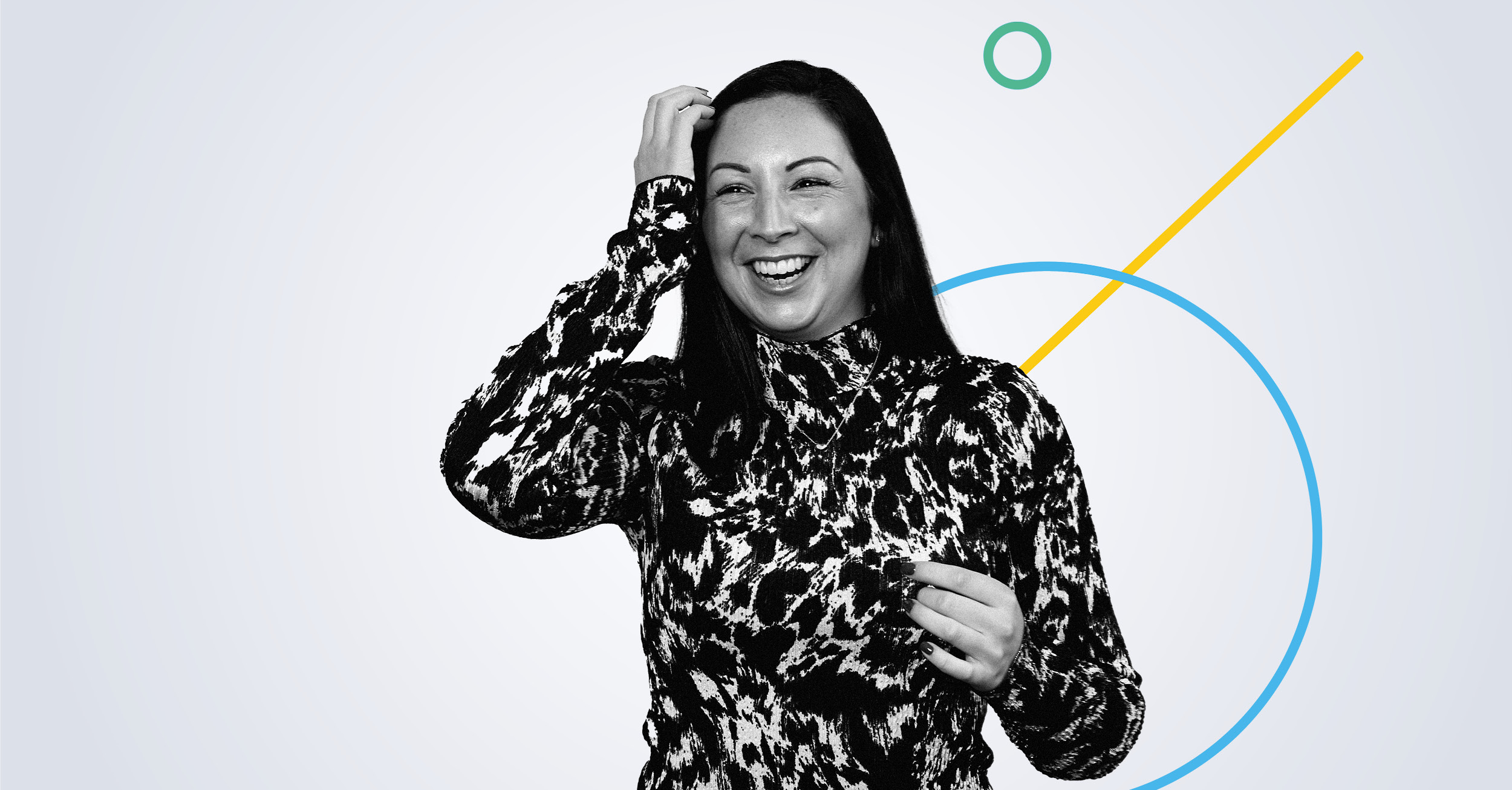 ​When it comes to recruitment, we like to think we do things a little differently. But we came to realise some time ago that as much as we talked about being different, we weren't really showing it – so we decided it was time to shape up and create a brand that was just more us!
​
A new look and feel
For the last year, we've thought a lot about who we are, how we behave, and how this could be best represented – so, what you see before you is a brand new Investigo.
For years we felt that standard corporate identity didn't represent the business we are today. We're not grey, blue, and formal. We're vibrant, colourful, and fun – and we're all about people. Hopefully you see that reflected in our new look and feel.
A streamlined offering
We're specialists in our markets and are growing all the time. As we add new specialisms, we don't want what we do to feel confusing, so we've split our specialisms into groupings to clearly show the areas where we work.
It's not all different
The way we look and feel might have changed, but the things that have always made us, us – they're as strong as they've ever been. We're still proud experts in our markets. When we give advice, we don't just hold our finger in the air; each of our recruiters knows their industry as well as anyone. That's how we find people who aren't just good, but are exceptional.
We still deliver by really listening to our clients to get a deep understanding of the brief, and if we have to ask uncomfortable questions or think of a better way to approach a challenge, then we'll do that.
We're still all about relationships which go way beyond finding someone a job. With both our candidates and clients, we're in it for the long haul and we'll always look at the bigger picture of what you're trying to achieve.
New look, same people
However you connect with us, whether in person or online, you'll find that we're still the same down-to-earth and passionate people we've always been. No matter how our business changes, we never want to lose sight of who we are and how we roll. We hope you like what we've done.
If you're looking to make a change of your own – whether it's a new role or a new hire – we'd love to speak to you. Please get in touch with one of our experts now.