Back to Blogs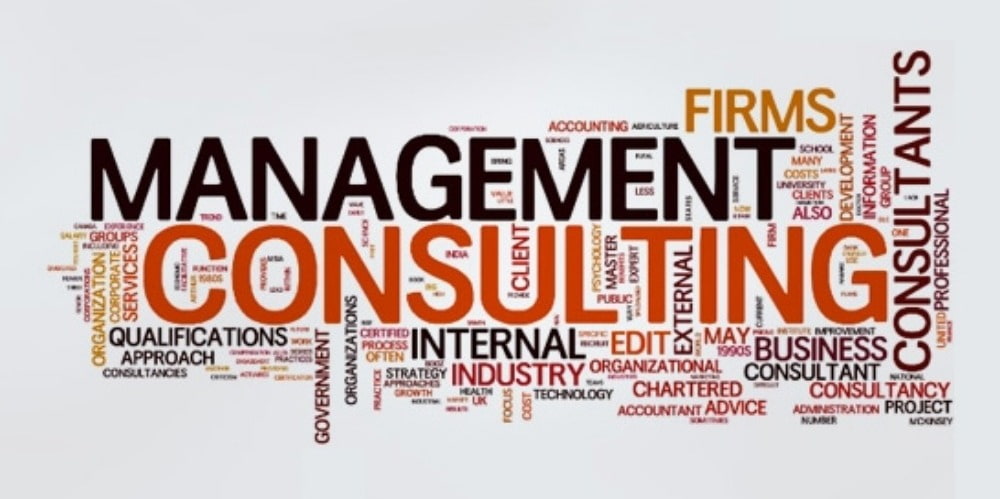 Consultancy V Industry – Do I Stay or Do I Go
A move from consultancy to industry is no easy decision. The starting point has to be some reflection on what your current career and life goals are. We know consulting offers numerous benefits in terms of higher pay, exposure to a wide variety of tasks, along with working with an array of clients ensuring that no two days are ever the same. However, if your work / life balance is becoming more important to you and you are looking for an environment where you have more visibility over the physical impact of your work, then a move into industry is something you should be considering.
Both paths have their pros and cons, so it ultimately comes down to what is most important to you at this point in your career.
CONSULTING
Pros:
Option to travel

Intellectual working environment

Option to move career

Diverse client base

Higher pay bracket

Huge choice in project engagements

Work hours can be flexible

Ability to become a specialist in a specific sector

Excellent training facilities
Cons:
Lack of impact

Long and stressful hours

Highly pressurized environment

Have to be a strong communicator

Must be able to deal with having multiple people trying to take the lead (competitive nature)
INDUSTRY
Pros:
Being able to see and make a physical difference to a business

Ability to become a specialist and formulate in-depth knowledge in a field that you are passionate about

Reduced hours compared to that of Consulting

Typically, less pressurised environment

Placement options – offering the chance for consultants to have periods of time within brands to understand and visualise the transition
Cons:
Can restrict the amount of career options

Typically, less opportunity to travel

Less onsite training

Lower pay
The first step out of consultancy is arguably the most important so it is crucial to assess what you are looking for out of the move. Having recruited in this space for several years my advice, at any level, would be to assess an opportunity under three key areas; brand, role and culture.
Brand – Think about how the brand makes you feel. Is it the type of brand/organisation that is going to get you excited in the morning and make you look forward to going to work every day? If you are working for one brand alone for the foreseeable, it is important that it has this effect.
Role – Is the role going to take your current skillset (coming from consultancy this will be very models, metrics, analysis focused) and enable that to be utilised? It is probable your first move will find you sitting within a 'Strategy function.' Look for the opportunity beyond this and where you may capitalise further down the line. Is there potential to move into a more operational role that could eventually see you as a business leader within the company, managing your own P&L?
Culture – You need to be able to look around and genuinely feel that you are being inspired by the people around you. Is it an environment where you will be motivated to learn and develop? A company's values should define the company culture, so if you find their values are aligned with your own then it is probably a culture you will enjoy. At the end of the day, we spend so much time at work it really does help if you are also surrounded by people that you enjoy the company of.
If you are in a role where all these three components are ticked, then my advice it is the right place for you to stay. If one or more are uncertain then you should consider your options - there are plenty out there.