Back to Blogs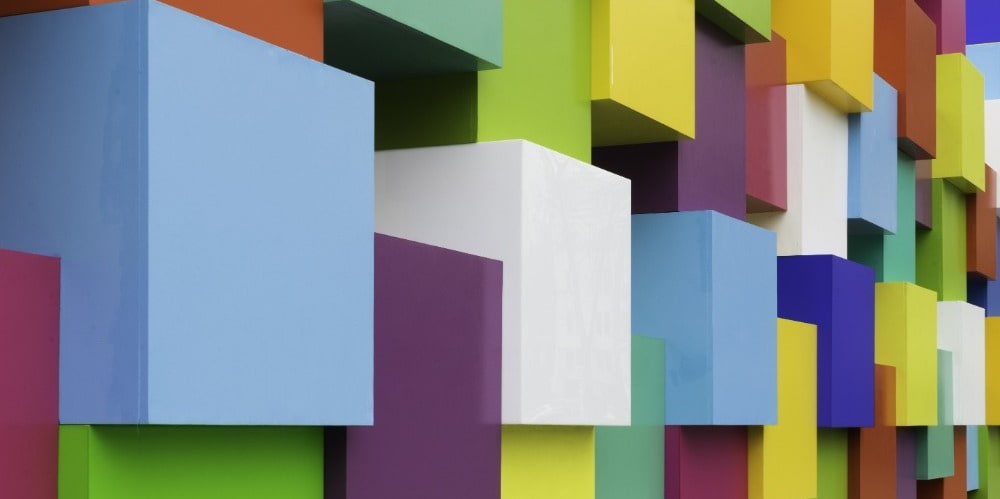 Changing the bias in Property and Facilities Management
Encouraging and developing female talent was the core to Investigo's 'Women in Property and Facilities Management' event on Thursday 8th September, at Winckworth's Offices in Minerva House. Flexible working, tackling harassment and encouraging parents to find 'Beth the Builder' were among the top tips to help improve gender balance within the industry.
Gender diversity and inclusion is (or should be) a current issue for any business but particularly so for the Property and Facilities Management sector, where women construct just 10% of the overall demographic. This was certainly not the case on the evening of the event, where we witnessed a room full of women (85%), who were visibly passionate about their industry and succeeding within it.
Anita Rai, Partner in Winckworth's employment team, began the evening focusing on stereotypes within the industry and how we tackle them. Speaking passionately on the subject Anita focused on inspiring children at a young age through sending role models, that go against the gender bias, into schools. Addressing flexible working and providing proper facilities, were also amongst her top tips.
Simon Tarr, People's First CEO focused on their 'Women First' campaign as a real time example of how effective a focused initiative can be. Focusing on the benefits from creating a diverse and inclusive environment, including improved performance, access to a wider talent pool and achieving better corporate governance were just a few of the reasons that helped build the case.
One of Property's most influential women completed the line-up for the evening, Jane Hamilton's 25-year career has seen her on numerous diversity committees so an expert within the field. Her candid talk recognised that businesses should review their equality in both progression and pay gaps, as well as whether they are actively nurturing or in fact indirectly dispelling female talent.
Stuart Bonner – Director of Property and Facilities Management at Investigo commented: "Providing platforms such as our 'Women In' events is integral to encouraging the continued discussion around the issue of both gender diversity and inclusion, but also diversity and inclusion as a whole. It is a topic that we are extremely aware of within the world of recruitment and we strive to position ourselves to be able to advise both our clients and candidates, with the belief that increased awareness and understanding will positively impact upon this current issue."
If you would like to find out more about the Investigo 'Women In' series for Property and Facilities Management, please contact the team at Investigo on 020 3808 3111 or email property@investigo.co.uk.