Back to Blogs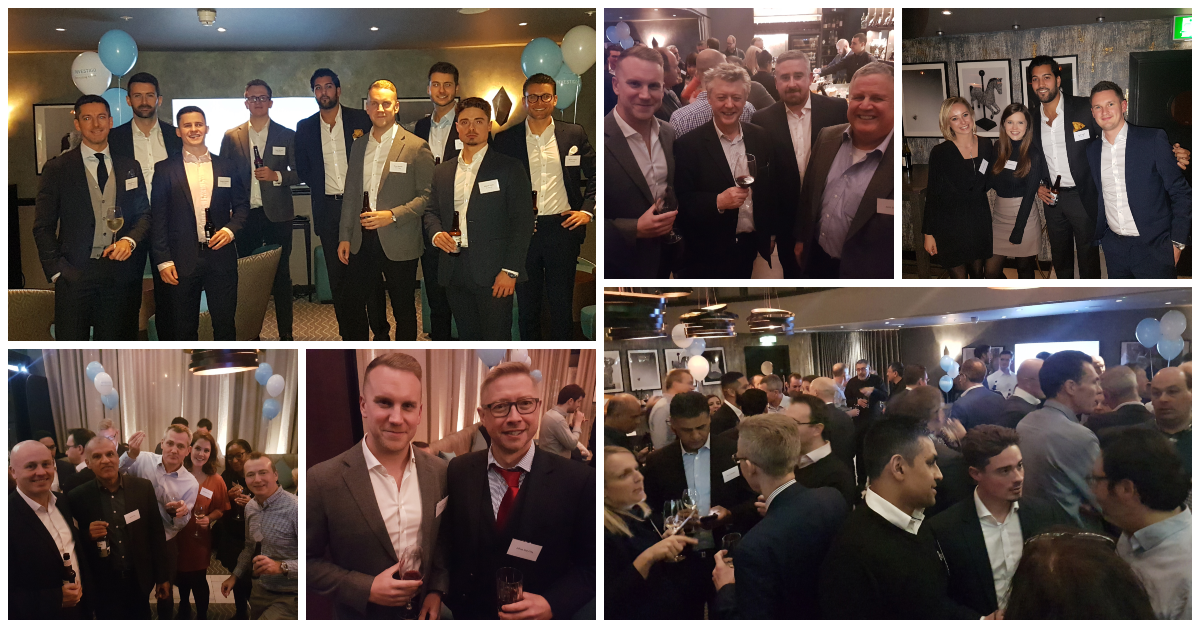 SAP Transformation Networking Evening
​It was fantastic to share an evening with so many of our valued clients and contractors at our SAP Transformation networking evening last Thursday. With over 100 guests in attendance it was testament to the strong relationships that our team has cultivated over the last 4.5 years, since the launch of our SAP practice.

Of course, we love to stay up to date with the latest SAP releases and technology advances, but ultimately it is the people we deal with and the relationships we develop that make our business successful. Our SAP team have had a record year with revenue and contractors' numbers growing by 40% in the last 6 months alone. This is in addition to continuing to grow our customer base, across both end clients and the consultancy sector for senior perm hiring.

With a team of ten covering SAP Transformation and Technology Consulting, we have ambitious growth plans for 2019 which we expect to be able to fulfil with the ongoing support of our clients and candidates.

Thank you to all who attended - here's wishing everyone a successful end to the year and a prosperous 2019!

​