Back to Blogs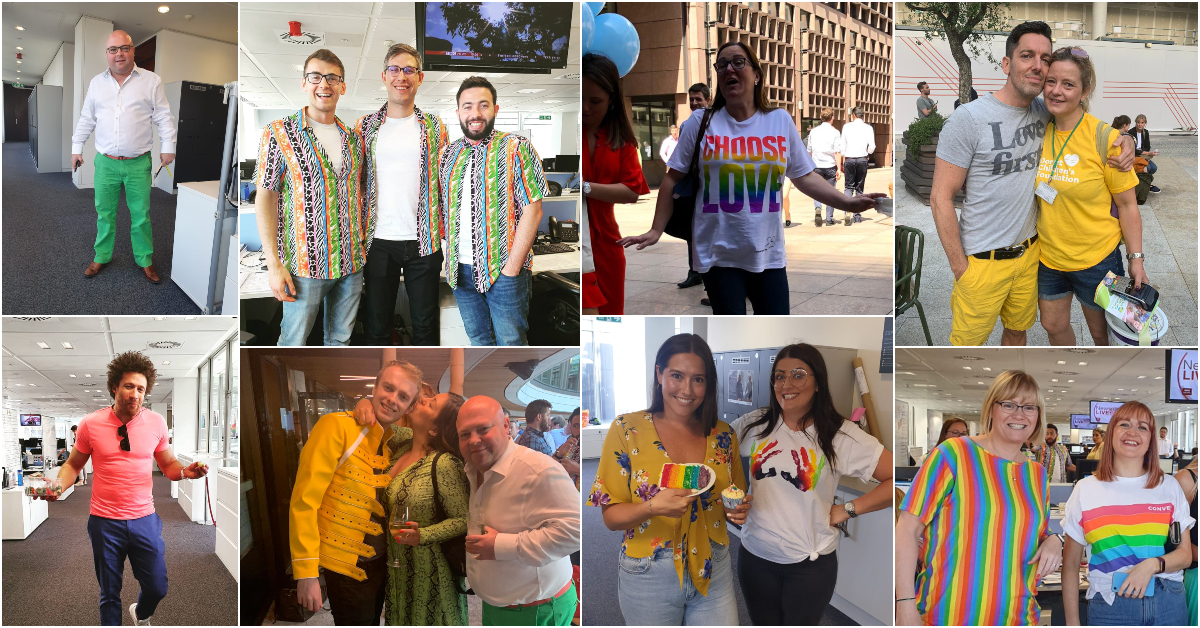 Investigo Rainbow Thursday
Proudly supporting Pride.
​Yesterday, Thursday 27th June was crowned "Rainbow Thursday" at Investigo. Colleagues donned their most vibrant attire, contributed colourful creations to a bake sale and rolled out the rainbow carpet for Pride Month.

Sporting apparel of every colour of the rainbow, Rainbow Thursday saw hand-painted t-shirts, colourful trousers, sequinned numbers, patterned shirts and even an homage to the late, great Freddie Mercury.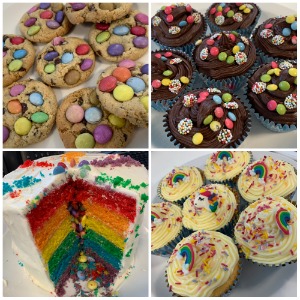 Meanwhile aspiring Paul Hollywoods and Mary Berrys among our teams ensured there was an abundance of delectable baked delights on offer, including colourful cakes (inside and out), cupcakes and cookies. The award for Star Baker deservingly went to Senior Consultant Lottie Bourgaize who at 6am was icing her wonderful rainbow layer cake! ​
As well as raising awareness for LGBT+ rights, Investigo's Rainbow Thursday was an opportunity to raise money for Pride – a not-for-profit organisation campaigning for equality for the LGBT+ community.
Whether lesbian, gay, bisexual, trans, queer, questioning, intersex, non-binary, asexual, polysexual, gender queer, or gender variant, Pride and its annual parade in London (and across the UK) gives people "a platform to be visible and speak loudly to the rest of the city about what we have achieved, how far we have come and what is still needed".
Visibility and voice are also the values that underpin our inclusive culture here at Investigo, so we're proud to be showing our support and waving the flag for Pride Month.

​