Back to Blogs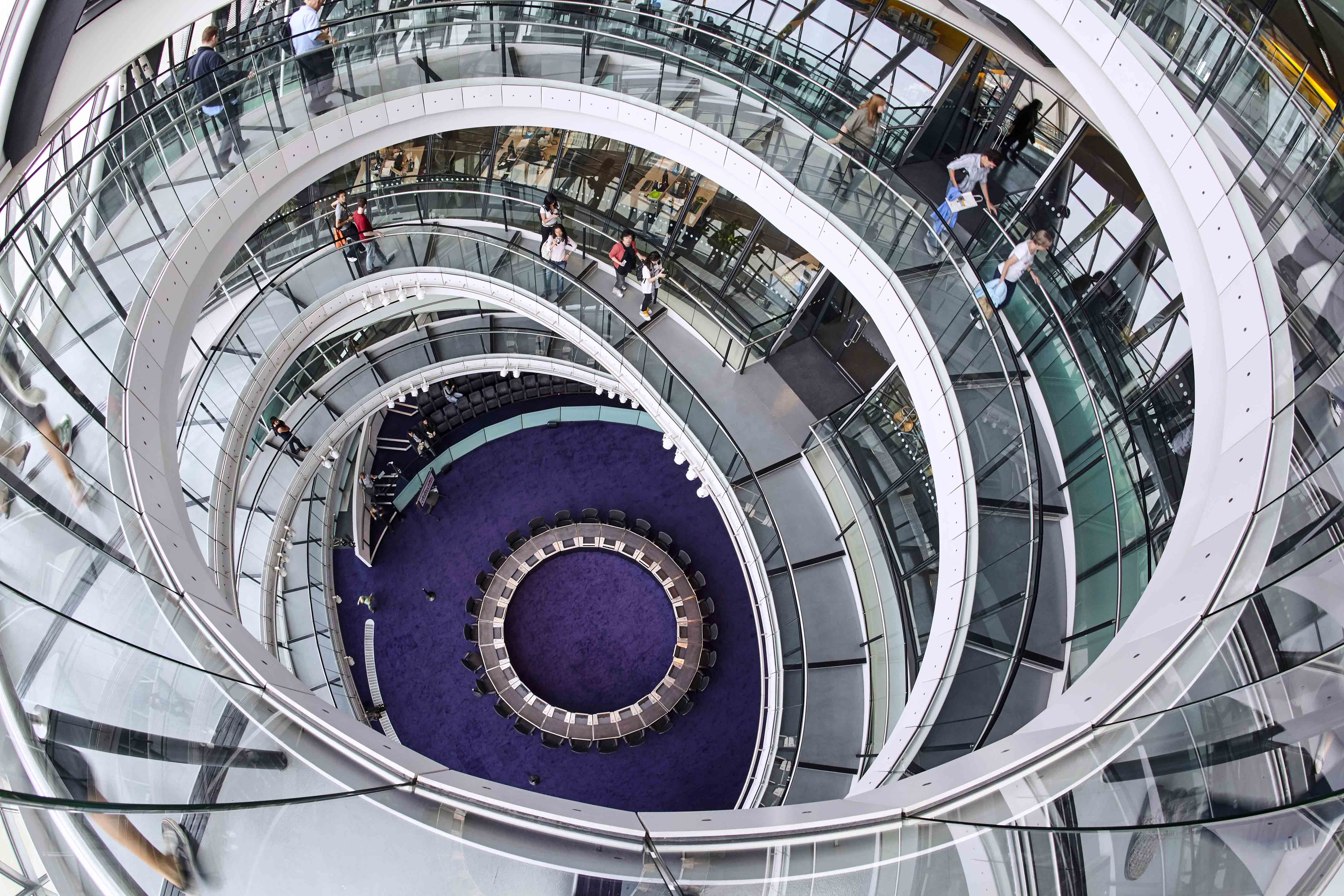 Consultancy Lite Approach
​Simon Shobrook discusses mass supplier frameworks and portal driven procurements have left some public sector stakeholders frustrated by the scoping challenges, slow deployment of services and a race to the top for costs in niche services such as DevOps.
The demand in Government for skills and expertise driven by the needs of ongoing essential infrastructure programmes and EU Exit could see the UK enter a war for talent on a scale not seen since the late 90s. The Big 4, management consultancies and systems integrators are feasting on the uncertainty of EU Exit, whilst having also consumed other transformation programme budgets including ESMCP, HMCTS Reform, NLEDS, MOD and NHS Digital to name a few.
It has been widely reported in the mainstream press that the Cabinet Office awarded £75m worth of contracts to the 'big' consultancies for EU Exit related work. Government spend and contract awards are in the public domain, so anyone working in this sector knows this is the tip of the iceberg.
There is increasing pressure on already strained budgets across Government, so large consultancies delivering services, that morph into 'land and expand' body-shop models, including contract resources on gross profit margins of 50-60% are drawing increased scrutiny. In some cases this has already been demonstrated to be costly and unsustainable.
Mass supplier frameworks and portal-driven procurements have left some public sector stakeholders frustrated by project scoping challenges, slow deployment of services and a race to the top for costs in niche services such as DevOps, Service Design and User Research. With increasing pressure on budgets, buying overpriced resources because "it's an easy supply channel", no longer justifies these routes for resource-led delivery.
Skills shortage, budget constraints, EU Exit and with IR35 thrown into the mix, make this an extremely challenging market for buyers and stakeholders in the public sector. What can public bodies do to reduce their overall spend and/or obtain better value from their spend?
Resource-led delivery as a managed service or call-off agreements, balanced with core civil service teams and specialist vendors/suppliers offer an alternative. Working with a trusted associate model offers access to the same quality of skills and experience, with more flexibility of change team profiles and without the conflict of interest caused by utilisation targets of bench driven supplier businesses.
Public bodies can realise 50% savings on costs compared with body-shopped resources from SIs and major consultancies. We would advise to ask them to compete for and win turn-key solutions, support contracts, platform builds, fixed price consultancy. Don't let them build client-side teams for project delivery, development, change management and commercial transition work. This approach requires a strong partnership between the supplier and civil service stakeholders to keep the teams lean and focused on delivery.
Investigo's offer:
The Investigo Public Sector Consulting team provide a 'consultancy lite' approach, offering excellent service and agility at a competitive price. This approach enables us to erode the traditional domain of the large management consultancies and systems integrators, whilst offering the same outcomes, the same skills and in many cases a better fit with more flexibility on scope and significant cost savings.
We have developed and deployed our Managed Service Provider (MSP) model to work client-side and help our clients manage Commercial and Project and Programme delivery. As a result, our client stakeholders have realised reduced costs, quick access to the expertise to help manage complex major programmes and improved performance management.
Investigo offer experienced account managers to build and deploy teams to deliver statements of work. We carry out clear and open contract management processes, with onsite leads to support performance management. We operate a buddy system to improve induction times and build close relationships with the vetting team to help manage clearance transfers. We also work closely with our customers to develop and deliver free 'Lunch and Learn' training sessions to transfer knowledge to civil service teams to ensure they have the skills to ensure continuity of services after we have completed work-packages. Alongside this we offer a flexible pricing model for the stakeholders to allow for capped T&M and fixed price delivery.
Rapid onboarding and deployment of resources

Access to trusted security-cleared resources

Ability to flex team skills and scale without penalty

VFM – realising significant cost savings and quantified added value

Efficiency and quality improvement by working with a single supplier

Performance management – fast formal and informal support to ensure high quality outcomes

Regular accurate reporting for spend forecasting and tracking

'Lunch and learn' sessions to transfer knowledge

Social value inclusion events including D&I, charity fundraising and mental health initiatives.
Client-side teams, that are 'on-mission' with the public sector, drive value from major procurements, providing assurance and focus on delivery rather than just the expansion of on-site teams. Our onsite teams have no sales or account development targets.
This transition to a new way of delivering on key requirements does require commitment and investment from senior stakeholders and SROs. However, with early market engagement, a structured process and support from experienced commercial teams, the outcome and supplier relationship can reap great rewards for the organisations and the public.
To hear more about our work with Government departments and agencies or to discuss how Investigo could assist with your requirements please contact Simon Shobrook.