Back to Blogs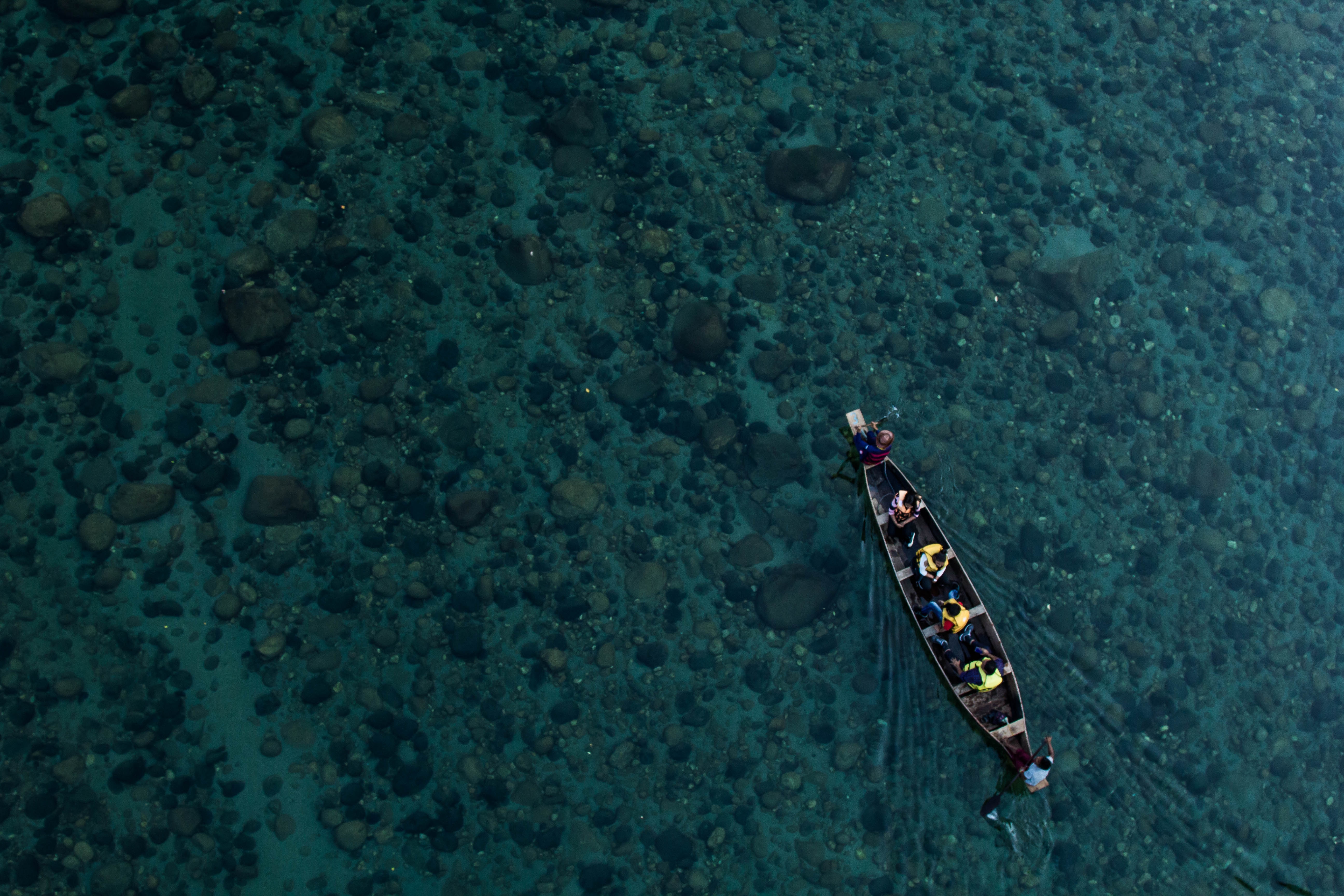 Forget touchscreens – for recruiters, it's the human touch that's important
​Technology's become integral to seemingly everything in our lives. Whether we're looking for love, lodgings or Lamb Rogan Josh, it takes only a matter of seconds to search it, scope it, select it or swipe it. You can even get a video crash course in laying bathroom tiles.
The same is true of recruitment. Hiring managers can post job vacancies directly onto platforms like LinkedIn, where candidates can search and apply for them directly. With the rise of the gig economy, companies can find qualified professionals on the likes of Rated People and PeoplePerHour, rather than going through a recruitment agency or a job board. So perhaps understandably, there's been a lot of pessimism about the relevance of the recruitment company in this brave new technological world of Google-assisted do-it-yourself.
But withthe UK recruitment industry forecast to grow 4% in 2020-21, the role of the recruiter is far from redundant. A recruitment consultant is a vital go-between, a professional matchmaker, a welcome human face in a process that's becoming more technological and transactional.
Speaking to countless professionals every day, recruiters have access to a world of hiring companies and job hunters – meaning they're in the perfect position to make introductions. For candidates, it's considerably more effective being put forward for a role by a recruiter than it is to make a speculative job application – a proverbial raindrop in an ocean of applications.
And for clients, a recommendation of a good candidate could well save them the trouble of a long and drawn-out recruitment process. Recruiters also spare hiring managers the arduous, time-consuming task of sorting through hundreds of job applications. In fact, in a candidate-light market, there's an even greater need for competent recruiters with extensive networks and the ability to activate passive candidates.
A company needs to understand a prospective employee's personality, motivations and attitude towards challenges. A candidate needs to know they'll get on with the team, thrive under the hiring manager and feel valued in their role. Job interviews help to create a picture of a company or a person, but it's a very contrived picture based on an unnatural situation.
People are a lot more complicated than ticks in boxes. It's about building genuine human relationships. Meeting people face-to-face and having real conversations helps you understand what's important to them, what they're looking for and how they like to work. Cue the recruiter. A good recruiter can gain a detailed understanding of a company's culture and a candidate's ideal workplace, ensure their respective ambitions are aligned, and help bring the two together.
With most applicants probably qualified for a role, it's hard for hiring managers to pick the right person. Likewise, a candidate can never be completely sure that they'll be happier at another company. But quite often, a workplace or a hire just feel right. Gut feeling's important. Beyond superficially cross-referencing a person's given personality traits with those being demanded by the hiring company, that's something an online platform can't provide. At least, not yet.
There's a gap between candidates and clients which can only be filled by the human touch. In a world of limitless information and mass communication, the most successful recruiters will be those who can turn down the volume, circumnavigate the cyber-cacophony and strip away all the social white noise; those who can have the clearest, most personalised and most genuine conversations with both candidates and clients. That's when you truly get to know someone. Who needs algorithms when you've got altruism?