Back to Blogs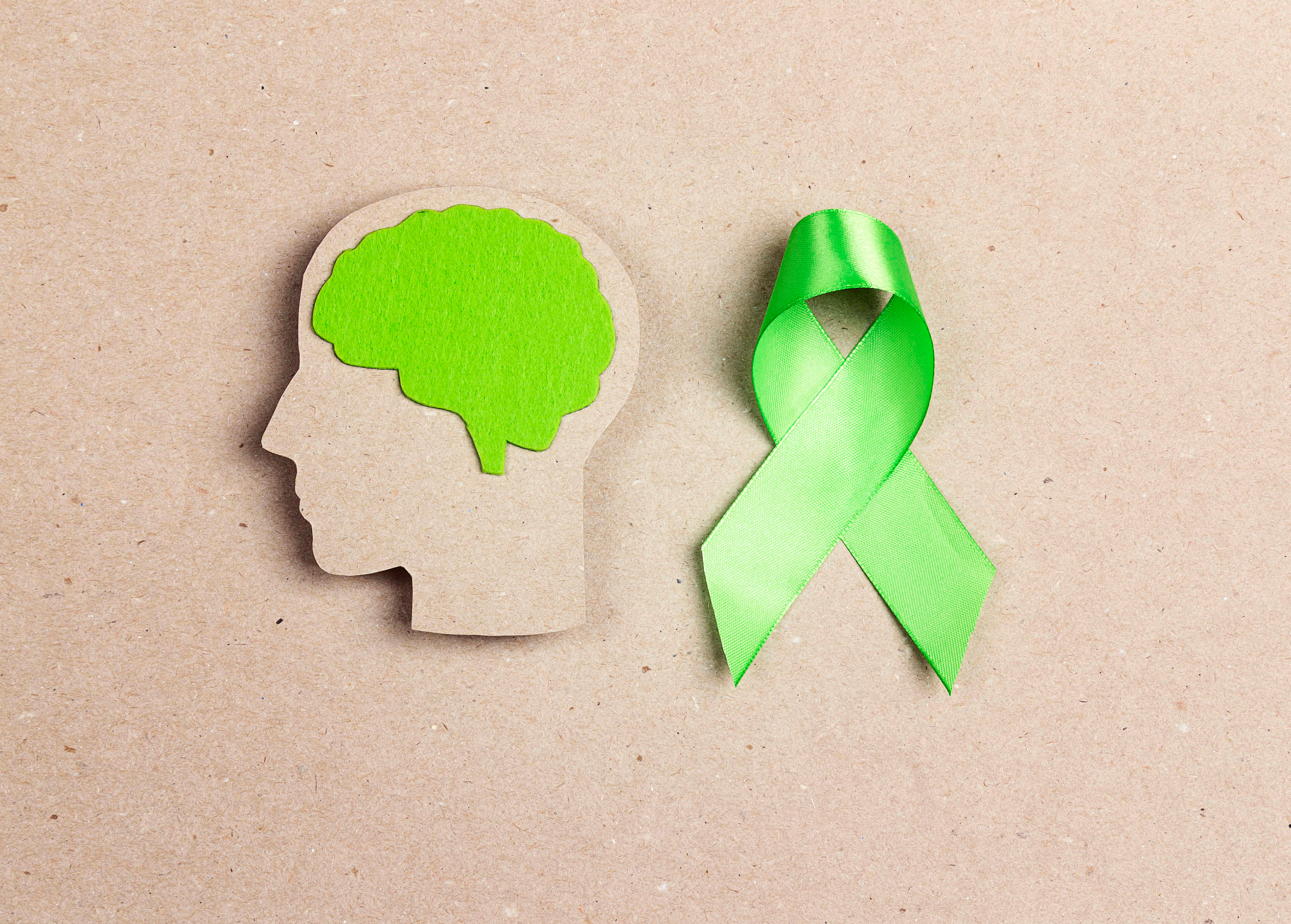 Why there will never be a better time to support your employees' wellbeing
​Mental health has been relevant for as long as people have been working, but this might be the most aptly-timed Mental Health Awareness Week since its inception in 2001. If ever there was a time for employers to take a step back and consider the mental wellbeing of their staff, then surely it's now, during an unprecedented global challenge.
While the family time, lack of a commute and general freedom might make working from home ideal for many, this is a universally difficult time for workers of all vocations and walks of life. Being deprived of human interaction for an extended period can lead people to feel isolated and anxious. These feelings are only exacerbated by uncertainty about what the future holds for their employer and for their job.
I'm proud to say that we have a comprehensive suite of activities in place to support everyone working at Investigo. We're holding regular classes on fitness, cookery and a host of other pastimes, as well as lunch and learn sessions and a range of social clubs allowing for staff interaction. Our People and Culture team are providing detailed weekly guides on performing various parts of a recruiter's role from home and how to adapt to a changing market. This is not only to help our people continue doing their jobs effectively, but also to help them navigate a changing work world – and to start feeling comfortable with it.
Communication is absolutely key. This time more than any other, we need to keep talking to our people to understand how they're getting on and how we can support them, as well as to ensure everyone feels like part of something. Our senior management are giving regular company-wide updates on our performance and what we're doing to function effectively during the crisis.
It's especially easy for furloughed employees to start feeling isolated and to worry about when they'll be able to return to work. We keep in regular contact with our furloughed employees, including Friday socials so that they always feel part of the team, and provide guides and video links to help them maintain their wellbeing during lockdown.
We know our team are having to work incredibly hard right now, especially when they operate in sectors that have been severely affected by the crisis. Working from home is very intense and we're encouraging all our people to take at least five days off by the end of June, giving them a chance to recharge their batteries.
With the government easing lockdown restrictions and allowing certain workers to go back to work, people are understandably nervous about the prospect of using public transport and being around large groups of people at the workplace. We want to help our colleagues in this transition as much as we can. We recently conducted a return to work survey to gauge our people's mindsets and how we can ease them back into an office environment in the most reassuring way. This will also allow us to identify what they've enjoyed most about working from home in the last couple of months, so we can try and retain this for them in the new working world. This is an opportunity for our people not only to influence the manner of their return to work, but also to help define their future working environment. We don't want them to think just about getting through this period, but about growing and thriving in the future.
Far from creating a feeling of separation, the crisis has in many ways brought us all closer together, galvanising our relationships. It's often during difficult times that we achieve a greater sense of fellowship and grow stronger relationships with those around us – wherever they are. Now is the time for employers to speak to their people and really listen to what they have to say. Whatever you give them now in support and understanding, they will repay you in loyalty.
Run by the Mental Health Foundation, Mental Health Awareness Week is the UK's national week to raise awareness of mental health and mental health problems. This year's theme is kindness. You can find more information here.
​