Back to Blogs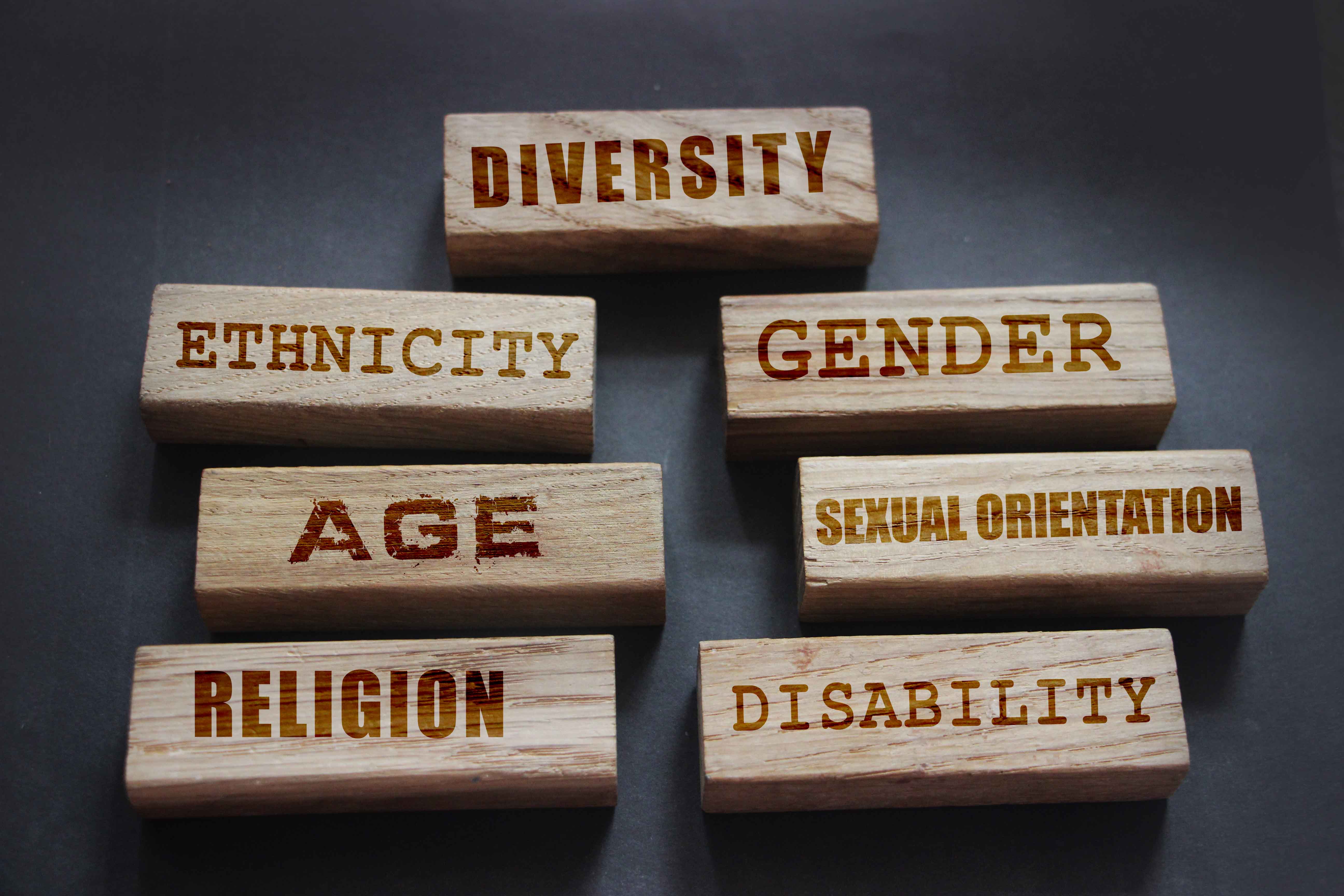 The HR leader's role in inclusion: an HR coffee morning
​With the spotlight firmly on the issue of race, HR professionals are taking extra care to maintain the wellbeing of minority colleagues. Richard Grove, Head of Public Sector HR and Jade Breeds, Consultant in Investigo's Public Sector team, hosted an HR coffee morning on Wednesday 21st October to discuss the measures organisations are putting in place to ensure a more inclusive workplace.
Where do you start?
Pauline Shakespeare is the Interim Head of People (HR Director) for the Salvation Army Housing Association (saha). saha deals with some of the most vulnerable people in our society, including homelessness, victims of modern slavery, and various forms of abuse. Its mission is about "Transforming Lives" and its employees are at the heart of everything they do. "It was a real honour for us to have Linbert Spencer OBE, a founder director of The Centre for Inclusive Leadership Ltd, who has been helping organisations and individuals to transform themselves for more than 30 years, do an interview for us for Black History Month. Inclusion is about getting more out of more of your people, more of the time. So where do you start on diversity and inclusion? You know what, you just start. It's not rocket science."
Yet Pauline's still finding that organisations are too keen to pay lip service to this issue, having been offered several roles "as people were looking for a face, which doesn't sit well with me." Instead, organisations need to look at where the issues lie, and not be afraid to go deeper because "no one wants to be labelled with the 'r' word. Step back and look at your employees. Even if there's no BAME member, everyone should be able to bring their whole selves to the office. Make sure the opportunities are there for everyone and recognise that there haven't been opportunities for some in our society."
Even organisations that have done a lot of thinking on inclusivity are now examining what they've done. "We're getting everyone to include a D&I objective in their appraisal," said Alix Langley, HR Director at SOAS University of London. "It's not a new idea but for us, it's a good device to make sure conversations about diversity and inclusion are happening more regularly and people are thinking about what they can do differently in their own roles."
Defining diversity
It's key to get the board engaged in the D&I decision-making process. Virginia Fuentes-Itarte is a Senior HR Business Partner at Lumos, where "the board is very invested." Before Black Lives Matter rose to prominence, the company carried out a culture review that saw the formation of an EDI committee. Led by Virginia, the committee identifies opportunities for inclusivity and keeps the board updated on D&I activities. It has drafted a new D&I policy which will be implemented once its diversity champions have been "trained to understand what diversity means." It has also drafted internal and external statements for the company's website and job specifications.
In a role with an international remit covering the likes of Moldova, Czech Republic, Bulgaria, Colombia, Haiti, USA, UK and Belgium, it's important to understand what diversity means in different countries. "This affects the way we recruit," said Virginia. "How we look at diversity on global terms, but what that means in each region."
Conversation, not condescension
"When BLM happened, our senior leadership team and Tfl put out a statement from director-level down," said Thandi Davis-Groener, HR Business Partner at Transport for London. "Although we thought we had addressed the differences, it became clear that we hadn't done enough. We've done a number of different things over the last few months. We'll soon be rolling out learning sessions led by the senior leadership team, to listen, understand, empathise, learn and reflect. From that, we'll strongly commit to the actions. There'll be 20 to 30 people per session, sharing first-hand experiences."
Thandi's observations on the makeup of senior leadership teams are sadly all too common. "Although we thought that we had addressed differences, it became clear that there was more that we could do. We have been rolling out listening sessions led by the senior leadership team, to listen, understand, empathise, learn and reflect. From that, we'll strongly commit to a number of actions." Tfl have a Director of Diversity and Inclusion who has championed the introduction of an antiracism charter and involved people from different parts of the business, tying in with the Mayor's inclusivity strategy.
Listening sessions dealing with the issue in bite-sized chunks are a whole lot more productive than issuing top-down company policies to a large audience where any kind of meaningful discourse is impossible. The organisation's ongoing efforts include workshops in different areas, as not every area experiences the same challenges, empowering colleagues to come forward about racism. "We're diving into data with D&I specialists to form a plan. We can't put people on a course and expect their mindset to change, so it's much deeper than that. Some managers think it's a quick fix but it will take years and years."
Fiona Knight, a senior OD professional at LW HR Consultancy, has been working with a client to consider what it can do on inclusion while employees work remotely. She's been heartened by the number of middle managers leading on the inclusion agenda. Looking at the structure of the team, where BAME people are considerably better represented at junior level than they are at senior level, she has introduced tools to help people navigate the application system. Leaders are conducting one to ones to help their colleagues apply for roles and explain the positive impact on their career. They're also advertising senior roles internally first rather than going external, to give BAME members of the team the chance to progress.
The role of recruitment
"When you put a bunch of people in a room who are BAME, do you not thing they've already lived this?" said Pauline. "They're not the people who should be in the room." While some organisations have seen value in including D&I targets in their objectives, "people have been finding ways around objectives for years and paying lip service to inclusion. Does having something in your objectives mean you're taking note? No it doesn't. We need to look at it openly. That comes from the top."
"People get hung up on the 'd' word, but it needs to be about inclusion, bringing your whole self. It doesn't matter who you are, you should have the same opportunities as everyone else to progress through life and through work." This is where recruiters can play a part by providing diverse shortlists, particularly for senior roles. Some companies see the benefits of anonymous CVs. But as Richard put it, "If you see a name on a CV and think you can't interview the person now, you've got a problem. I've said to clients, you're going to see the name and I'll tell you why they're the best person for the job. If you're doing anonymous sifting, there's a severe issue with your culture and D&I strategy."
"We're not going to change things by unconscious bias training," said Pauline. "I've seen lots of it. You can do a module in 30 minutes. For someone who doesn't want to be inclusive, this will do nothing for them. There needs to be one line through the organisation. It's not acceptable to treat anyone of colour, or a different religion or sex, so that they do not feel welcome."
Many thanks to all our attendees for their contributions. If you'd like to talk to us about how you can make your workplace more inclusive or about finding your next HR job or hire, please contact us. ​