Back to Blogs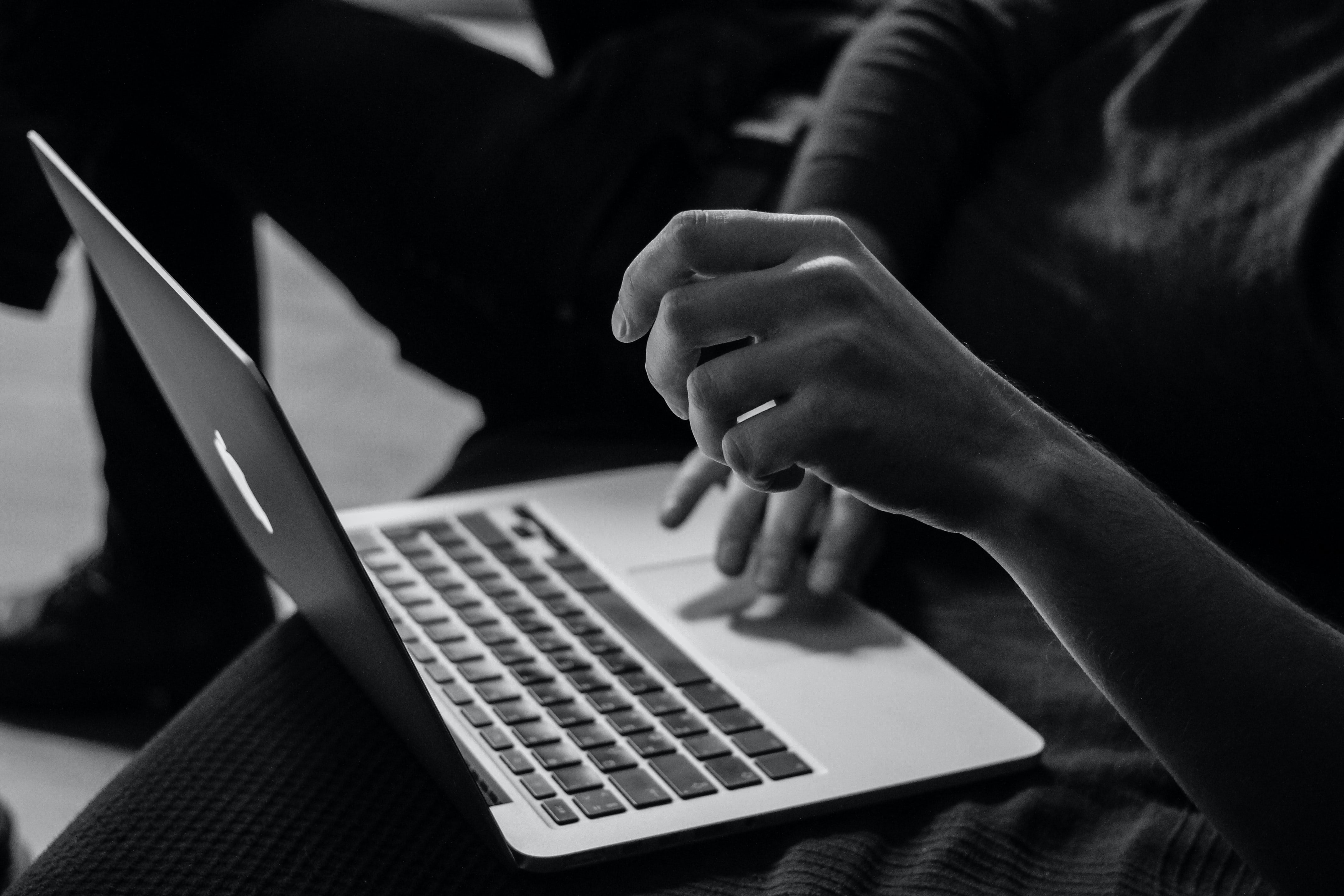 2021 post-Covid challenges: the ultimate juggling act
When organisations are on a recruitment drive, it will often be because they're growing, moving forward in their market and in a good place generally. We've all been in a team where a new person joins and it creates that new energy and buzz that drives and motivates the rest of the team. It stops things getting "stale" if you like. So you often find a company that's on a recruitment drive doesn't always have the challenge of staff retention and losing talent.
As we move out of Covid and start to see a surge in the marketplace, all the indicators are that we are about to go through a major drive for talent. March was a record month in our 17-year history and all the barometers indicate that we are in for an extremely buoyant year. So, the race for top talent is here and companies are already beginning to think about how they attract the stars of the future.
So with the above in mind, why would we be losing people? The future is looking good and we're on a hiring spree…! It comes down to the reasons why people leave a business in the first place. In generalist terms, it's often cultural issues, lack of progression, a boss, money…
Looking at those points, we've all had a boss for the last 12 months who might never have managed a team remotely before. Most might not be very good at it through no fault of their own. Money has been tight, pay rises have not been there, bonuses are not readily available and there are limited chances for progression, with most companies standing still or certainly not moving forward at the pace of previous years. As for culture, what culture? Trying to create a culture over MS Teams or Zoom when we've not been able to socialise properly, interact or create that team buzz means cultures have all but disappeared.
So, where do most companies find themselves? In that extremely unique scenario where they are about to go on a recruitment drive due to expansion and positive growth plans, but will have the very real challenge of trying to retain staff after a year when people's hierarchy of needs has shifted from just being happy to have a job, to now wanting all of the points mentioned above – progression, money and an improved culture, a better boss maybe!
Retaining and attracting staff, both at the same time – a juggling act few of us have to deal with!
So, after 21 years in recruitment I've estimated that I've spoken to well over 100,000 people and here are some of the things I've heard from both candidates and clients during that time:
Attracting talent
You don't always need to create "different" but you need to keep in touch with what your competition is offering. We had a candidate reject an organisation recently because they are insisting on five days per week back in the office, for example. Are you looking at trends around environment, pay rates, benefits? It sounds simple but when we're in a race for talent it is sometimes the small things that make a difference – paying for a desk and office equipment at home, flexible working, bonus schemes, gym membership. What are you doing to appeal outside of the scope of the job?

How slick are your processes and how much are you selling to candidates and investing in the process? The best talent will arguably be having to work even harder and be potentially more risk averse, so you've got to impress. Don't let processes drag, make sure the process is two-way and that you are selling the virtues of joining your business. Ensure that they buy into your business at an emotional level, and that's all about building relationships with candidates while probably spending only two to three hours with them during a process. Not easy! Be personable, remember there are very few brands that sell themselves. Normally it is the individual people buy into. If you're in an interview process, you are the person that candidates will either want to work for…or won't.

Contradictory to this, people want what they can't have. You can't come across as desperate and you still need to ensure that the candidate has a challenging interview and feels that they've earned their place at the organisation. Once you've sold to the candidate and they want to join you, that's the point at which you make it a challenge to get the job. This is why things like business plans or assessment centres should be near to the final part of any process, not at the start, but definitely not the final part of the process. Convince them you're the company for them, make it a challenge for them to get an offer, but when they do, make sure you are on the charm offensive to close the deal!

Finding good people is a challenge in the first place. There will inevitably be more people on the market but how do you know they're the right people? Have you been sent the best, or the best that's on the open market? Has your recruitment partner been proactive in looking for the passive candidate that might arguably be a better candidate than the one who's proactive? Make sure your recruitment partner is a genuine domain expert and knows their space. What's their track record? Ask for examples. Do they know what good looks like? Are they a generalist or a specialist?
Retaining talent
This is the harder bit in my opinion. The grass isn't always greener and you want to keep your best people, your loyal people, the people who have got you through the last year. But you haven't been able to potentially pay them more or invest in them during a challenging twelve months…
Get on the front foot. Find out what your people want, talk to them, spend the time now to sit with them, review where they're at and what they now want to achieve with a stronger market behind them in a company that's hopefully growing again. Investing in people isn't always about money. It's often about time. Giving people the time will show you genuinely care.

Have you thought about the office environment post-Covid? Have you booked in the team get togethers, thought about how they will be feeling about the return to the office, their needs, their issues and challenges? Mental health challenges are at an all-time hight due to Covid. What are you doing as a business to invest in people's mental health?

Review your own performance over the past year. Have you been the best boss you could have been? There's nothing wrong with showing fragility, admitting mistakes, saying you're sorry. Nobody is perfect but a willingness to show you can be a better leader whilst also offering development for your staff will make a huge difference to how an employee feels about the business and you as a leader.
So, we obviously all hope we're coming out of the other side of a very challenging twelve months, but the post-Covid period itself presents very different challenges. Our best people will, for the first time in a while, not just be content with a job. They have moved up Maslow's hierarchy of needs, and we as leaders must know what those needs look like and do all we can to ensure we look after our best people. On top of that we need to be focusing on how to attract top talent and look at what we're doing to bring in people who will enhance our already strong teams, without making them feel you care more about the new shiny people!
A strong recruitment partner can help you through these challenging times and if you'd like some advice on hiring and retaining the best talent as we come out of the pandemic, we'd be delighted to hear from you.