Back to Blogs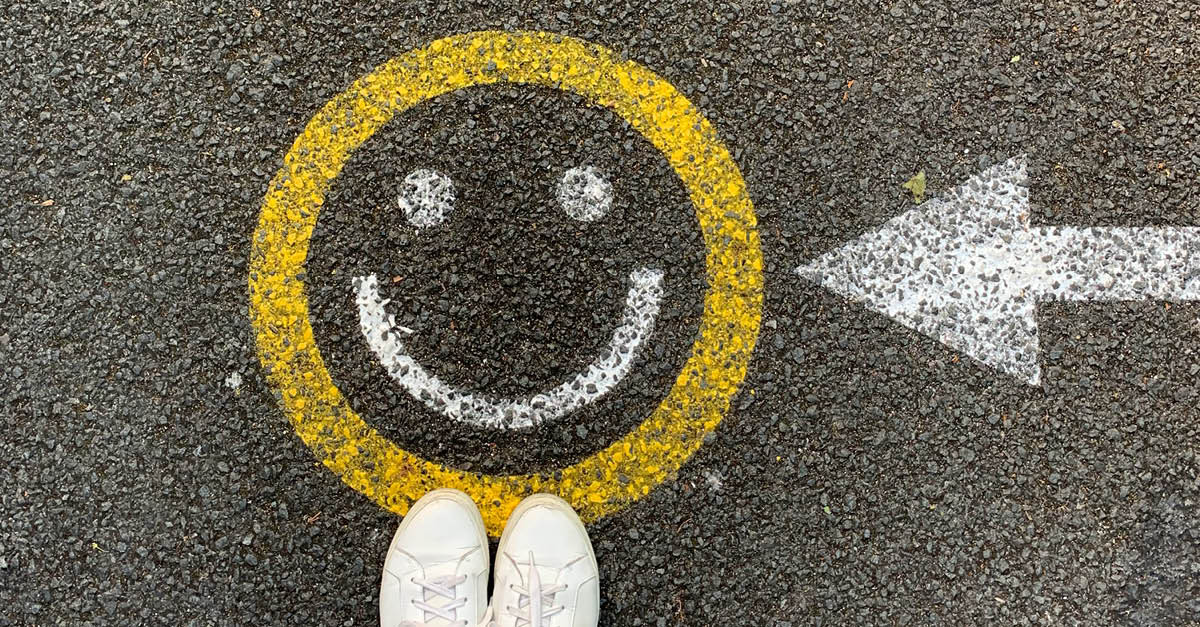 Four Pillars To Employee Engagement
​Arguably the last year has been one of the most challenging to employee engagement. Now more than ever, organisations need to work hard to provide their employees with an environment that allows them to thrive – wherever that may be. Whilst the methods might have changed, there are four pillars which employers can use to engage their people in the most effective way.
1.0 CONNECTION
Whilst the accelerated adoption of virtual connectivity has enabled us to continue and even expand our face-to-face communication throughout the lockdowns of the past year, it has not been without effect. 'Virtual' or 'Zoom fatigue', described as the tiredness you feel from overuse of virtual platforms, has become not only part of our vocabulary but sometimes our lives. So how do you balance that human need for connection with the best use of the technologies provided? Here are some of the measures you might find useful:
1.1 BELONGING Boost engagement and that sense of togetherness through regular 'town hall' sessions either at company, team, or department level. Communicate not only where your business is but where you are going, celebrate life events and recognise work achievements, laugh, inspire, and ask opinion – but most importantly, remind people that they belong.
1.2 TOGETHER Whilst work connections are essential in allowing us to progress and deliver, communications solely concentrated on this can be draining day after day. With actual social time still being restricted, encourage colleagues to include virtual social time in their working week. This could be an hour dedicated to a team social, a book club or film discussion, or virtual lunch with their peers. Tea and talk sessions connect colleagues whose paths may not naturally cross, providing them with an 'official' 30-minute break in which they can grab a drink and chat socially with a colleague.
1.3 TIME OUT Even the most hectic of diaries, packed full of in-person meetings, would allow time for you to travel to and from those meetings alongside time to get a drink, have lunch, review your notes, or return to your desk. The same considerations are not always applied to those taking place virtually. Encourage your employees to book their virtual meetings as they would in-person meetings. Try to keep calls to 45 minutes and allow time for both lunch and breaks. This not only allows time to attend to yourself but also to reset before and after meetings, so you arrive at each meeting prepared.
2.0 FOSTER 'FLOW'
Flow is a mental state of focussed attention that helps employees feel like they can achieve the challenging tasks ahead of them, helping them be effective and creating a sense of personal achievement. This state is proven to lead to optimal performance both mentally and physically, contributing to both the growth of employees and our personal sense of satisfaction. The benefits of employees engaged in meaningful work they enjoy is well documented. What can you do to foster a flow state?
2.1 FLEXIBILITY Offering flexibility goes a long way in recognising and respecting the personal rhythms of your employees, allowing them the opportunity to better control their time and energy to suit their best performance. The result is employees who not only feel supported and balanced outside of work but who are also performing at their best in work. Consider offering a hybrid working spilt between the communal benefits of the office space and more focussed working at home. Early finishes on a Friday allow employees the time to focus on something important to them.
2.2 MOVING FORWARD Continued learning and development can provide a boost to both your self-confidence and self-esteem, help build a sense of purpose, foster connection with others and increase your ability to cope with stress. The sense of achievement gained from setting and working towards goals, the increased sense of reliance and competency from building out your skill set, and the direction provided by a mentor, can equip you with some of the tools needed to achieve that sense of 'flow'.
3.0 ENERGY
We all know the stark difference between breezing through your day operating at full power and the hard slog of feeling thoroughly depleted. Here are some of the ways you can support your employees in keeping their energy levels balanced:
3.1 BEING ACTIVE Physical activity has a huge potential to enhance our wellbeing. Even short bursts of activity such as a 10-minute brisk walk can increase our energy levels, promote a positive mood, and improve mental alertness. Whilst many businesses encourage physical activities through their benefits providers, there are also much smaller everyday activities you can promote such as a walking meeting, lunchtime running or yoga clubs and cycle to work schemes.
3.2 DIET We all recognise the health benefits of a balanced diet and the positive effect on your wellbeing, but it is also important to recognise the mood boosting effect of eating with other people. As an employer this could be ensuring boundaries around mealtimes, encouraging employees to step away from their desk and use communal spaces to take lunch with their colleagues, or finish in time on an evening to enjoy dinner with family or friends.
3.3 REST Rest and relaxation is not just something for holidays and weekends but an essential pillar of health. Support your employees by providing access to mindfulness sessions and apps, hosting sleep hygiene events and time management courses. There is nothing more disruptive to a good night's sleep than checking your work email before bed.
4.0 GIVE
The act of giving, through either a financial donation or volunteering, activates a part of our brains related to trust, connection, and positivity. It often takes us out of ourselves and provides us with new perspectives, having an immediate beneficial effect on our wellbeing and engagement.
4.1 FUNDRAISING Encourage everyone across the business to be involved in fundraising in whatever capacity they can offer. They may choose to raise funds for your corporate charity partner, a local charity, or one close to their hearts. You could run companywide events as well as challenging each team to choose a fundraising activity they can do together, and give each employee a charity day to do it.
4.2 VOLUNTEERING Volunteering programmes can allow your people to physically or virtually support charities with their requirements. You can make this a regular arrangement through your people's designated charity day.
There's no doubt that the months ahead will continue to challenge our engagement, but with these strategies, based on our four pillars to employee engagement, you can equip your people to face these challenges in the best possible way.
------------
ARTICLE BY GEMMA BELL | INVESTIGO GROUP | www.investigo.co.uk
Investigo's Wellbeing and Engagement committee is led and run by volunteers from across the business. They're a group of likeminded individuals with a passion for providing our employees with an environment that allows them to thrive.