Back to Blogs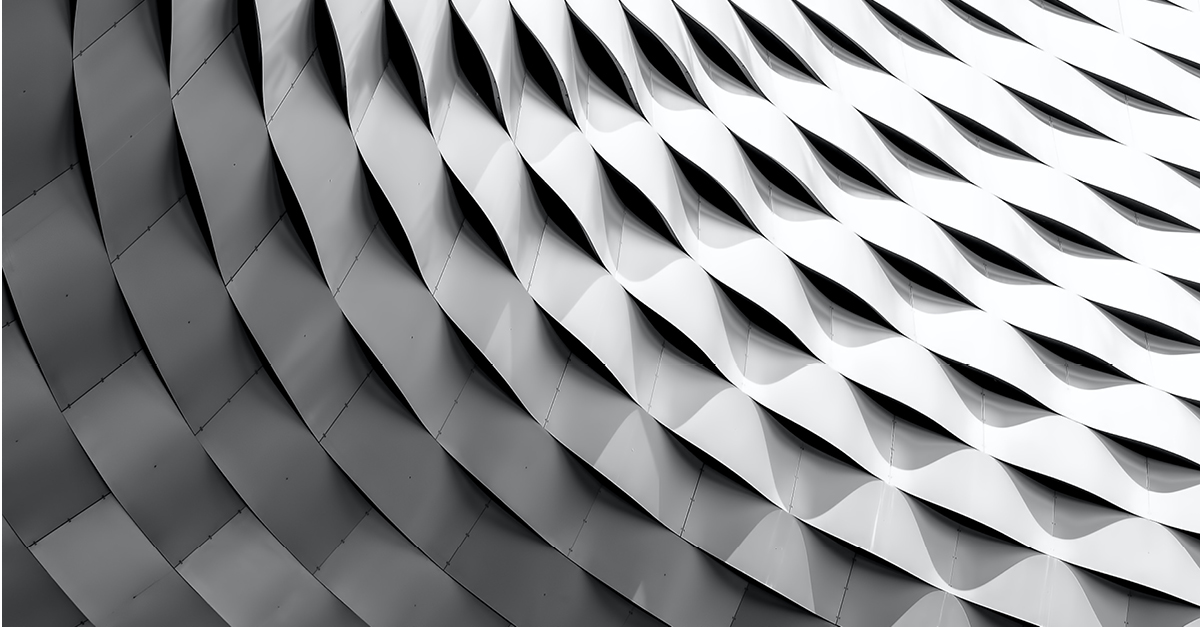 Experiences of the candidate experience
​Hiring can be a troublesome process. Often lengthy and costly, it can contradictorily make you busier when you might only be doing it to reduce your workload. But there's a bigger picture to hiring, and that picture extends far beyond the acquisition of your ideal candidate. The hiring process is about positioning yourself as a credible employer in the longer term, across every interaction. Key to that is the candidate experience. To illustrate this, I want to talk you through two personal experiences – one from the point of view of a candidate, and the other as the person hiring.
THE JOB SEEKER
I was once approached by a recruitment company who needed a content expert to come in on a short term contract and produce all the written collateral for the launch of a new sub-brand, including a new website. We had a couple of phone conversations and the process moved along very quickly. Impressed with samples of my work, they asked me to complete an extensive task for the rebrand, which took several days. Without even meeting me in person, the hiring manager felt I had the experience they were looking for and offered me the role. I accepted. He said he'd arrange for me to come in on the following Monday to meet the team. In the meantime, the contract would arrive that day.
It seemed strange being offered a role – even a short term one – without a face to face meeting. But I'd just finished a six-month contract and was eager to move into a new position as quickly as possible. Although I was keen to keep my options open in case this role fell through, I had to be honest with other hiring managers. I even had to drop out of one process.
The contract, though, didn't arrive. I chased with the hiring manager and was assured again that it would be on its way shortly. It wasn't. And then…radio silence. The hiring manager suddenly became incredibly difficult to get hold of, either for me or for the extremely diligent recruiter working on the role. As the days went by, it became clear that this role wasn't going to happen after all, and I was forced to start my search again from scratch.
Months later, after I'd started another role, I received a LinkedIn message from the hiring manager apologising for the silence and telling me they'd instead opted for two juniors to complete the project, rather than a more senior person. I started typing a response, trying to be as polite and constructive as possible, despite my more obvious inclinations. In the end, though, I decided there was no point.
From time to time, I still see the company advertising for freelance copywriters on LinkedIn. Just for a moment, I get the urge to publicly warn every freelance copywriter I know to steer well clear. But you never know when your path might cross with someone again. Nowhere is that truer than in recruitment.
I've had some dating disasters in my time, but I'm fortune enough never to have been dumped by text. I'm pretty sure I now have an idea what that feels like.
As a hiring manager, be sure what you're after. Set out a clear process that challenges the candidate and shows you're a professional organisation. It needs to be demanding enough that it makes them want the job, but not so demanding that they already feel like they're in the job before it's been offered. The task challenged me, but in the end it felt like wasted effort.
Ensure you meet the candidate face to face. That might not always be easy in the current world we live in, but a safe, socially-distanced conversation in an office or public place – or at worst, a conversation over Teams – will do the trick. And importantly, communicate throughout the process. You're unlikely to be the only company they're looking at, so keep them updated on the progress of their application and make them feel involved. The greater the rapport you build with them, the more likely they are to want to join you over anyone else.
THE EMPLOYER
While working in a past role, I was involved in an extensive hunt for a junior copywriter to help with my rising workload. We settled on a young lady with the right amount of experience and the ability to grow, who seemed like she'd get on really well with the rest of the team. She'd already jumped through more hoops than a circus performer, including interviews with me, the head of digital and the marketing director. She'd also had numerous meetings with the recruiter and completed a test for us.
But getting the final decision was proving difficult, not least because the marketing director had gone on holiday. When we at last got approval, the recruiter assured the candidate that a formal offer was pending later that day. The offer still hadn't been sent when I left the office. Then later that night, I got a message from the head of digital. He said that although the budget for the hire had been approved, we'd already gone over our budget for H1 – which meant we couldn't complete the hire until H2. Could we just transfer some of the H2 budget to H1? No, we couldn't. So it came down to the recruiter to call the unfortunate candidate and tell her what had happened.
The desire was there on both sides. The need was there. The budget was there. Yet the thing that stopped us making the hire was admin.
The first sensation was embarrassment. For my boss, for the recruiter who'd been taking time out of her day to keep the candidate informed, for myself, for the company. And most of all, a feeling of sympathy for a candidate who'd put so much into the process, only to be told the offer she was promised wouldn't be coming after all. We'd wasted her time. We'd wasted everyone's time. As a company, we looked confused and unprofessional. Needless to say, that candidate was now lost to us and we had to start the process again from scratch a few months later.
It might sound strange, but a recruitment process isn't just about bringing people into your organisation. It's about engaging them, building a relationship with them, making them a part of the process. By maintaining a dialogue with them, you not only find out what they're about, how they're suited to your organisation and what they can bring. You also give them an insight into what it'll be like working for you. It's crucial to your employer brand, to presenting your organisation as a great place to work.
Think about the candidate journey and decide on your key stakeholders right at the beginning. The person who is having that initial interaction with the candidate needs to be able to engage them, understand the role and sell the opportunity. Make sure you're in constant communication with everyone involved in the process. If people who are important to the process are away from the business, make sure you have your substitutes in place. And get it done quickly. If you're waiting on that one specific person to come back and approve the hire, you'll look like a grounded child waiting for their parents' permission to leave the house.
When it comes to candidate experience, the means are just as important as the ends. Whether you hire them or otherwise, the candidates you engage with are as important as your partners, your suppliers and even your customers. They're not just your potential future talent – they're your ultimate advocates in the market. Make it worth their while.
​