Back to Blogs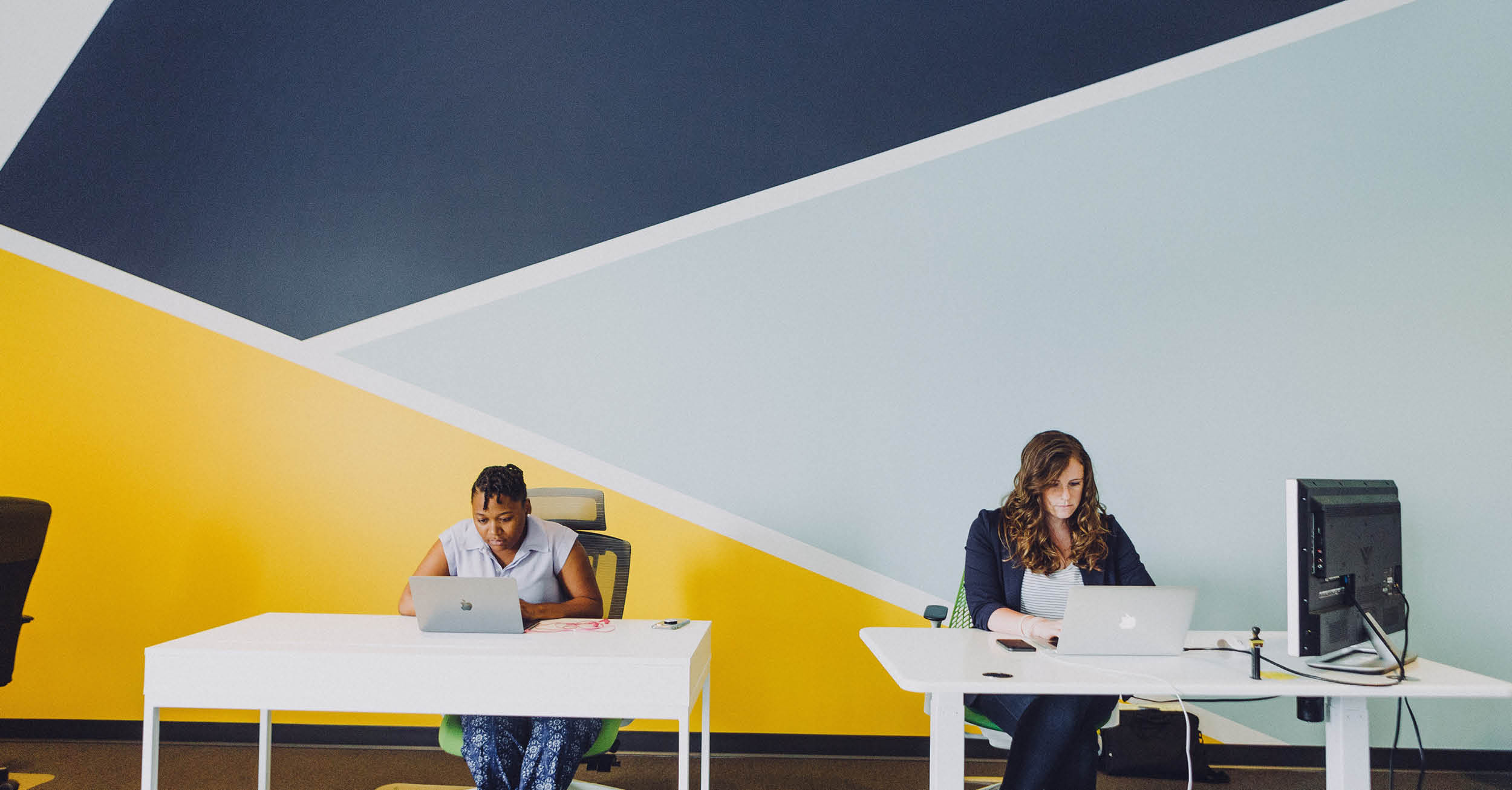 Why an HR function is key to startup and scaleup success
​In adversity, it seems, lies the greatest opportunity. According to Companies House, more than 500,000 new businesses were registered in the UK between January and September 2021, despite the huge financial impact of the pandemic. An economic downturn can create a range of unexpected opportunities, and entrepreneurs have not been slow to capitalise on them.
​Scaling a business is an exciting journey, yet it's a commonly cited statistic that 90% of startups fail within the first five years and 70% of those that survive will fail to scale at all. By their nature, startups and scaleups need to be agile, innovative and fast-moving in order to quickly capitalise on an opportunity and roll with the punches of the business world. For those reasons they tend to remain as streamline as possible, steering clear of any process or function that feels overly bureaucratic or stifling. The fact that both are common misconceptions of a people function means that scaling businesses are actively avoiding something that could actually be crucial to their survival.
​It's something of a cliché to say that people are a company's biggest asset, but nowhere is this truer than in a startup or scaleup. Founders and people leaders are realising that a strong people function is vital from the get-go, and startups and scaleups are accordingly moving towards a more people-centric approach.
​Why do startups fail?
According to research by Entrepreneur.com, there are four key reasons why new businesses fail. We've looked at these challenges and outlined how a strong people strategy can improve your chances of not just surviving but thriving.
​Attracting and retaining top talent
Almost a quarter of small businesses fail because they don't have the right team (Source: Talent Culture).
Founders of successful scaleups are increasingly realising that they have to get the culture right before scaling and bringing new people in. Apart from the obvious contribution of a strong talent acquisition strategy and employer brand, establishing – and aligning – the purpose, values and behaviours which define your working environment is key to finding and keeping top talent. Once you know what you're about and where you want to go, you have a much better chance of bringing in the people you need to get there. Perhaps the biggest contribution the people function can make is to shape the organisational culture itself from the very beginning.
​Gaining a competitive advantage
19% of small businesses fail because they are outcompeted (Source – Talent Culture).
​Engaged, happy and productive employees are crucial to bringing a competitive advantage as a scaleup grows. An effective people function will support you in attracting, selecting and developing the best talent, not only building and maintaining your productivity but fostering a strong sense of affinity or loyalty to the organisation. A strategic HR partner can act as a neutral third party who makes recommendations based less on internal politics or relationships, and more on the business's strategic goals.
​Managing costs
Finding and retaining your employee base are some of the highest costs a business faces. Having a robust people and talent acquisition strategy will help to mitigate these risks and enable you to effectively forecast and manage these costs. As a business scales, the types of skills you need change. A strategic talent development plan will help you to build as well as buy those skills to futureproof your business. Lastly, whilst a number of factors are equally important, you will often be required to hit certain headcount figures to achieve your next round of funding. This is where a strong people and talent function comes into its own, not only improving the calibre of the talent you acquire but also reducing the cost of that acquisition.
Managing risk
In the competitive world of startups and scaleups, an internal people function and solid people strategy will help mitigate risks. In the excitement of creating a startup business, it can be easy to put off creating policies and procedures that protect both employees and employers. Too many organisations fail to build a sound understanding of employment law or even to provide legally required rewards and benefits. An expert HR partner can support you in implementing the right approach for recruiting and managing talent in your business, whilst building a secure and compliant people system to securely store the data you must retain on your talent pool. Mitigating these legal risks relating to employment law, payroll and people data early on is crucial to the viability of your business as it scales, and not to mention reducing reputational risk in the marketplace.
​Conclusion
A people function is not an add-on, a nice-to-have, a non-essential business function that can be ignored until an organisation grows to a certain size. It's an entity that can help define your business right from the outset – your culture, your competitive advantage, your costs and your risks – and pave the way for your future success. It can make the difference to a scaling business's chance not only of surviving, but of thriving in a challenging marketplace.
​Caraffi helps founders, business leaders and people leaders of startups and scaleups to review and transform their people strategies and create effective people operations to drive future business success. Whether you are a scaleup working towards your next round of funding, newly spun-out and looking to stand alone, or experiencing growth through acquisition, we don't believe in outsourcing your people strategy – but in partnering with you to build one that is unique to you before embedding it and handing it back with a scalable HR infrastructure to build upon.
​Led by a dedicated HR director and underpinned by a multidisciplined team of subject matter experts across technology; HR operations and payroll; brand and experience; performance and reward; future talent planning; and talent acquisition, we will review and transform your people strategies whilst creating HR operations that drive business success.
​It is quick to implement and can be brought inhouse when the time is right. To find out more about how our HR – Build: Operate: Transfer solution can help your business, please get in touch.
​About Emily Shaw
Emily is our Head of HR Search and Client Solutions. With a decade in the HR search space, Emily has seen some of the most innovative people strategies and forward-thinking leaders firsthand. This unique insight, and extensive network, enables her to keep refreshing our thinking on what is at the frontier of scaleup people strategies and how the fastest-scaling businesses can achieve their growth targets and strategies through people.
Emily Shaw | Head Of HR Exec Search | Caraffi | emily@caraffi.co.uk​
​