Back to Blogs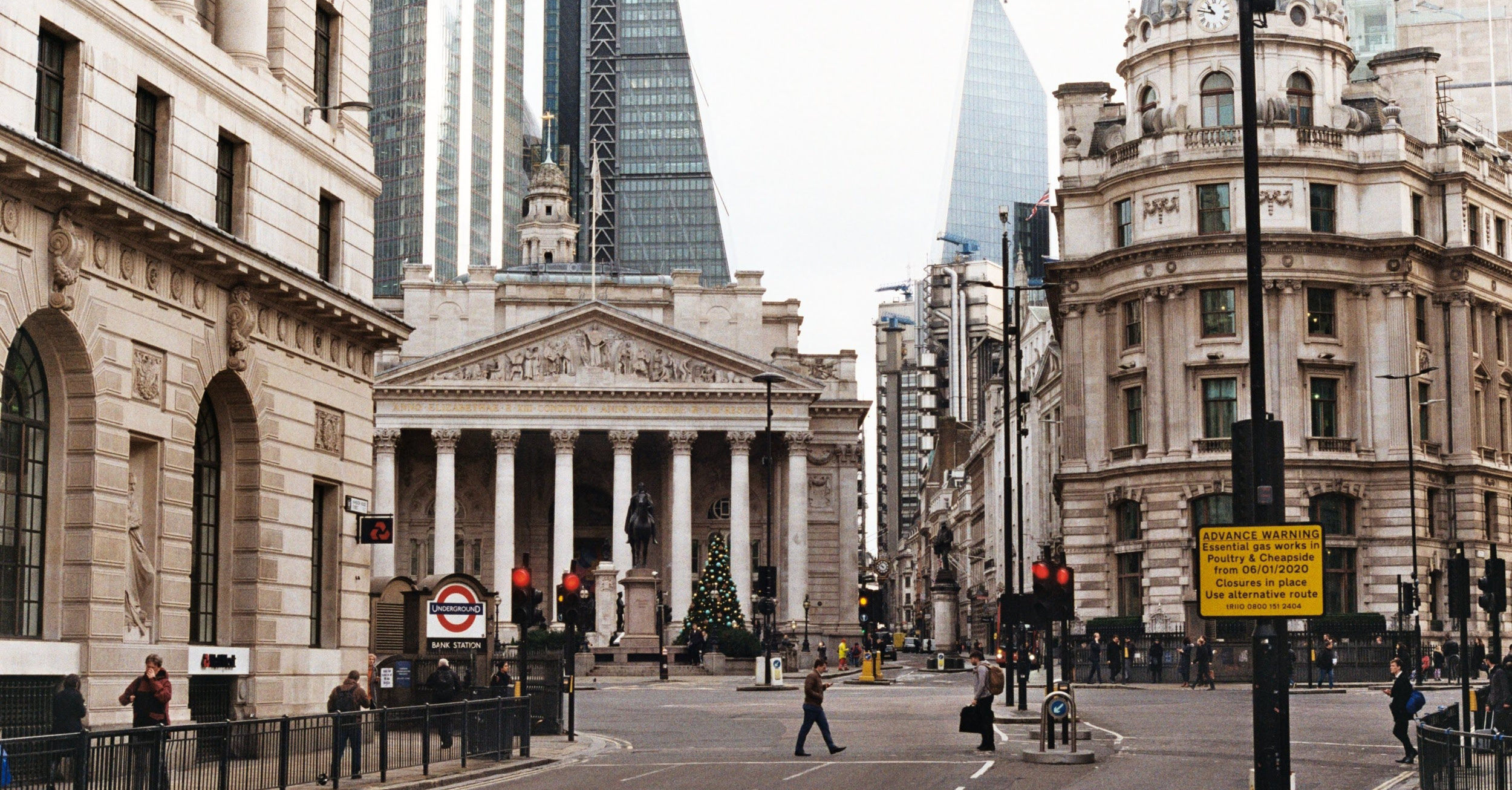 Regulatory reporting market update
​
An overview of 2022
Hiring in regulatory reporting was extremely busy last year, which is in line with hiring trends across the board in the UK for 2022. Given the niche skillset required in reg, the gap between supply and demand was generally wider than in other areas of accounting. This was fuelled by high volume hiring from some of the big investment banks after scrutiny from the regulators, and the usual post-Brexit and post-COVID impacts on available workforce.
Generally, candidates with 0-5 years' experience remain the most sought after as banks look to bolster their reporting teams to keep up with increasing requirements from the regulators. Senior and director level hiring picked up in Q4, which was unusual for the time of year, with several banks looking to make senior hires. As the economy started to slow down, we saw the usual hiring freezes in place from the end of December through to January of this year. A number of firms looked to make volume hires in Dublin, Frankfurt and Amsterdam, which brought its own challenges, being a smaller labour market for this sort of skillset than London.
Skills in demand
Technically strong reporting accountants remain one of the highest areas of demand. Those with hands-on production experience of COREP, FINREP and Bank of England reporting typically have multiple options on the table to choose from.
We also saw strong demand from investment firms and brokers for regulatory talent as new IFPR reporting requirements were implemented. As is usually the case with new regulations, demand for BAU reporting candidates has gone up as incumbents move into project or change-focused roles to keep that technical knowledge in-house long term.
Expect to see policy-focused candidates and those with implementation or interpretation experience in demand for 2023.
Benchmarking
Financial/regulatory reporting analyst/associate (0-3 years) – £45k-£65k
This level of the market has been challenging with far fewer entry level hires during COVID. Graduates coming into finance and regulatory reporting are starting at around £30k-£35k. When companies are looking to bring in experience, even only one year, salaries are starting at £40k-£45k+.

The increased cost-of-living (particularly in London) is driving up salary requirements at the junior end to meet living standards.

A handful of roles were open for 3-4 months last year due to salary bandings being too low for the experience required at this level. Those who hired quickly and efficiently were open to hiring on attitude and training necessary technical skills.
Regulatory reporting AVP/assistant manager (3-7 years) – £65k-£85k
The 3-5 year range was by far the most competitive level during 2022, with pressure on costs and limited supply massively increasing demand for top talent. Generally, this is the "second or third job" banding.

The upper end of the range sees candidates with sound breadth of reporting exposure who can bring a certain level of technical expertise. Those at the lower end of the salary range might have only had specialist exposure to a certain area (e.g. liquidity or branch reporting).

Candidates at this level are usually looking for a jump in salary, but mainly progression through that breadth of exposure or more involvement in things like projects, planning, and policy.
Financial/regulatory reporting VP or manager/senior manager (7-10 years+) – £85k-£120k
This is typically the quietest part of the market due to the structure of regulatory reporting teams and the nature of hiring. These vacancies are often filled by AVPs stepping up internally due to hesitancy by banks to promote on exit for external candidates and to provide progression to those hired at associate or AVP.

In the smaller businesses, this sort of role often doesn't exist as the AVP and accountant level candidates will report directly to the head of regulatory reporting without the need for a middle-management layer.
Head of/director (10 years+) – £120k-£160k+
Head of reg and director level hiring increased in Q4, which is unusual, as we wo d normally expect to see this part of the market at its busiest in Q2 and Q3. To hire an experienced head of reg now you would typically be looking to pay upwards of £140k, with the market moving significantly in the last 2-3 years.

Motivations to move at this level vary massively, but often it can be as simple as a change of scenery for those who have been in a head of reg role for a while and are looking to step outside their comfort zone.
For more info on salaries across the whole of banking and financial services, please drop me a note for a copy of our 2023 Salary Guide.
2023 so far – and the outlook for the rest of the year
We're yet to see major signs of the expected slowdowns in hiring this year, particularly in regulatory reporting. With Basel 3.1 reforms in mind, businesses' reporting requirements are increasing rather than decreasing and this usually means a need to hire. This is both in BAU reporting roles and areas such as policy, which is expected to be busy this year.
Interestingly, we are seeing candidates that pushed for significant pay rises in 2021/22 struggle to move again, as their salary outweighs their skillset. There have also been a handful of examples where candidates are failing probation periods or failing to meet the expectations of the salaries they demanded and start to leave roles early. Expect to see this happen more throughout the year.
Several of the big banks announced hiring freezes from Q4 into the early part of this year. A feeling of uncertainty still exists given market conditions, but the expectation is the hiring volume will ramp up at the start of Q2 (post-bonus season) and continue to be busy throughout the year. Candidates not seeing promotions or pay rises during COVID, combined with the threat of cost-of-living adjustments, will be motivated to move this year.
If you're looking for your next role, please take a look at our financial services jobs. If you're interested to get more info on trends, salaries and the current market then please let me know and I'd be happy to schedule a call or a coffee to discuss further.