Back to Blogs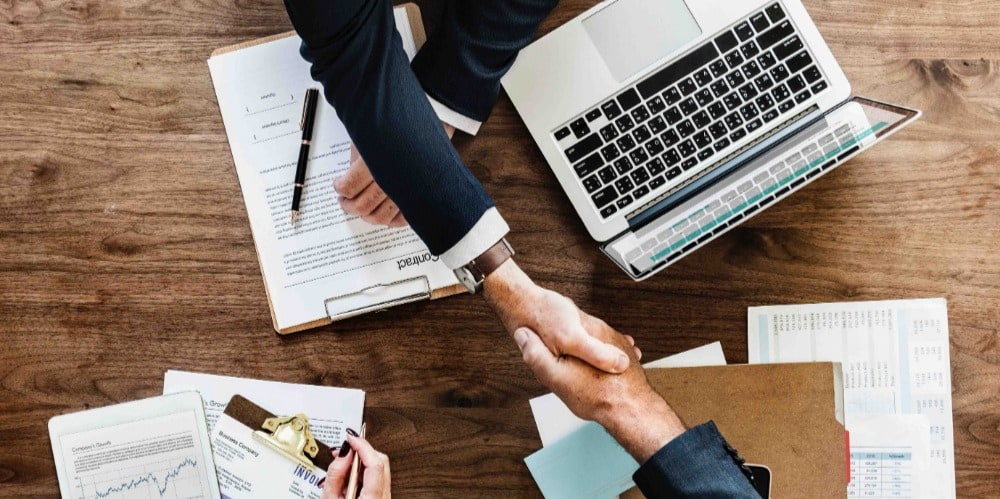 Interim Manager vs Contractor
In an unpredictable interim market the differences between the Interim Manager and the Contractor debate shows no signs of abating. With the Interim Management Association, IMA, making 2015 the launch of their campaign to promote the value of interim managers within the workforce, it is the contractor market that seems to be in the ascendency.
Are contractors in more demand or is this, as a recent IMA poll suggests, the result of UK employers not fully understanding the difference between an Interim Manager and a Contractor? What is driving the contractor market?
The IMA defines an interim manager as "experienced executives, who are asked to manage an assignment to provide specialist expertise at senior management or Board level. This is due to a specific skills requirement in order to successfully deliver a change initiative, or is related to executive absence or departure". They expect Interim Managers to work an average of 166 days a year and deliver specific results immediately.
A Contractor on the other hand is more hands on, delivering specific tasks of a technical or practical nature. Within the professional services space a Contractor tends to be an individual who has specific expertise, the ability to deliver complex projects and adapt quickly to a variety of cultures.
It could be said that the hierarchy of your average workforce will naturally have less strategic, senior roles than those employed to carry out a more practical function. This certainly seems to be echoed in the market where we have seen less experienced candidates enter and compete with those who are more seasoned, on price and capability.
Is price the key driver that is expanding the contract market or maybe opportunity?
As usual, certain industries have been more buoyant than others, with the likes of Banking and Financial Services leading the way and change contractor roles being recruited at volume. Additionally there has been a need for specialist knowledge across the likes of IT and Marketing.
We believe there are a number of reasons Interim Manager roles are less in demand. The increase of smaller consultancies offering brand and intellectual property, the increase in the ability of senior leadership teams and permanent employees, as well as the bigger management consultancies that are increasing their capability and eating away at the interim managers market share.
This market has been sporadic but generally a growing space over the past 12 months. We believe there is a place for both the Contractor and Interim Manager across professional services space but only time will tell if the Interim Manager roles will continue to decline in the face of the competition.
Are you looking to recruit an interim or interested in finding a new interim role? Contact us today on 020 7194 7850 to speak to one of our expert consultants.