Back to Blogs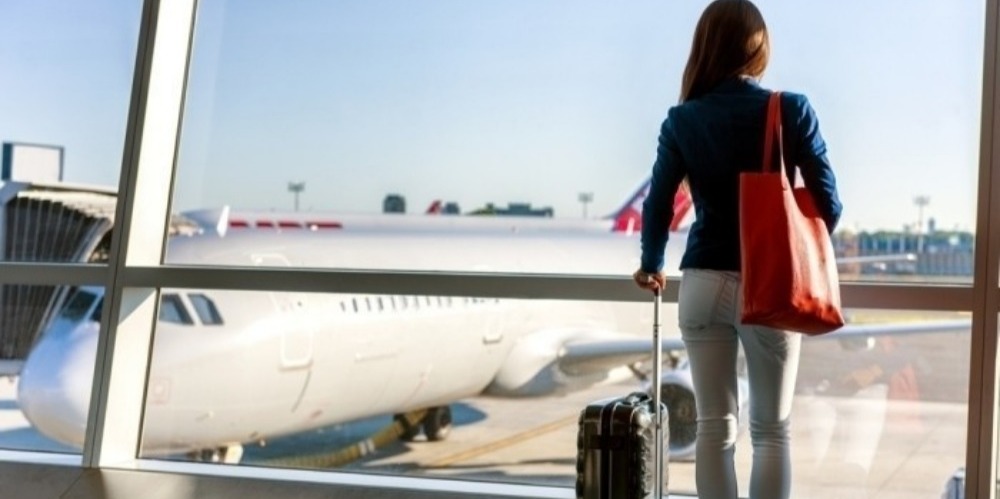 The Joys and Challenges of Working Abroad
Nowadays, more and more people decide to move abroad for work related reasons. An old Chinese proverb says that 'travelling thousands of miles is better than reading thousands of books' and in a world where almost every company has some sort of international presence, taking a job abroad adds a big plus to anyone's CV.
But moving abroad can be a tough decision and it is definitely a big step for everyone. In my opinion, it is a big and exciting step as moving and working abroad broadens horizons like no other experience, allows people to grow more than they would in other circumstances and helps them build strong working relationships through amazing and memorable new experiences. On top of that, a research done by the Harvard Business Review found that people who have international experience are better problem solvers and display more creativity. People who work abroad get the chance to develop a set of new skills, are exposed to higher level and more complex issues sooner in their career and, apparently, they tend to get promoted a lot quicker than others.
However, living abroad is challenging as it pushes people beyond their comfort zone. So, you'll need to take into consideration quite a few factors before you buy your plane ticket.
Firstly, you'll need to define your reasons, goals and expectations and then assess the potential risks and challenges you will most definitely have to face:
Language – Being bilingual is a skill associated with top performers and earners and bilingual people are, and have always been, in high demand. I can tell you from my personal experience that, even if you are a very skilled communicator, getting used to properly expressing yourself in a new language can be a bit challenging in the beginning. But the best way to improve language skills is to live and work abroad - it will be well worth it in the end.
Culture – Moving to a new country to work and live is a completely different experience to going there on holiday. Therefore, moving countries will most probably make you experience some kind of 'culture shock' that may cause some sort of feelings of disorientation. A different environment brings differences in expectations and way of life and, although it may be difficult at first, it's important to go with the flow, step out of your comfort zone and immerse yourself in the new culture. It is going to take a lot of time and effort but things will soon become familiar as you adjust to your new environment.
Personal life – These feelings of disorientation and possible isolation can be very difficult to deal with in the beginning. It can be hard to be far away from family and friends but staying in touch today is very easy. Joining classes, pursuing hobbies and saying yes to any opportunity to go out and meet people will also help you to quickly adjust to your new life and develop a new network of friends and contacts.
Work life - At first, it might be a bit difficult to adjust to a new work etiquette and you might feel like you are not showing your full professional potential. It's important thought not to become disheartened and embrace the new challenges and work style. Make the most of this new experience as it will most definitely be a truly fantastic one.
Work experience in a foreign country will most likely help you stand out from the crowd. At Investigo, we have interviewed hundreds of candidates who have worked overseas and one thing we have learned from all of them is that if you are well prepared and keep your mind open, moving overseas can be a very rewarding experience.
If you live overseas and are interested in exploring the UK working market, please call us on +44 (0) 207 194 7850 to discuss this in more detail.