Back to Blogs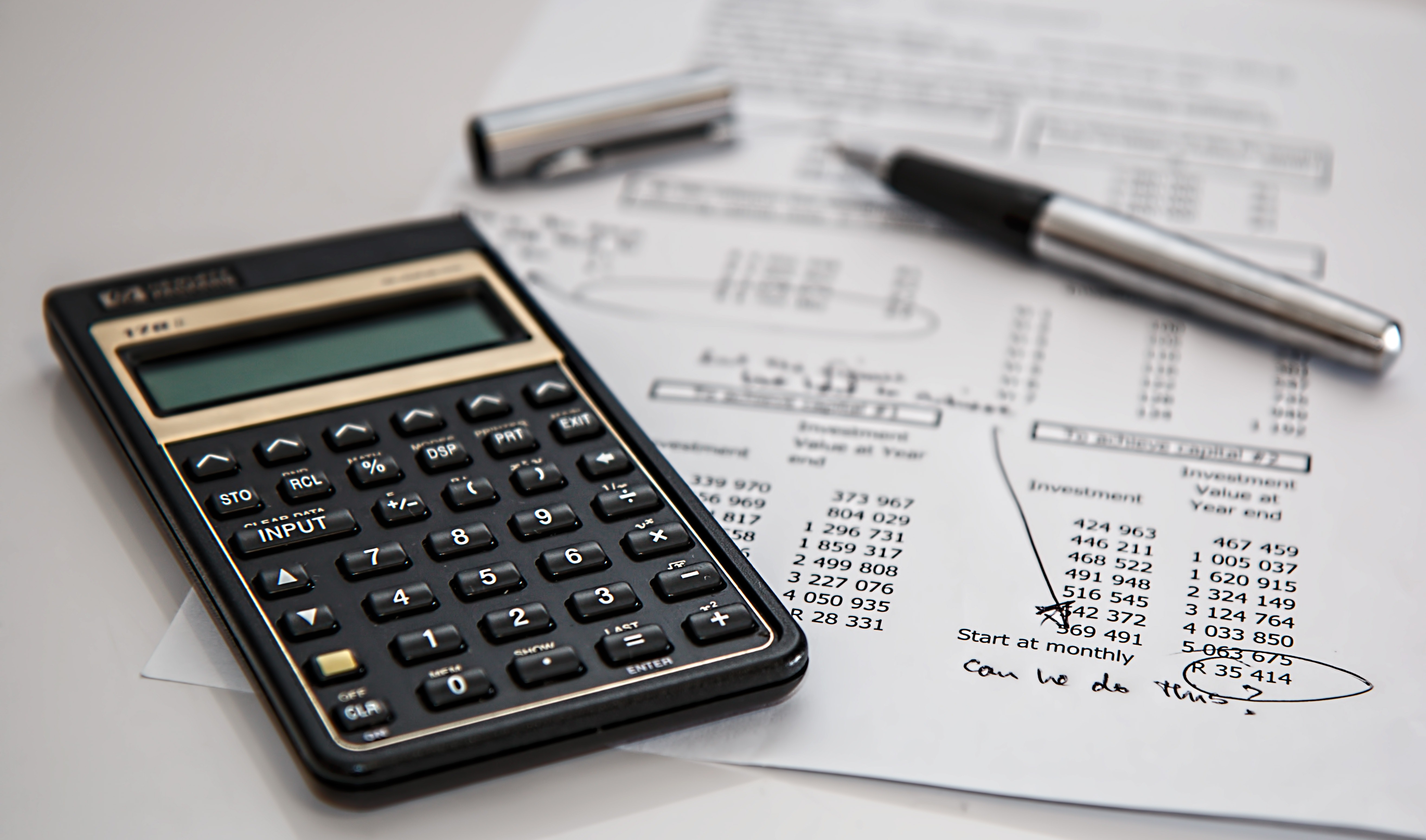 How to Attract Newly Qualified Accountants in a Candidate Driven Market
The Global Financial Crisis and following recession saw many of those businesses traditionally responsible for training and qualifying the next generation of accountants dramatically scale back their intake. With finance graduate schemes being reduced and remaining so, it is only in the past couple of years that numbers have started to climb back to those of 2007/8.
Whilst employers and recruiters alike wait for those who have entered the finance graduate schemes since 2012 to join the market, the current situation is one where demand outstrips supply.
CIMA Global report an 80% shortage of suitable applicants to newly qualified roles whilst the candidates themselves can expect a salary 16% higher than those qualifying in 2012. The ICAEW reflect these changes too. With such a scarcity of skills those who are newly qualified are more sought after than ever.
How, therefore, do you attract these candidates to your business in a market where an individual will have a multitude of opportunities?
Career Development and Succession Planning
The Newly Qualified Accountant will, of course, be interested in the skills, exposure and development the role they are applying for offers. They will also be interested in how this role will assist them in achieving their long term goals. Businesses successful at attraction will demonstrate an understanding of the applicant's career plan, communicate the support and opportunities available to progress during the interview process.
Mentoring Schemes
A 'mentoring' scheme for potential candidates is seen as desirable. Early in their careers a mentor can be an appealing prospect and further highlights the focus on development of staff within the organisation.
The Process
A focused recruitment process, with clearly defined timelines for each stage and feedback will demonstrate the commitment of the business to the role. It also acts to create the best possible impression of your business in a competitive world where everything from restaurants to interview processes can be reviewed.
Timing
Whilst it's not always possible to plan for all vacancies it is advisable to plan as much in advance for roles requiring a newly qualified accountant.
Kirsten is a Qualified Financial Recruiter and specialises in the recruitment of of Senior interim finance roles within Commerce and Industry in Surrey. If you would like to get in touch, please contact Kirsten on kirsten.spittle@investigo.co.uk.