Back to Blogs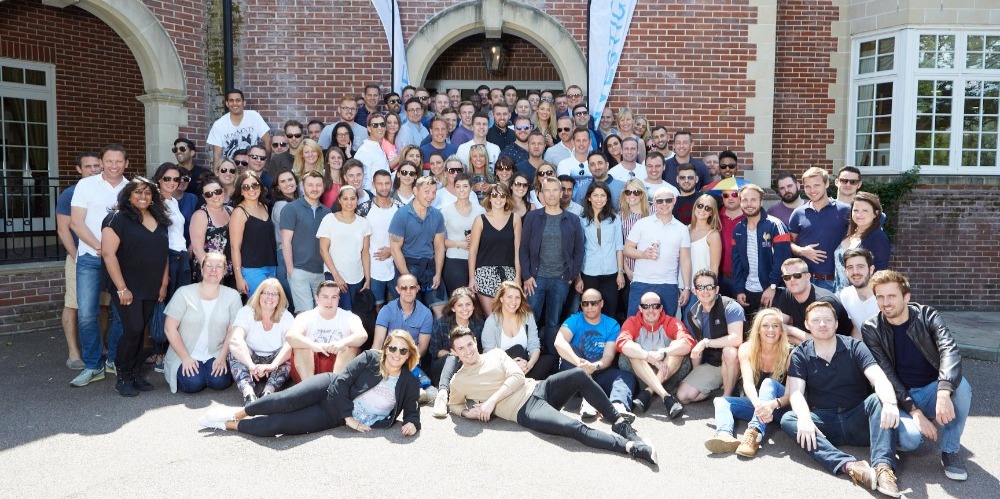 Investigo Announce Record-breaking Financial Year
Investigo have finished their financial year on a record-breaking high bringing them within reach of their target to be a £100 million turnover business by 2017. The year has seen an array of successes for the business including the relocation of the head offices in London to the iconic building One Broadgate, a new website and the most outstanding financial result achieved to date.
With individual and team performances recognised at the annual company conference at the Luton Hoo, the event also provided the perfect platform to announce Investigo's plans for growth, as part of their 2021 mission.
Investigo's journey has been built upon solid foundations of success, with each year growing upon the last. Executive Director, Nick Baxter, commented; "Our success story always comes back to one factor – the people we employ. Each one of our consultants are absolute experts within their market and our support team are second to none. This year has seen investment from the business in the internal infrastructure, which has placed us in the best possible position to put Investigo on the path to our next mission, to be 300 strong by 2021. For us, our number one priority is to fundamentally attract and retain the very best talent so we can continue to offer the best possible consultative service to our clients and candidates – which is synonymous with the Investigo brand."
Investigo's success is set to continue after a strong start to their first financial quarter. If you are serious about your career in recruitment, then now is a great time to be talking to the business.
You hear about us, then get in touch with us.