Back to Blogs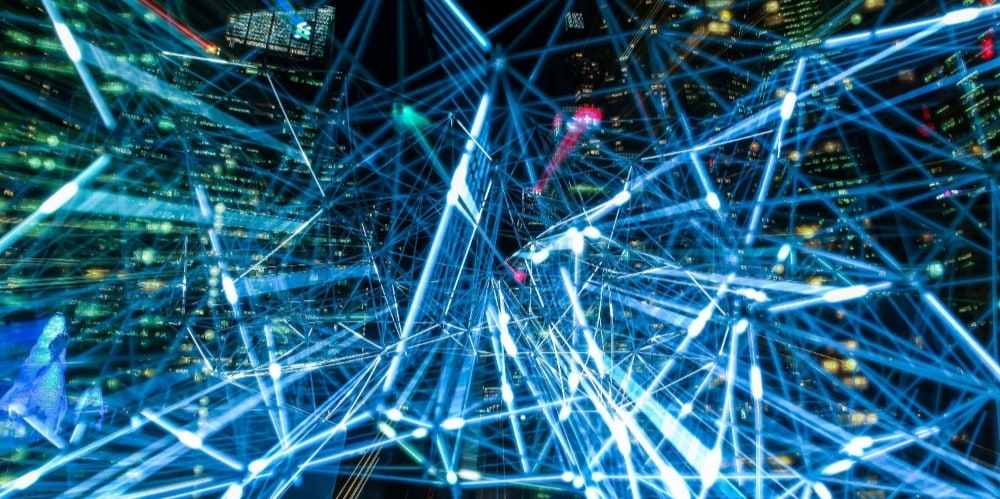 Are You Ready For Technology Transformation
'The perfectly delivered digital transformation case study,' was amongst the outstanding feedback given for Investigo's Leaders in Technology key speaker breakfast event. Held on Wednesday 9th November at the visually stunning venue, The Threadneedles Hotel, attendees enjoyed the opportunity to network and hear a valuable account of the journey of glh's transformation – all before the beginning of the working day.
Glh Chief Technology Officer, Chris Hewerston's Cloud and "Digital" case study provided the focal point of the morning's proceedings. The session enlightened attendees with an engaging presentation of the transformational journey glh embarked on which led to 97% of glh's technology estate transferred to the cloud.
Speaking in depth about the vision and mandate he was given, Chris gave insight into the support and empowerment from his CEO, the challenges that they faced as a team with a truly transformational ambition. The story of their approach taken, the engagement of the business and the benefits realised created an inspirational journey, which proved motivational for all those who attended.
Neil Raichura, one of Investigo's Principal Consultant's in the Digital Transformation space who took a key role in the organisation of the event commented: "We are very proud to have Chris give invaluable insight into a hugely transformative programme of work at glh. Providing a platform where Chris could share his journey with his peers and to enable some of the most talented professionals in the industry to share their experience, was the event's key objective. We have been overwhelmed with the feedback from attendees and look forward to our next event! Thank you to all who attended, and of course Chris for sharing the glh transformation story."
If you are interested in attending one of our future events for the Business Change and Transformation space, then please contact the team on 020 808 3111 or email neil.raichura@investigo.co.uk