Back to Blogs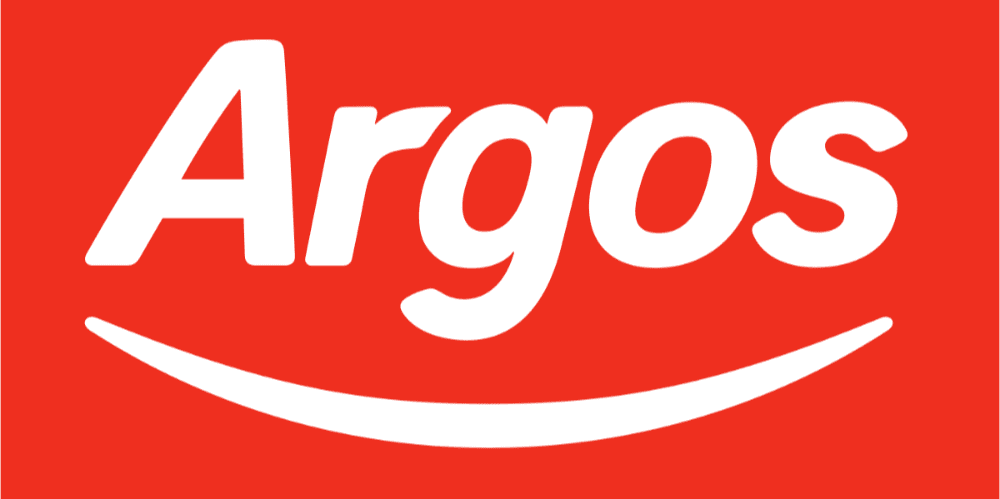 Working in Partnership with Argos
THE CLIENT
Argos is one of the largest high street retailer in the United Kingdom. The company trades both through physical stores and online, with over 750 stores and 800 million website visits a year. Argos was established in 1973, by Richard Tompkins, the founder of the Green Shield Stamps scheme, who rebranded the existing Green Shield Stamps catalogue shops as Argos, before opening new Argos branded stores later in the year
THE CAMPAIGN
Back in 2014, Home Retail Group approached Investigo's Strategy team to recruit several roles for their strategy, commercial and digital divisions at Argos. The client was keen to raise its profile as an 'employer of choice' for strategy professionals outside of London so Investigo was invited to tender for five recruitment assignments, all based in Milton Keynes. One of the main objectives for the Investigo's strategy team was to ensure they projected the Argos brand, philosophy and employment opportunities in the right light to ensure they delivered the quality of candidates required. Moreover, the Investigo's Strategy team were working to a tight timelines as they needed to submit a shortlist in just four weeks.
THE APPROACH
In order to deliver both the number and the quality of candidates needed, Investigo's Strategy team decided to hold an open careers evening in one of Argos's prestigious new stores in central London. They pre-screened a number of potential applicants and invited the most suitable ones to take part in the event. Investigo worked closely with Argos to produce a candidate information pack and create two online surveys (one pre-event, one post-event). They also provided Argos the CVs of every candidate confirmed to attend the careers evening.
THE RESULT
The project demonstrated Investigo's ability to clearly map a market and deliver a high calibre of suitable candidates for a challenging brief. The careers evening forged a stronger relationship than ever between Investigo and Argos. Investigo successfully placed four of the five roles on offer with candidates who attended the event, while the fifth vacancy was filled internally.
CLIENT TESTIMONIAL
"I'd recommend Mark as he knows HRG very well, has a great network of strategists, always works tirelessly and is relentless and responsive at finding fitting candidates and arranging the process."
Katy Gotch, Strategy Director at Argos