Back to Blogs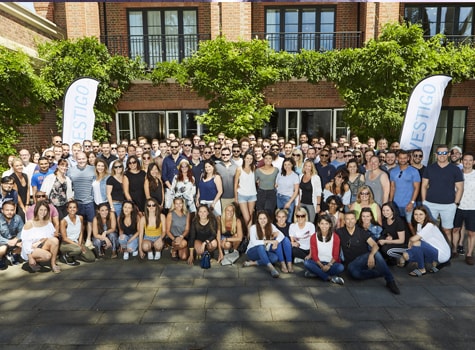 Investigo Appoints New CEO
Nick Baxter has been appointed as the new CEO of Investigo. Nick takes over as Chief Executive Officer from Gary Watson, leading the business into the next chapter of Investigo's journey, with the purpose of achieving its 2021 mission – to be the market leader in each of our chosen specialisms.
Nick joined Investigo back in 2006 to launch the Business Change and Transformation division, which has since become a market leader in its field. He was a key member of the MBO team in 2013 and his contribution and commitment have been a huge factor in the success of Investigo to date.
Haresh Vaya, Paul Collier and, new addition Derek McKenzie will join Nick on the Senior Management Team. Gary Watson will take the position of Deputy Chairman in full support of the board through the forthcoming MBO and beyond.
Gary Watson comments, "This marks the beginning of the next exciting chapter for Investigo. Since our inception in 2003 we have grown year on year to a turnover of £100m which is testament not only to the repeat business we enjoy with our clients but also our desire to win market share with new clients. Nick has been pivotal to the success of the business and he is the natural next leader who will ensure that Investigo reaches its 2021 mission.
Investigo is an exceptional business with exceptional people and not surprisingly, attracting and retaining the very best talent within the recruitment industry remains our number one priority. As well as continuing to employ experienced hires who are domain experts in their markets, we will be creating a pipeline of high calibre inexperienced hires via our newly launched Academy.
Our people join us because of the challenges, the opportunities and the rewards - and they stay with us because of the culture. In today's working world, it is widely reported that the culture of a business is the number one priority for career-oriented individuals – which is why we will continue to protect and nurture the unique environment we have created.
I wish Nick every success in his new role and look forward to seeing Investigo continue on this exciting journey."
If you are interested to find out more about Investigo and the opportunities available as part of our growth, please get in touch with us at careers@investigo.co.uk