Back to Blogs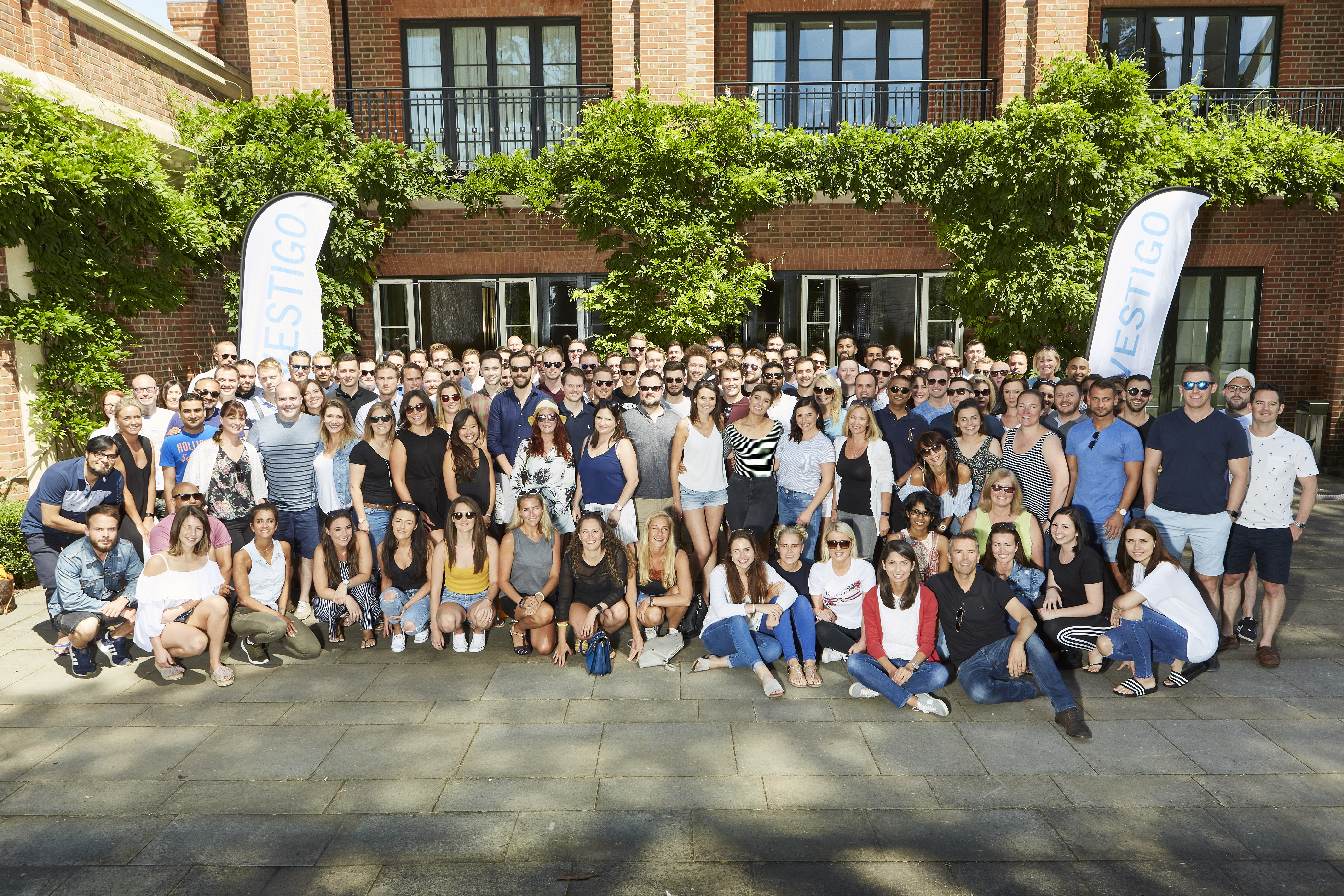 New flexible working policy – The Investigo way.
​At the end of 2017, Investigo announced their new flexible working policy – The Investigo way.
In order to improve productivity and to achieve a key part of our 2021 mission we want to explore new ways of working which not only holds true to our team-based sales environment but also achieves high levels of employee engagement.
Offering a flexible working environment to allow employees to successfully balance their work and life, the policy incorporates increased options around both start and finish times, as well as allowing employees more flexibility in the working day to go to the gym, shop, banks etc. at a time suitable to the individual. Work from home options were also announced.
Nick Baxter, CEO, commented: "As part of our wider commitment to inclusion at Investigo, we recognise the value to our people and to our clients of flexible working. For us, flexibility supports our business goals of achieving high levels of employee engagement, which results in improvements in business outputs and productivity.
As such, we are committed to striking the right balance between flexible working and office based work, which we feel help to differentiate the winners from the losers in a sales-based environment where energy and information-sharing is such an integral part of the Investigo culture."
If you are working within recruitment and looking for a successful, yet flexible working environment then now is a great time to be speaking to Investigo. If you would like to hear more about life at Investigo and our new flexible working policy please contact Victoria, Head of Talent Acquisition on Victoria.hancock@investigo.co.uk.